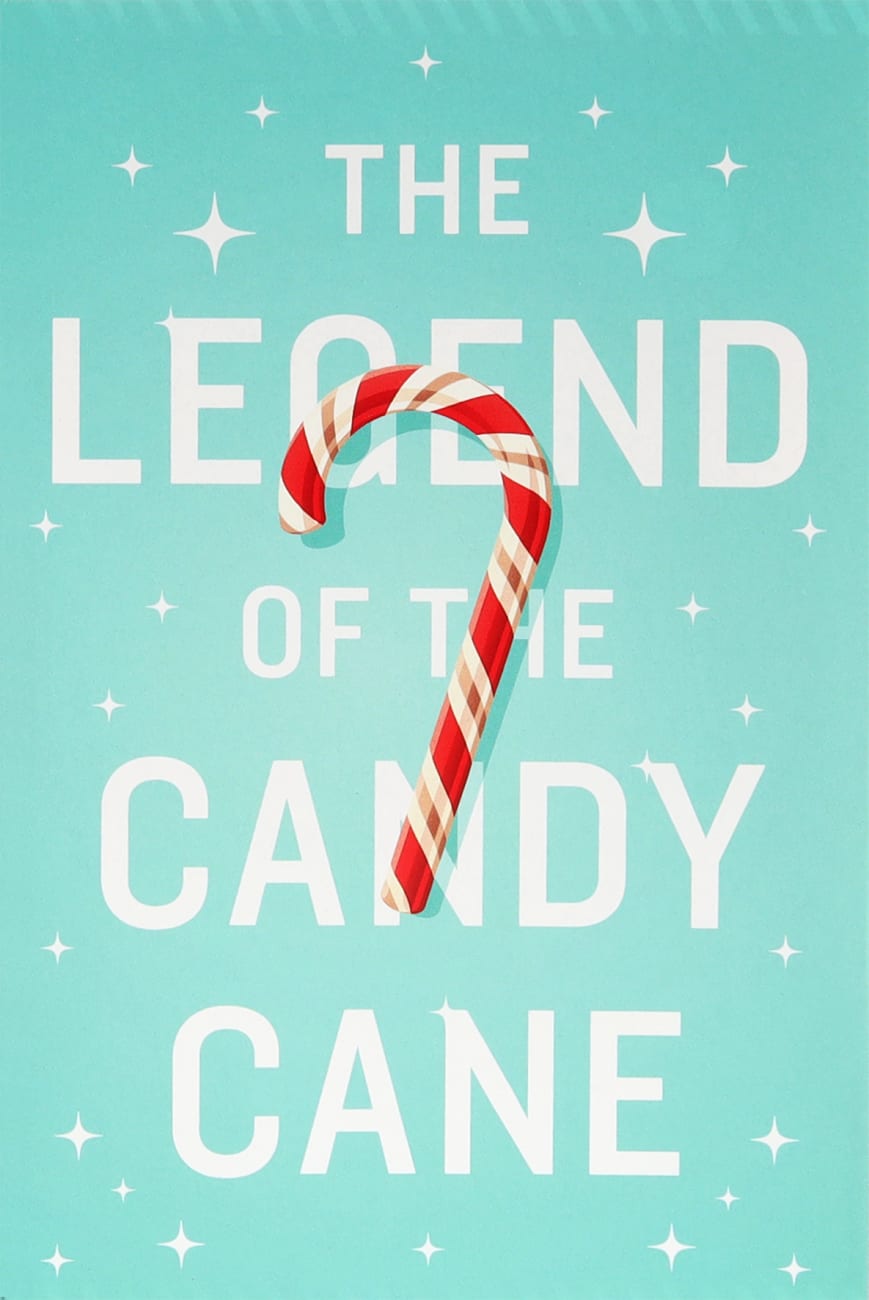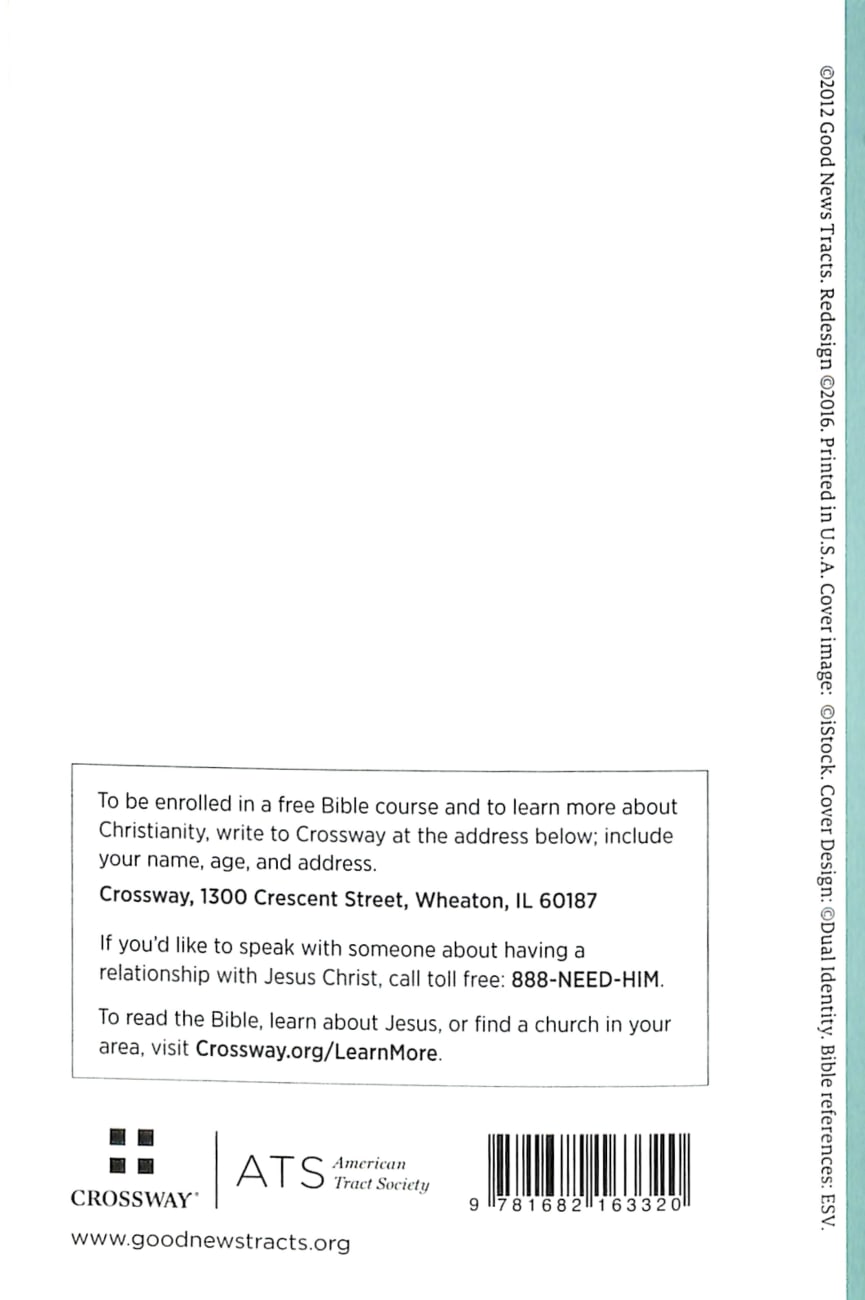 Legend of the Candy Cane, the (ESV) (25 Pack)
:Long ago there were two villages in a far-off land. One was in a valley, and one was on a mountain top. The people in the mountain village wanted to give each person in the valley a Christmas gift.
...
---
Expected to ship tomorrow from Australia.
---
Free Shipping
for orders over $99.

Publisher Description


:Long ago there were two villages in a far-off land. One was in a valley, and one was on a mountain top. The people in the mountain village wanted to give each person in the valley a Christmas gift.


So the mountain townspeople formed a committee to think of something special. Money was limited, and each gift had to be of equal value to each person. After much time and discussion a decision was finally reached. The town's candy maker, an elderly gentleman who had loved Jesus for many years, came up with an idea-the candy cane.


Now, you may be thinking, what is so special about a candy cane-and how can it ever be tied in with the real meaning of Christmas? Well, here is how&...and why...


The candy cane is in the shape of a shepherd's staff. Jesus is our Shepherd, and we are His flock. A sheep follows his own shepherd, knows his voice, trusts him and knows that he is totally safe with him. The sheep will follow no other shepherd than their own. In the same way, if we belong to Jesus, we are to follow only Him. (John 10:11; Psalm 23:1; Isaiah 40:11)

2.Turned over, the candy cane is a "J," the first letter of Jesus' name. (Luke 1:31) It is made of hard candy to remind us that Christ is the "rock" of our salvation.


3.The wide red stripes on the candy cane represent the blood Jesus shed on the cross for


each one of us so that we can have eternal life through Him. He restores us and cleans us with His shed blood-the only thing that can wash away our sin. (Luke 22:20)


4.The white stripes on the candy cane represent Jesus' virgin birth and His pure, sinless life. He is the only human being ev


PRODUCT DETAIL
Features In Catalogues
Bestsellers in Tracts/booklets