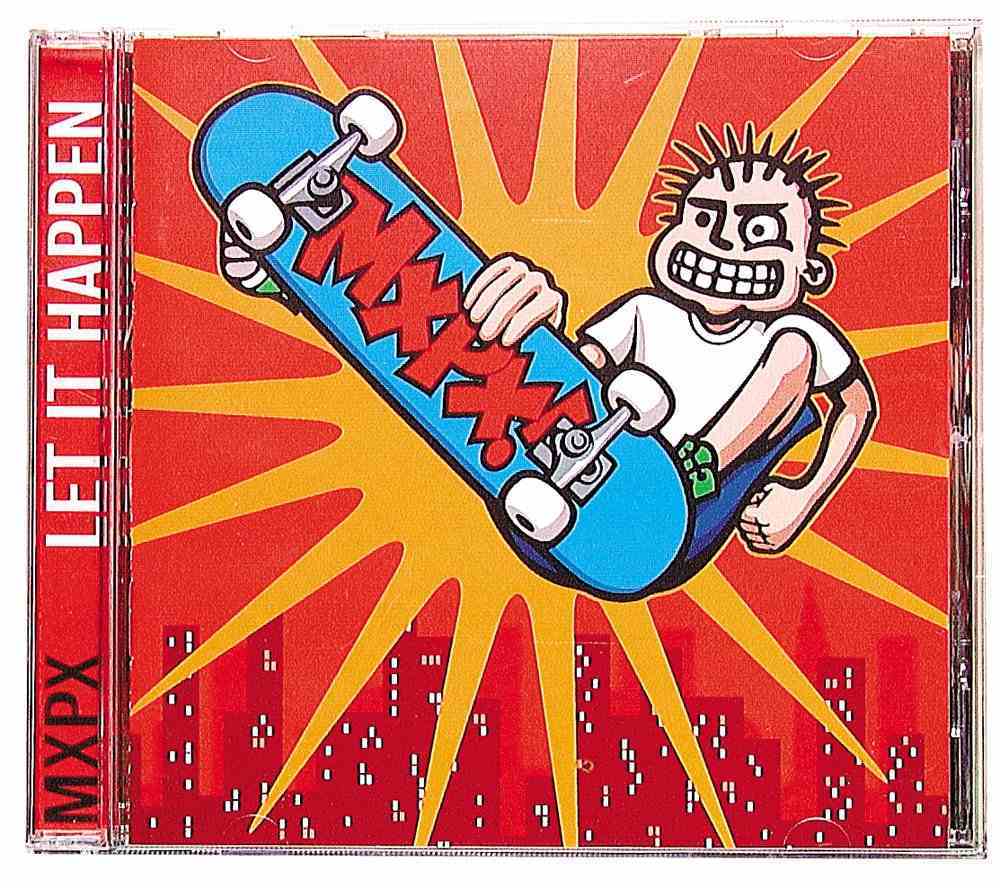 This collection of rarities and B-sides from MxPx's formative years is sure to top the list of all MxPx fans. The CD includes a 32 page booklet with rare and never before seen photos of the band. Songs include 'Small...
Out of Stock
Available to Order
---
Expected to ship in 6 to 7 weeks from Australia.
---
Free Shipping
for orders over $99.
This collection of rarities and B-sides from MxPx's formative years is sure to top the list of all MxPx fans. The CD includes a 32 page booklet with rare and never before seen photos of the band. Songs include 'Small Town Minds', 'First Class Mail' and 'Creation'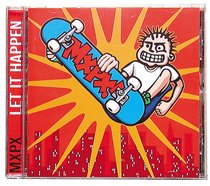 1. Never Learn

0:59

2. Begin To Start

0:59

3. Swing Set Girl

0:59

4. Sick Boy

0:59

5. Oh Donna

0:59

6. Small Town Minds

0:59

7. First Class Mail

0:59

8. Cant See Not Saying

0:59

9. Gsf

0:59

10. Thoughts And Ideas

0:59

11. Easier Said Than Done

0:59

12. Rock And Roll Girl

0:59

13. Important Enough To Mention

0:59

14. Elvis Is Dead

0:59

15. Lifetime Enlightenment

0:59

16. Let It Happen

0:59

17. Hot And Cold

0:59

18. So Kill Me

0:59

19. Suggestion Box

0:59

20. Creation

0:59

21. Want Ad

0:59

22. Honest Answers

0:59

23. Late Last Night

0:59

24. Biased Bigotry

0:59

25. Circumstance

0:59

26. Do Your Feet Hurt Critter Version

0:59

27. Move To Bremerton Extended Version

0:59

28. Chick Magnet Demo Version

0:59

29. Sorry So Sorry Demo Version

0:59

30. Christalena Demo Version

0:59

31. South Bound Demo Version

0:59

32. Life In General Demo Version

0:59
Bestsellers in Alternative