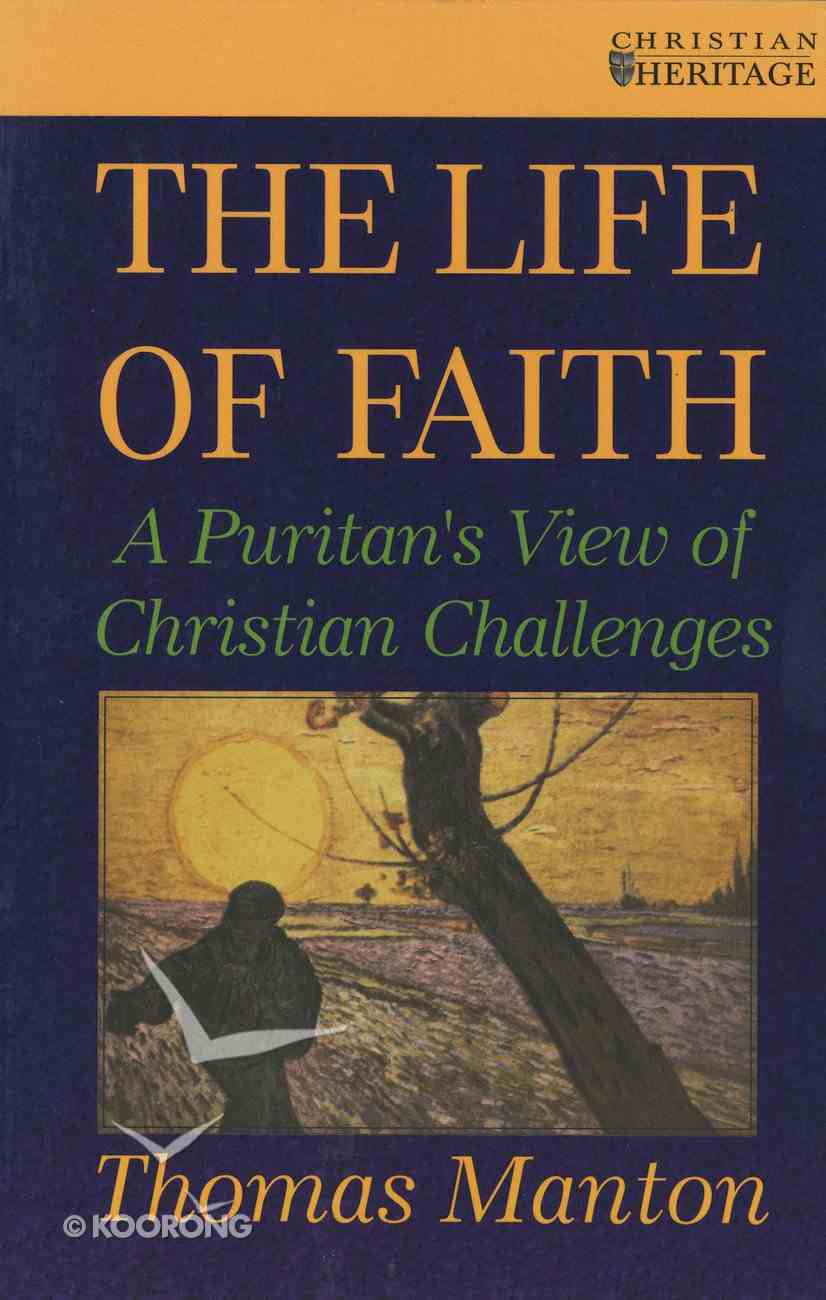 ---
Free Shipping
for orders over $99.
256 Pages
-Publisher
We sometimes look at the lives of Christians in history with something approaching despair, they lived such fruitful Christian lives. How can we live lives that reflect Christ working in us, what are the practicalities involved? Fortunately the Puritans didn't just lead spiritual lives, they wrote about it too. Here is advice from one of the liveliest periods of church history that is as relevant today as ever. Manton is one of the third wave of Puritan writers.
-Publisher
In over thirty engagingly written and illustrated pieces Peter Jeffery applies the good news of the Christian faith and teaching in a way you and others will love reading about it. These tracts are supplied on three formats PDFs US letter size for folding and UK A4 size for folding and as HTML text so you can load them on your website. Purchase of this CD licenses you or your church or your Christian organization to print and distribute as many of these tracts as you wish and to publish and circulate them electronically by email or on the world wide web.
-Publisher
Thomas Manton was an English Puritan who in 1658, he had assisted Richard Baxter to draw up the Fundamentals of Religion. He was one of Oliver Cromwell's chaplains and a trier.
The Act of Uniformity 1662 saw Manton resign his living with many other Puritans in protest at this attack on their Reformed principles. Despite his lack of patronage, he continued to preach and write even when imprisoned for refusing to cooperate (1670).


Although Manton is little known now, in his day he was held in as much esteem as men like John Owen. He was best known for his skilled expository preaching, and was a favourite of John Charles Ryle, who championed his republication in the mid-19th century. His finest work is probably his Exposition of James, along with his volume on Jude and The Works of Thomas Manton.-Editorial Review.