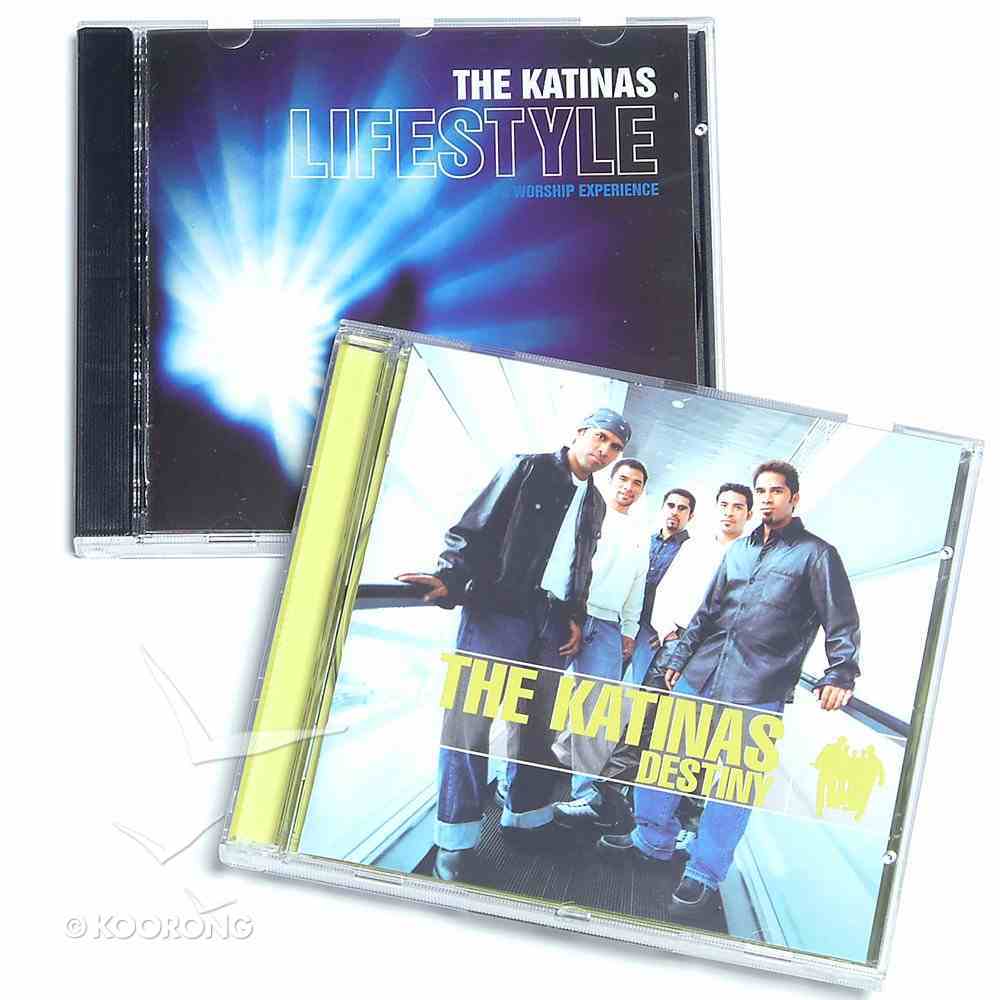 ---
Free Shipping
for orders over $99.
Save My Soul
Praise The King
My Little Heart
Hup Two Three Four
Let The Children Come To Me
All Of The Animals
Nity Night
Gone
Guilty
Angel
Yeah We Like It
Killer
Bludgeon
Recognition
Its Real
Aint No Love
Destiny
Thank You
If You Really
Where Did All The Love Go
Believe
Dance
Sold Out Believer
Who Do You Love
Lead Me
My Samoa
You Are
The Katinas is comprised of brothers John (vocals), Jesse (vocals), Sam (keyboards), James (bass) and Joe (drums. This family of five brothers hails from American Samoa, and moved to Washington state, after the death of their mother in 1988.
The group's members sang in church as children, and began playing fairs, soon moving up to nationwide slots opening for R. Kelly, Jasmine Guy, DC Talk, and Amy Grant. Their CDs include So Good (2002), Collection (2006), and Love Chapter (2013).