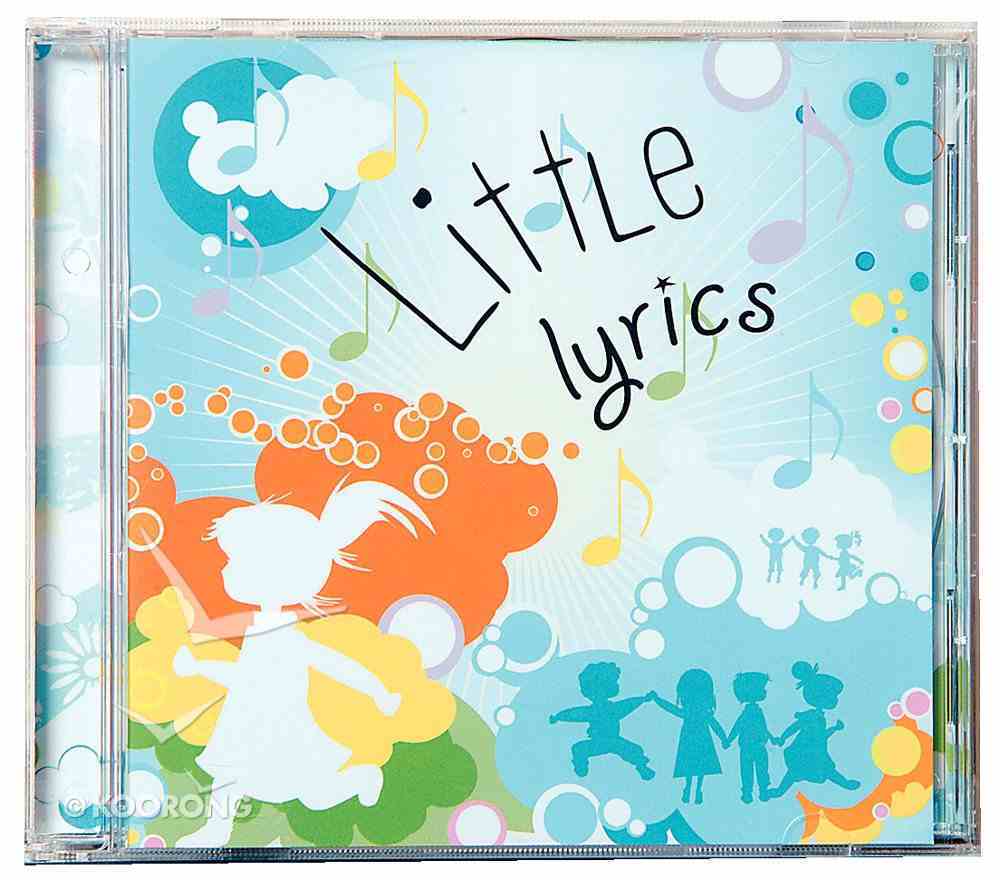 ---
Free Shipping
for orders over $99.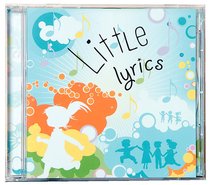 1. Whatchya Wanna Do Today?
1. Whatchya Wanna Do Today?

0:59

2. My Horsey

0:59

3. Road Rules

0:59

4. Little Motors

0:59

5. My Australia (bilby Version)

0:59

6. Your Friend

0:59

7. Under The Sea

0:59

8. Fun In The Sun

0:59

9. Happy Family

0:59

10. Health

0:59

11. Bed Bed Bed

0:59

12. My Australia

0:59
Katya is an experienced singer-songwriter and vocal teacher. She has been performing publicly for about 20 years and teaching for 10 of those years. She is also a professional session vocalist for television and radio. Some of her works include Manix Air-Conditioning, Huggies, Getaway, kids movie 'Jungle Girl', Perfect Match, Better Homes and Gardens, and 2GB Radio.

In addition to writing her own music and recording her own demo 'Wild', Katya has also performed over the years with many well known artists such as Reba McIntyre, Barry Manilow, and Cliff Richard.

Katya studied singing for 6 years with operatic singer Janice Light who performed with the Sydney Opera Company. Katya's compelling and commanding voice is what has enabled her to work with many other singers and musicians such as David Homes - professional guitarist - and Dave Moyse, professional guitarist from the band Air Supply.

Katya has a profound passion for music and a unique understanding of its communicative power. She has performed in many venues from local clubs and hotels to the Adelaide and Sydney Entertainment Centres. Katya has sung many solo performances on live album recordings and studio album recordings with Christian City Church - a thriving and cutting-edge church of 4000 members in Oxford Falls, Sydney.

With an impressive vocal range, Katya is known within her local music scene as a unique singer-songwriter with a natural passion that comes out in her voice - "one that gives you goosebumps". She has many vocal abilities yet her main one is her innate ability to adapt her voice to any style. She delivers a professional performance in both the studio environment and live performances on stage.
Bestsellers in Childrens Music