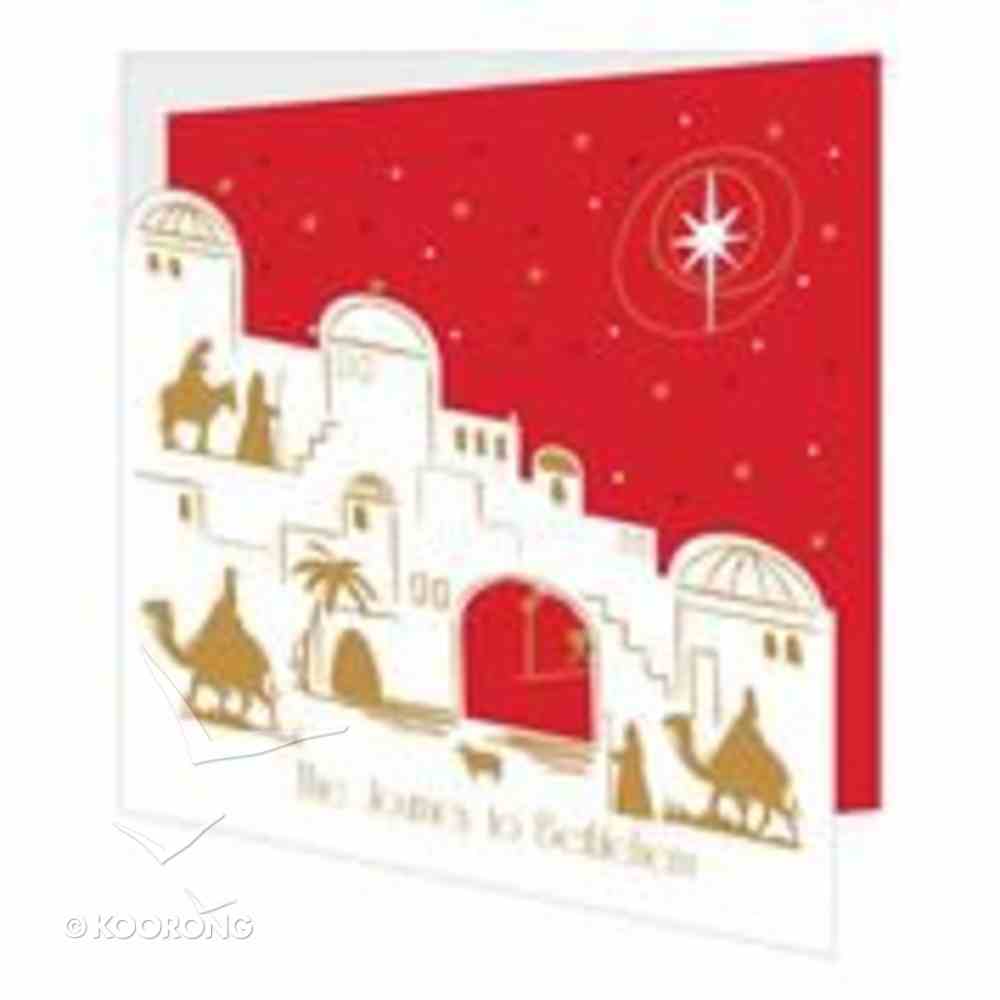 Living With Schizophrenia
Schizophrenia is a commonly misunderstood illness. It is described as an illness or group of illnesses with understandable symptoms which are frequently distressing - but which can respond to treatment. This work aims to increase understanding and diminish the fear...
---
Free Shipping
for orders over $99.
Schizophrenia is a commonly misunderstood illness. It is described as an illness or group of illnesses with understandable symptoms which are frequently distressing - but which can respond to treatment. This work aims to increase understanding and diminish the fear of schizophrenia in both sufferers and their families.;The text dispels common misconceptions and offers comprehensive and practical advice for patients and families aspiring to a fuller and more independent life. It covers the causes and symptoms of schizophrenia, where to go for help, treatment and possible side effects, legal rights, including the Mental Health Act and suggestions for coping with everyday activities.
-Publisher