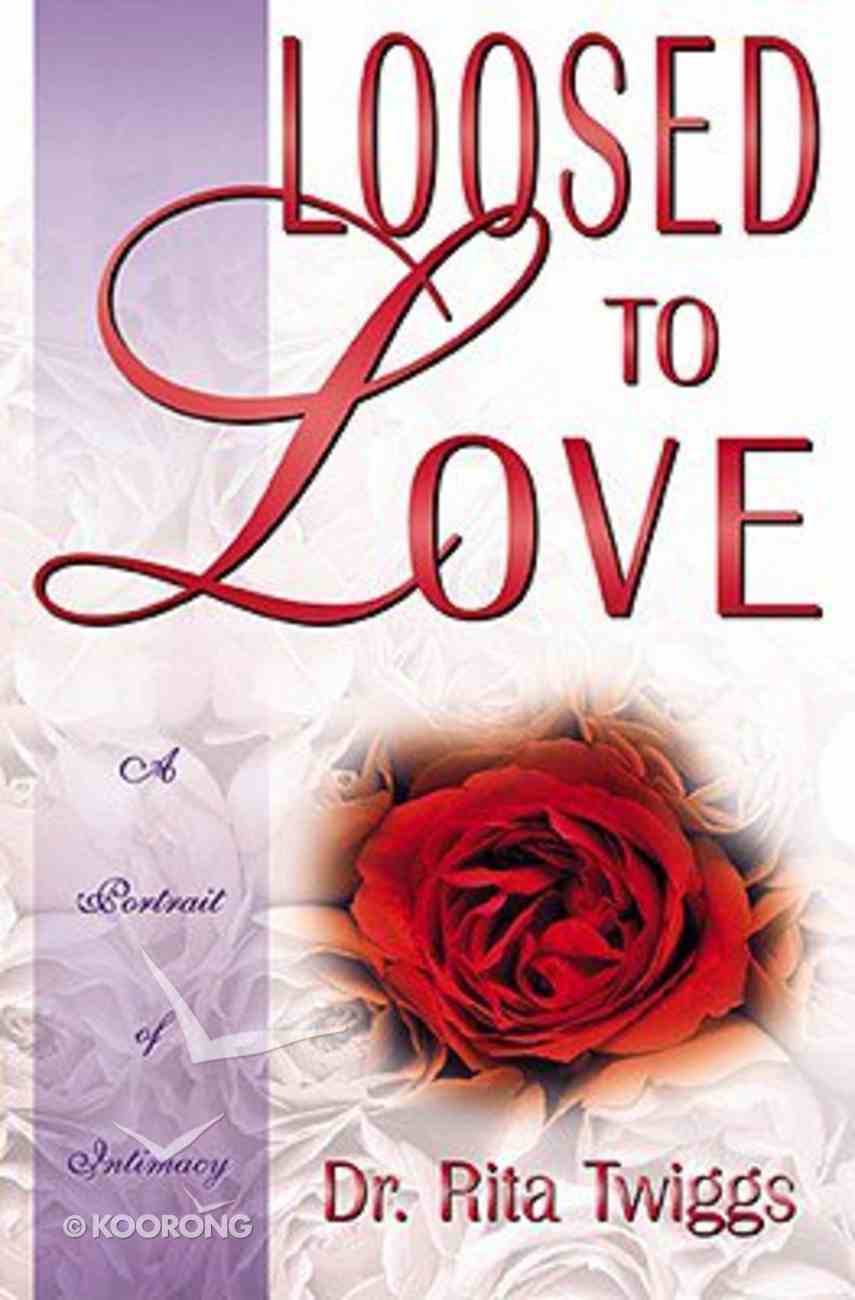 ---
Free Shipping
for orders over $99.
224 Pages
-Publisher
You feel like you can face the day confidently, then fear takes over. You have been searching for fulfillment, but nothing has brought true joy. Loneliness, failure, and rejection are frequent visitors, daily tormenting your mind and heart. Today you can be set free and walk right into the powerful things God has for you. Join Dr. Rita Twiggs as she shares how you can break free from the bondages that separate you from the Lover of your soul. You can be released to a new level of intimacy with the Father??a relationship in which you completely trust Him and satisfy Him. Your God?given destiny awaits you. Discover the powerful purpose of your life.
-Publisher
Twiggs has served as an evangelist for over twenty-five years. She is an anointed preacher, teacher, facilitator, seminar and workshop leader, musician, and author. She travels nationally and internationally, teaching at conferences and other speaking engagements. She is the Dean of Biblical Stuides for the Potter's House in Dallas, Texas, under the leadership of Bishop T.D. Jakes, Sr.
Forewordpart I: Loosed From Bondagemy Story1. Freedom From Bondage2. The Lover Of My Soulpart Ii: Loosed To Love Jesusembracing Him3. I Really Do Want To Satisfy Him4. He Can Be Trustedpart Iii: Loosed For True Worshippathway To Intimacy The Pattern Of Worship5. The Outer Court And The Holy Place6. Entering The Holy Of Holies The Posture Of Worship7. Anointing The Lord8. Breaking The Alabaster Box The Perfection Of Worship9. Glory In Unitypart Iv: Loosed For Purposean Overflow Of Divine Life10. Walk Right Into It11. The Secret Ingredient12. Handfuls Of Purpose13. Stay On The Pathway
Bestsellers in Christian Living