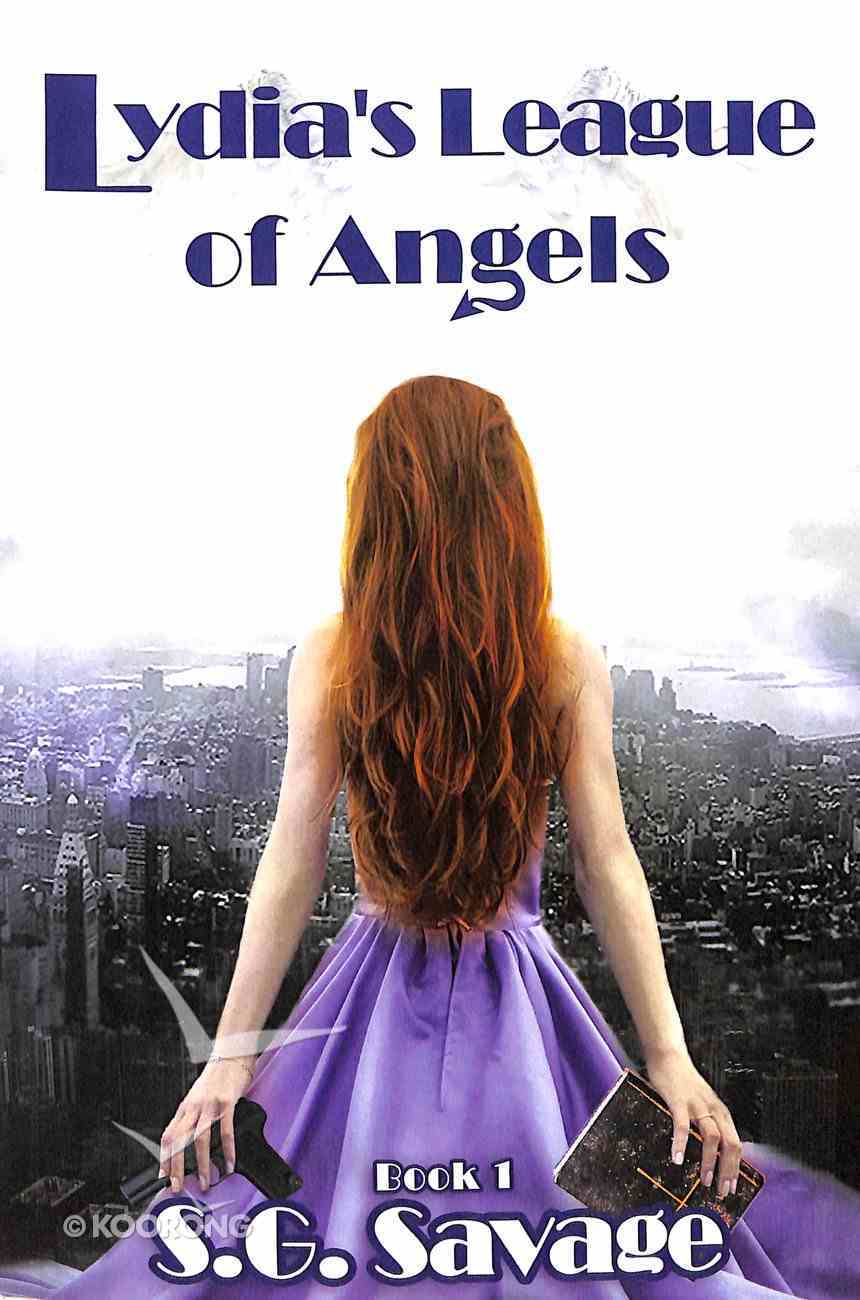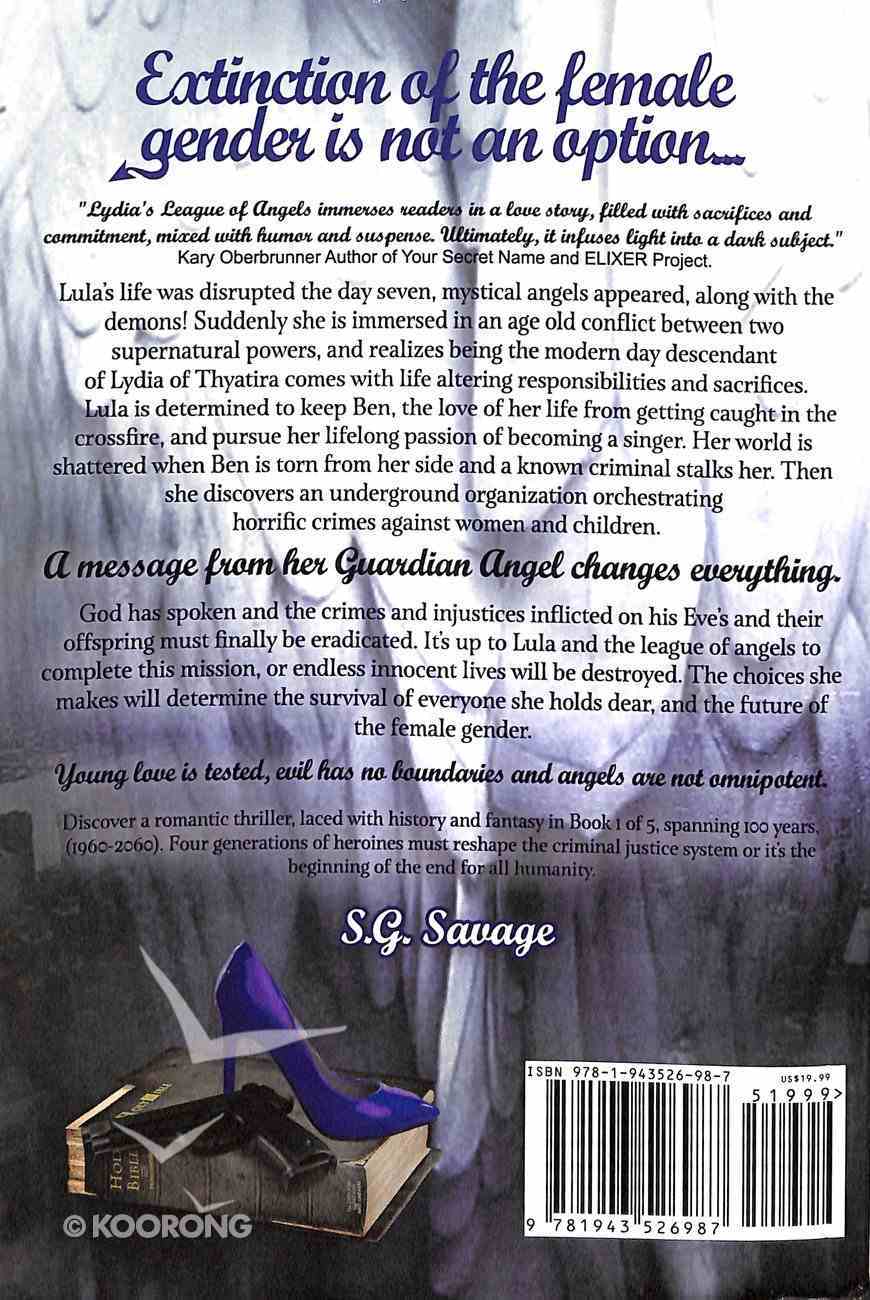 Lydia's League of Angels (#01 in Lydia's League Of Angels Series)
Extinction of the female gender is not an option........ Lydia's League of Angels, Book 1, jumpstarts the five novel series of the modern day descendant of an ancient heroine, Lydia of Thyatira. A fictional story that mirrors society today and...
Locally Sourced
Available to Order
---
Expected to ship within 10 days from Australia.
---
Free Shipping
for orders over $99.
Extinction of the female gender is not an option........ Lydia's League of Angels, Book 1, jumpstarts the five novel series of the modern day descendant of an ancient heroine, Lydia of Thyatira. A fictional story that mirrors society today and is; thought provoking, heartwarming and heart wrenching. It's 1970 and Lula Sophia, like the descendants before her, has inherited seven mystical and uniquely individual angels. As she fulfills her lifelong passion to become a singing sensation, an inevitable purpose unfolds. Traumatic events disrupt Lula (Lu)'s peaceful life at home and she must flee with Ben, her High School sweetheart to a vast city with dark secrets. They devote their lives to; God, an undeniable love for one another and their careers. Soon, their past history collides with future aspirations as; An enemy that holds the secret to Ben's parents demise surfaces A known criminal stalks Lu and vows to own her An underground organization brutally abusing women and children is discovered And the world of angels and demons is revealed. Lydia's League of Angels and the descendants have fought a diabolical demon dynasty for 2,000 years, celestially and on earth....................... And time is running out! A letter from Lu's Mom reveals that God has spoken through Lydia's descendant's Guardian Angel, Pree. He warned her an unbelievable plan has been orchestrated that would guarantee the extinction of the female gender.... the secret is much too alarming to share with anyone and makes it clear to Lu the importance of each descendants mission now and in the future. S.G. Savage's debut novel is a romantic and inspirational thriller that merges history, reality and fantasy. Readers delve into a journey with believable and relatable characters. Four heroines will fight to protect women and children from horrific crimes that are spiraling out of control. If they are not successful in eradicating the evil that is consuming the female gender and their offspring, humanity will have to pay the ultimate price. The five novel series spans 100 years, (1960-2060). If you like J.D. Robb and Nicholas Sparks, you will love S.G. Savage! S.G. Savage
-Publisher