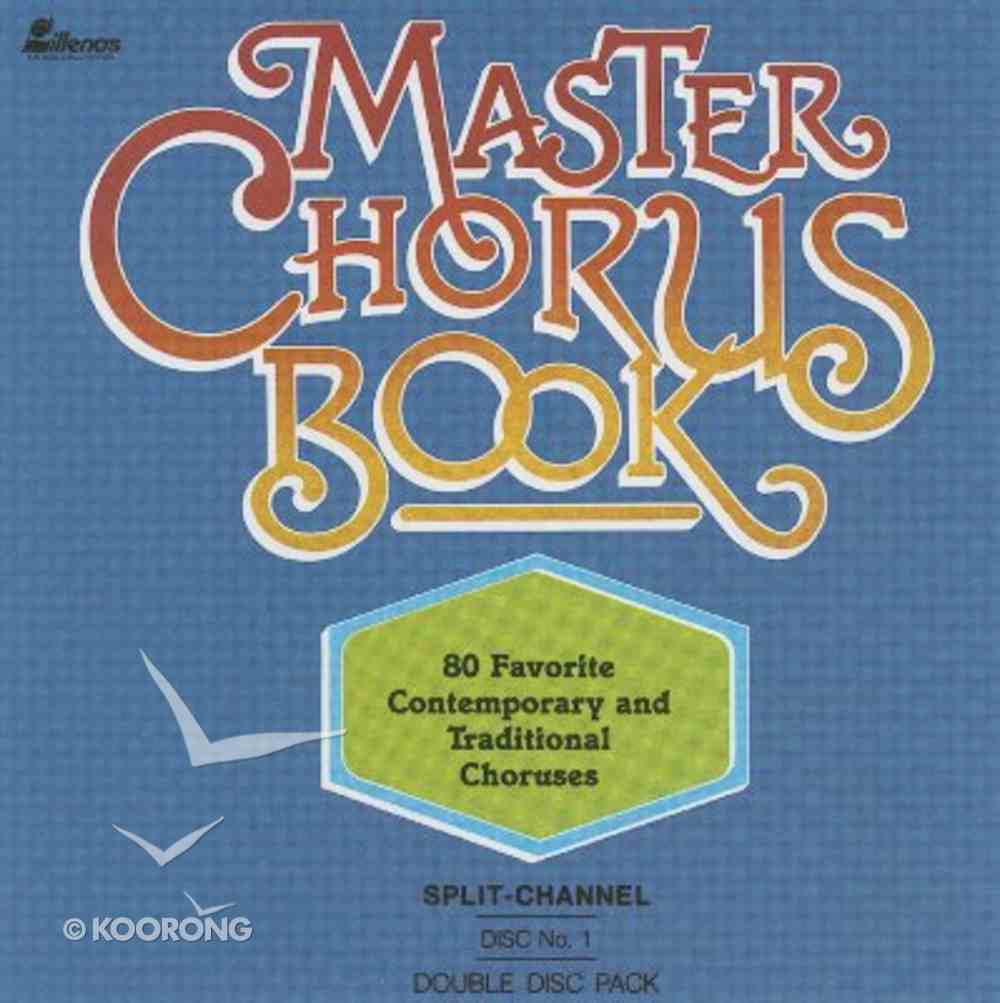 In the small Californian town of Palomo Grove several children are born, the offspring of the Jaff, a man-spirit obsessed with darkness and depravity, and of Fletcher, a force for light, who has fought the Jaff across America.
---
Expected to ship tomorrow from Australia.
---
Free Shipping
for orders over $99.
In the small Californian town of Palomo Grove several children are born, the offspring of the Jaff, a man-spirit obsessed with darkness and depravity, and of Fletcher, a force for light, who has fought the Jaff across America.
-Publisher
Be Still And Know
Because He Lives
Because Of Who You Are
Behold The Lamb
Behold What Manner Of Love
Bless His Holy Name
Bless The Lord O My Soul
Bond Of Love
Coming Again
Cornerstone
Emmanuel
Every Day With Jesus
Family Of God
Father I Adore You
Gentle Shepherd
Got Any Rivers
Hes Still Workin On Me
His Banner Over Me Is Love
His Name Is Life
His Name Is Wonderful
Holy Ground
Holy Holy
Holy Spirit Thou Art Welcome
I Am Loved
I Exalt Thee
I Have Decided To Follow Jesus
I Live
I Love You Lord
I Will Call Upon The Lord
I Will Enter His Gates
I Will Serve Thee
I Will Sing Of The Mercies Of The L
Im So Glad
In His Time
In The Name Of The Lord
In This Very Room
Its Time To Praise The Lord
Jesus Is Lord Of All
Jesus Lord To Me
Jesus Name Above All Names
Jesus We Just Want To Thank You
Joy Of The Lord
Just A Closer Walk With Thee
King Of Kings
Let The Beauty Of Jesus Be Seen In
Let There Be Praise
Lets Just Praise The Lord
Lord Be Glorified
Lord Lay Some Soul Upon My Heart
Lord We Praise You
Majesty
Make Me A Servant
My Desire
My Tribute
O Come Let Us Adore Him
O Magnify The Lord
Oh How He Loves You And Me
Open Our Eyes
People Need The Lord
Perfect Heart
Seek Ye First
Something Beautiful
Soon And Very Soon
Spirit Of The Living God
Spirit Song
Spring Up O Well
Thank You Lord
There Is A River
This Is The Day
Thou Art Worthy
Trees Of The Field
We Are So Blessed
We Bow Down
We Have Come Into His House
We Will Glorify
We Worship And Adore You
What A Day That Will Be
With Eternitys Values In View
Worship The King
He's Still Workin On Me
I'm So Glad
It's Time To Praise The Lord
Let's Just Praise The Lord
Sing Hallelujah (To The Lord)
Sing Hallelujah To The Lord
Bestsellers in Music Book