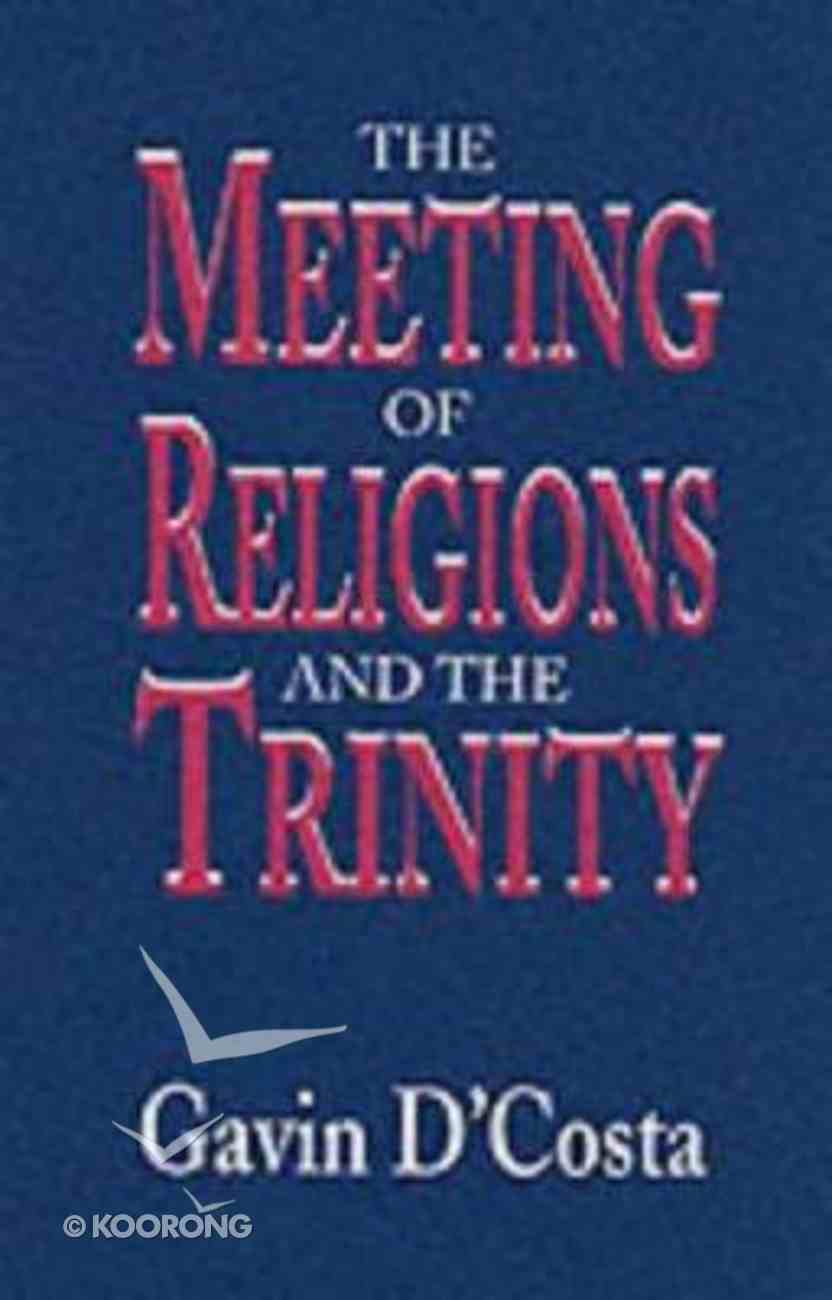 Meeting of Religions and the Trinity
One of the most discussed topics of our time is Christianity's relation to other religions. In this important new book, one of Britain's leading contemporary theologians develops a sharp and penetrating critique of the pluralist position. In the tradition of...
Supplier is out of stock indefinitely
Unavailable
---
Free Shipping
for orders over $99.

One of the most discussed topics of our time is Christianity's relation to other religions. In this important new book, one of Britain's leading contemporary theologians develops a sharp and penetrating critique of the pluralist position. In the tradition of Alasdair MacIntyre and John Milbank, D'Costa shows that too often it masks a secularizing agenda, traceable to the worstapects of Enlightenment modernity.Even by its own criteria, pluralism does not succeed. D'Costa demonstrates this by exploring the 'meeting of the religions' in itsleading exponents from Christianity, Judaism, Hinduism and Buddhism. He discovers the influence of Western modernist thought or else a veiled exclusivism not only in Hick, Knitter, Cohn-Sherbok and Panikkar, but even in Radhakrishnan and the Dalai Lama. He then goes on to establish an alternative Trinitarian approach to interreligious prayer and tolerance, drawing on recent discussions of otherreligions as 'vehicles of salvation'. The final section of the book represents the first major systematic theological study of interfaithprayer.

-Publisher