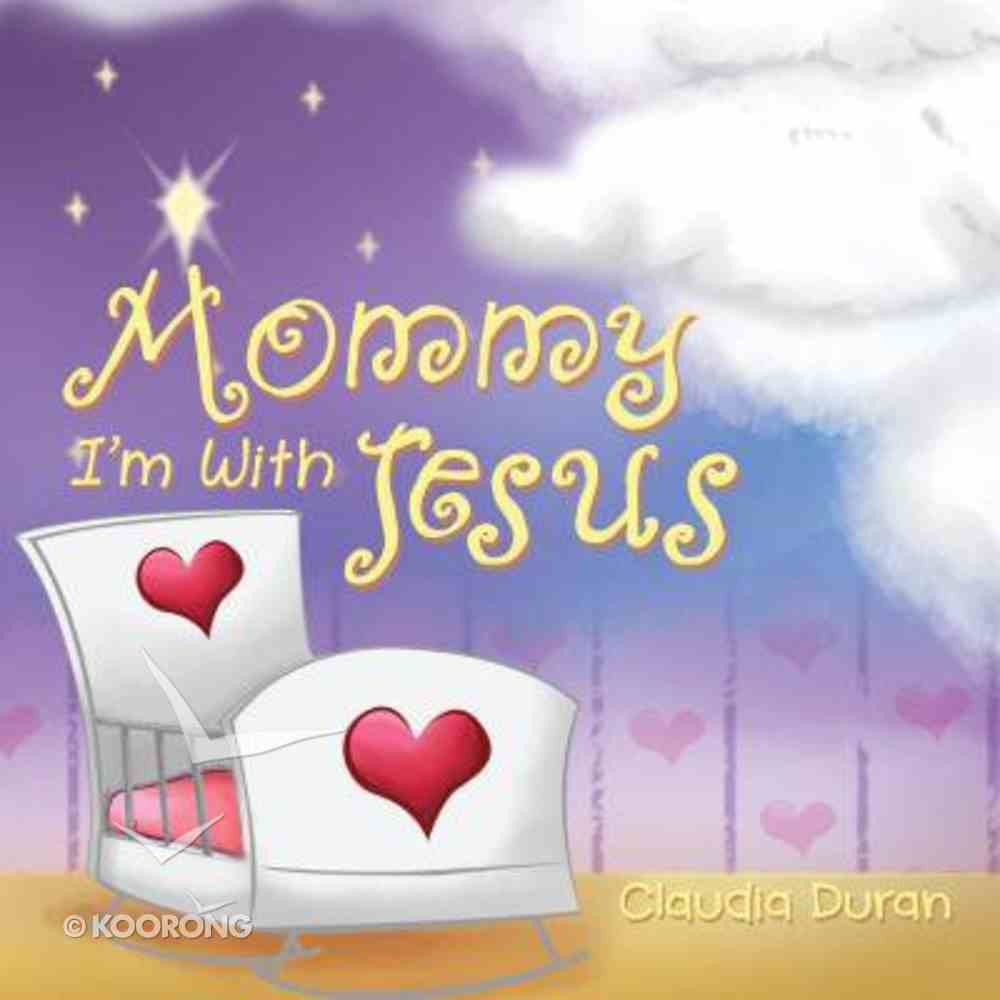 Experiencing death and loss of an unborn baby is something we are all going to have to face at one point in our lives. There is no escape from it. Having a miscarriage isn't shy of experiencing a loss of...
Instant download
---
Expected to ship tomorrow from Australia.
---
Read using our free app on your tablet or mobile!
---
Free Shipping
for orders over $99.
Experiencing death and loss of an unborn baby is something we are all going to have to face at one point in our lives. There is no escape from it. Having a miscarriage isn't shy of experiencing a loss of a life, a loved one. Despite the baby never being held or having a personality, it is still a loss. First time expectant parents experience this in a profound manner by a broken heart as if the heart is being wrung in a ringer. The desire to comfort their partner is frozen because the pain is so deep and they are also crying, unable to move as if they are so terrified they can't make any sense of anything. This can be a very difficult time for some people especially if they have had multiple miscarriages and don't get the compassion quiet as much as when a baby is born then passes away. Nevertheless, it is still a loss, a death that the family experiences. In the book, Mommy I am with Jesus, this is a testimony and a journey that Claudia Duran has experienced. During the initial awareness of pregnancy and feeling the excitement and the unknown is such a blessing that a baby is being formed in the mother's womb. Parents that have had the opportunity to see or hear their baby's heartbeat in the mother's womb brings love, joy and understanding of the life being formed. The parents feel a sense of a deep connection to the baby and to each other. The anticipation that comes with pregnancy, yet one day, and for no apparent reason, the baby's heartbeat suddenly stops and there is nothing that can be done about it. It is hard to believe that a heart that was once alive and beating is no more. There is no sound where there was once a racing heartbeat. Then flooding questions like where does the baby go? How does anyone get through the pain of losing a life, especially one that is unforeseen and hoped for? As stated in the bible, "If it were not so, would I have told you that I go to prepare a place for you?" John 14:2 offers hope that we will be reunited once more with those we have lost. In the movie, Heaven is for Real by Randall Wallace, there is a scene where the little boy who was said to have gone to heaven then came back told his mom that he had another sister and asked why she hadn't told him. The mom broke down crying and told her little boy they had lost a baby and didn't know the gender which gives hope for our unborn babies. Scenes like this hit home and puts a lump in your throat.This is a silent suffering and it doesn't discriminate regardless of age, race or cultural boundaries. The ages and races of the women who lost their unborn babies range from 20-year olds to 40 somethings. There are so many people that have experienced this but never talked, mourned, and possibly healed from the loss of their unborn babies. Many times, expectant parents want to be alone, but what happens in that alone time? Do they have someone that can comfort them in a positive manner? The intention of this book is to comfort those who have lost an unborn baby. It is written in a simplistic manner as a means for healing the wounded heart within. It is also a basic aim for families to share with one another as well as to explain to small children and give them a basic understanding of the loss, as it can be overwhelming. As the book draws from bible verses that point to how babies are formed to where we go when we die it is a simple, yet profound style.
-Publisher
Claudia Duran is blessed to be a mother to two teenage boys.nbsp; She has a BA in Psychology from the College of Santa Fe and a MS in Mental Health and Wellness from Grand Canyon University and therefore knows the importance of healing.nbsp; She is happily married as her and her husband lost a baby in early 2018 as they found their only hope in Jesus Christ to get them through the pain.