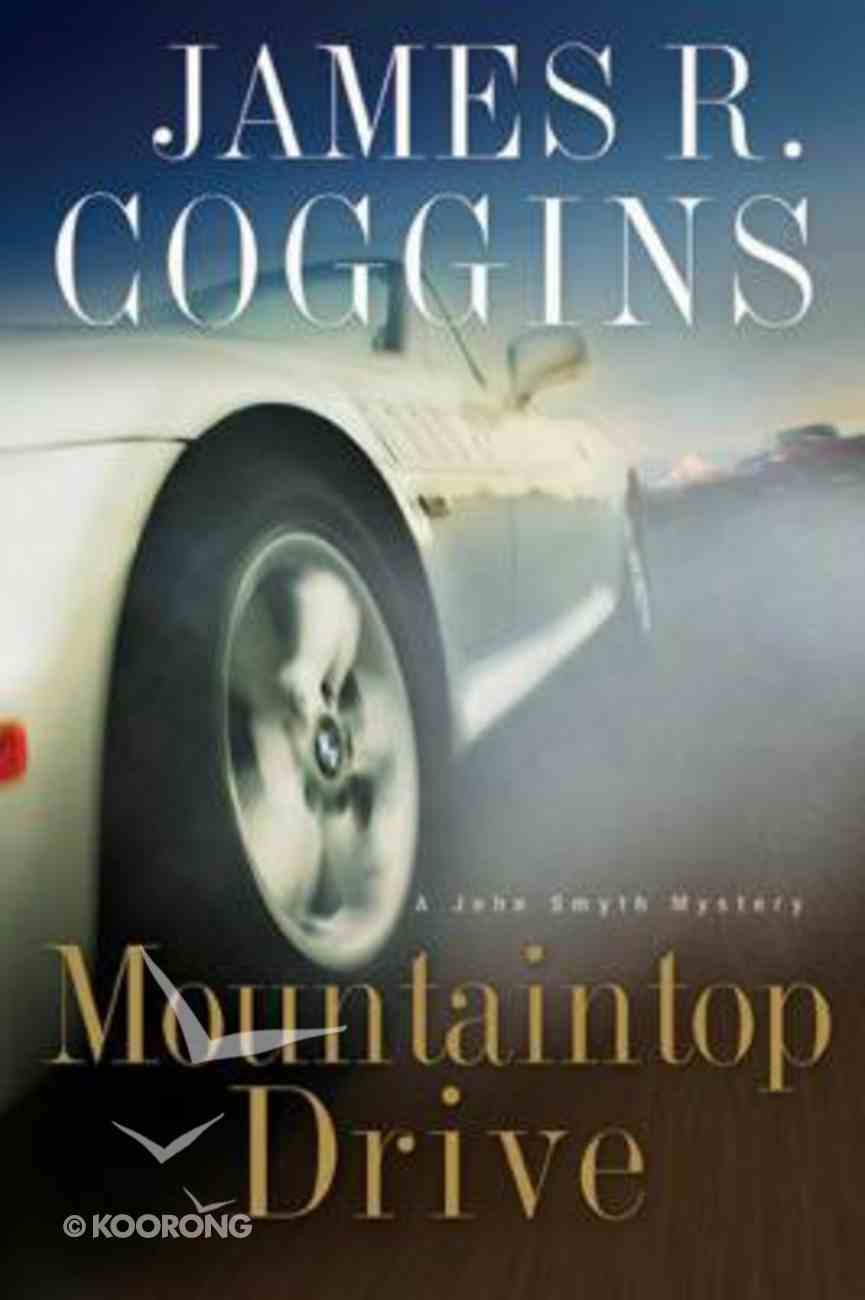 Mountaintop Drive (John Smyth Mystery Series)
Need for Product: - There are few murder mystery novels written from a Christian worldview that are well-constructed and satisfying- Communicates moral values in a non-dogmatic way- Shorter length makes for a fast-paced, easy, yet absorbing read
---
Free Shipping
for orders over $99.
Need for Product: - There are few murder mystery novels written from a Christian worldview that are well-constructed and satisfying- Communicates moral values in a non-dogmatic way- Shorter length makes for a fast-paced, easy, yet absorbing read
-Publisher
256 Pages
-Publisher
It is just like a second honeymoon when diminutive editor John Smyth and his wife, Ruby, are invited to stay in a beautiful mountaintop house while attending a church convention in Canada's Bible Belt. Everything seems perfectuntil the woman next door is murdered. Has trouble from the impoverished streets of old Abbotsford invaded the upscale community of Mountaintop Drive?
-Publisher
Coggins is an award-winning writer and author. He holds a doctorate in history from the University of Waterloo.

Ruby, on the other hand, seemed to have forgotten about their earlier disagreement. She sat next to him with an unfolded map on her lap and an iced cappuccino in her hand, ready to make the best of the vacation she hadn't wanted. Her flaming red hair glinted in the early morning sun. John looked at her and sighed. He loved his wife. He would have liked to have taken her to the Maritimes or, for that matter, on a cruise around the world. But in the end there had been no real choice. His meager church salary dictated that they either took their vacation where the annual convention was or didn't take one at all. And Ruby knew that as well as he did. It was an inevitable consequence of the decision they had made years earlier to serve the church. They had both learned to accept things that could not be changed and to look for the positives even in generally negative situations.