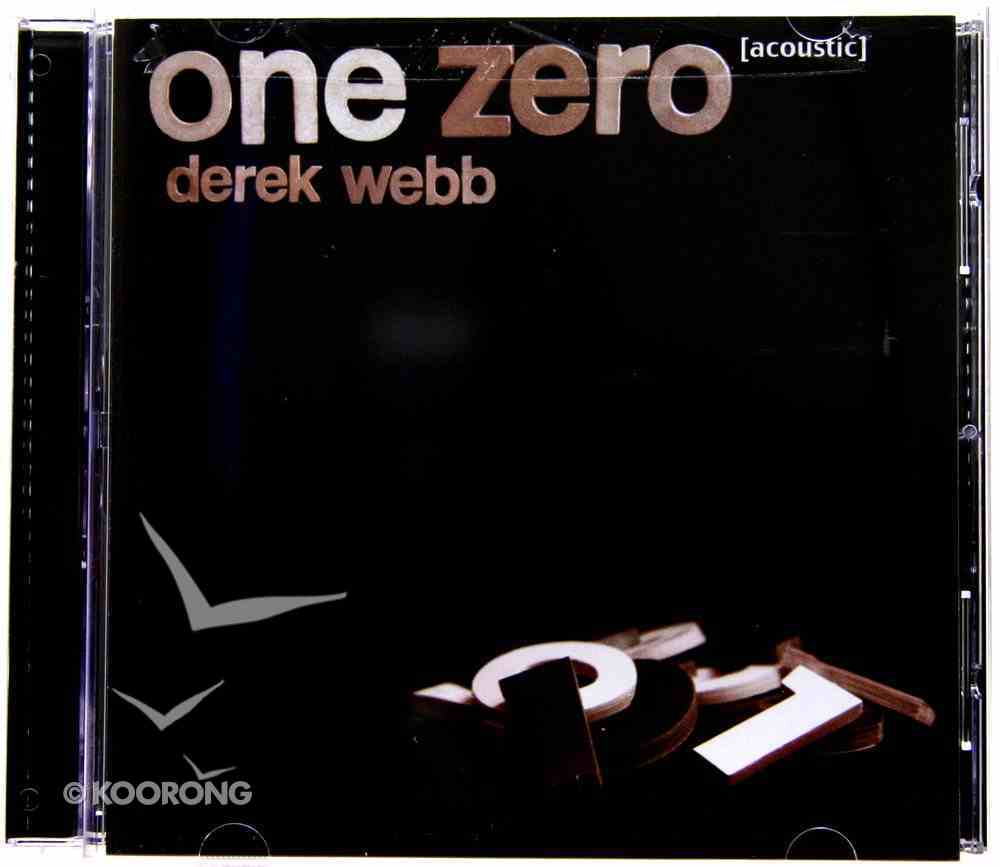 ---
Free Shipping
for orders over $99.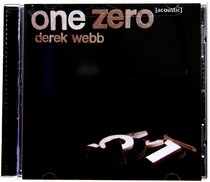 1. Mockingbird

0:59

2. Better Than Wine

0:59

3. A King And A Kingdom

0:59

4. Ballad In Plain Red

0:59

5. I Hate Everything

0:59

6. Wedding Dress

0:59

7. Medication

0:59

8. Take To The World

0:59

9. Rich Young Ruler

0:59

10. Lover

0:59
Derek Webb started his music career over 20 years ago as a founding member of the Texas-based folk/rock band Caedmon's Call. After 10 years, Derek left to pursue a solo career that quickly garnered him a reputation for being a provocative singer/songwriter, challenging the political and spiritual status quo. Webb's innovative ways have received coverage everywhere from Paste Magazine to USA Today and the LA Times. His record, The Ringing Bell was #27 on Paste Magazine's Top 100 albums of 2007, having received a coveted 5-star review, and Derek was recently named one of Performing Songwriter magazine's 100 most influential independent artists of the past 15 years. Derek is a co-founder and president of NoiseTrade.