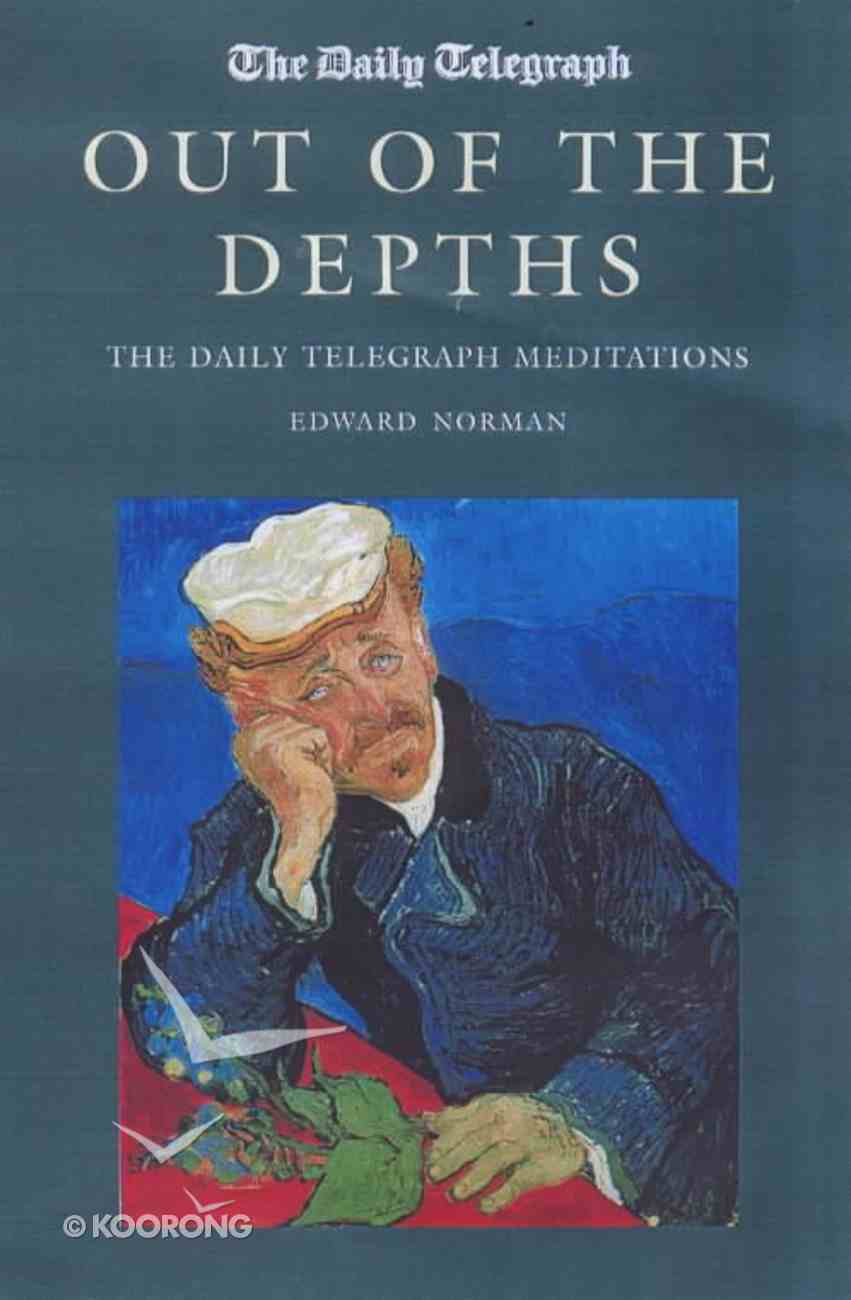 Edward Norman's celebrated Meditation column in the Daily Telegraph (UK) on Saturdays provides a vigorous counterweight to the prevalent notion of Christianity as a sugared palliative to humanity's sense of its own worth. Religion is not about the pursuit of...
Unavailable. Out of Print. Only available while stock lasts.
Out of Print
---
Free Shipping
for orders over $99.

Edward Norman's celebrated Meditation column in the Daily Telegraph (UK) on Saturdays provides a vigorous counterweight to the prevalent notion of Christianity as a sugared palliative to humanity's sense of its own worth. Religion is not about the pursuit of happiness; it does not exist to consecrate individual demands for a fulfilled and meaningful existence. The message of Jesus begins with the fact of universal human sin and the need for individual repentance. The Christian religion is centered in the worship of God and the surrender of human wills to divine purposes. He fearlessly insists upon the human realities of sin and death while upholding God's promise of forgiveness and eternal life in Jesus. This volume constitutes a clear and powerful restatement of Christian doctrine for our time.

-Publisher
Edward Norman lectured in history at the University of CambrEdward Norman lectured in history at the University of CambrEdward Norman lectured in history at the University of CambrEdward Norman lectured in history at the University of Cambridge and is an Emeritus Fellow of Peterhouse. A former Reithidge and is an Emeritus Fellow of Peterhouse. A former Reithidge and is an Emeritus Fellow of Peterhouse. A former Reithidge and is an Emeritus Fellow of Peterhouse. A former Reith Lecturer for the BBC, his most recent books include "The Vi Lecturer for the BBC, his most recent books include "The Vi