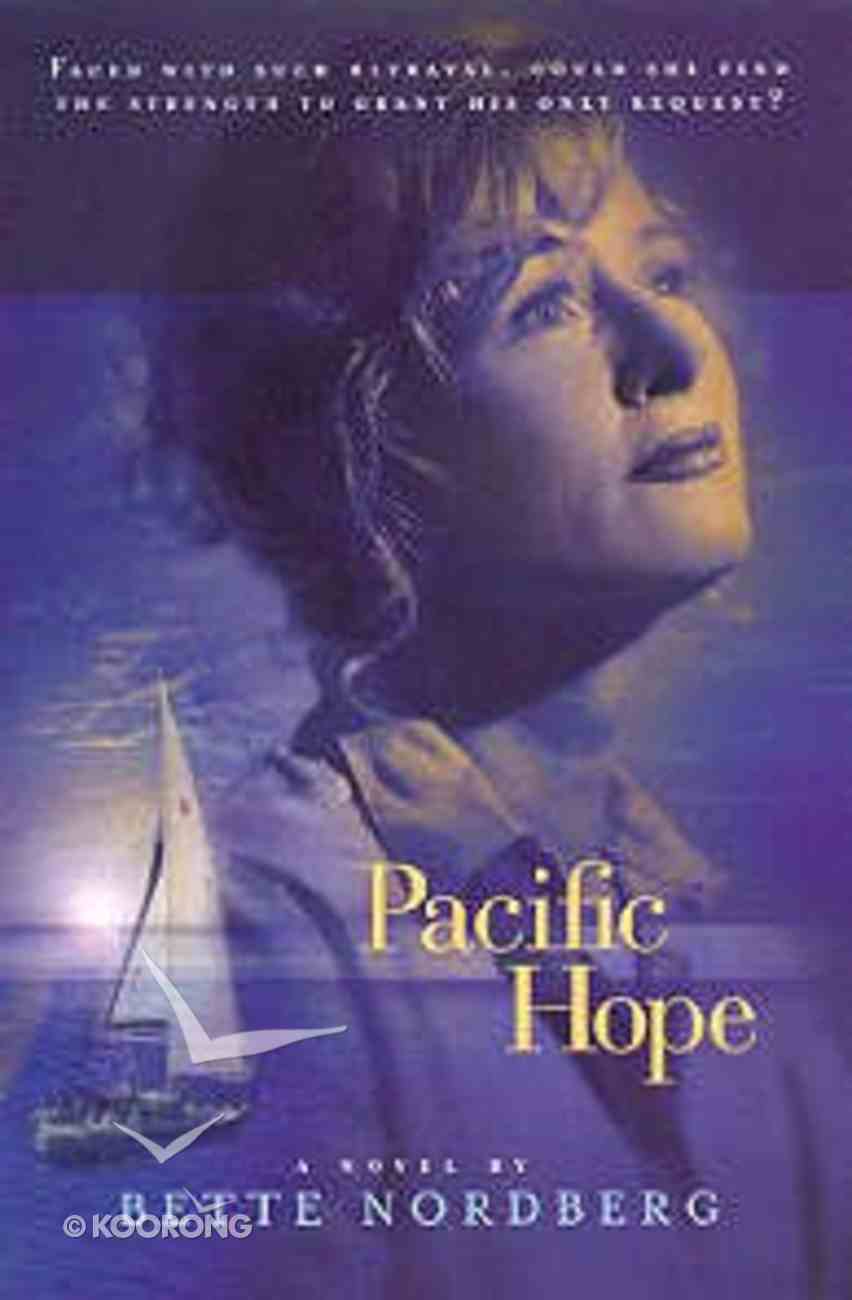 ---
Free Shipping
for orders over $99.
42 Chapters
-Publisher
It was an agony that left only questions. . .would the answer lie somewhere in the pacific?The San Francisco Bay area dawns a typical day-sunshine, cool breezes, then rain-the afternoon Kate Langston's entire world is set off-kilter. Successful in their careers and happily ensconced in the empty-nest stage of life, Kate and mike's twenty-six-year marriage has settled into a comfortable, if somewhat predictable routine.A package sent through the mail shatters the world they have created together, and Kate walks out the door certain their marriage is over and wonders if her faith in God will ever be the same. Mike, devastated by what has happened to their relationship, determines to win back his wife, whatever the cost, even though his company appears on the brink of a criminal investigation. A voyage in the Pacific seems to be the lifeline he was seeking, but will Kate agree to sail with a husband she no longer trusts?
-Publisher
A couple on the verge of divorce head off on one final trip together. In the midst of their vacation, though, mishaps and problems reveal a plot that points at dark secrets and betrayal beneath their relationship. Is reconciliation too late?
-Publisher
In 1977, Bette Nordberg graduated with a BS in Physical Therapy from the University of Washington. Since 1990, she has been published in periodicals, in drama venues, devotions, and books, both fiction and non-fiction. Her fiction projects include the award-winning Serenity Bay (Bethany House Publishers, 2000); Thin Air (Bethany House, 2002) and Genoa Bay (Monarch, 2009)
Non Fiction projects include Encouraging Words for the First Hundred Days (AMG Publishers. 2003) Bette and her husband Kim (married 32 years) have four children, two college graduates and two WSU students. They make their home in Puyallup, Washington.