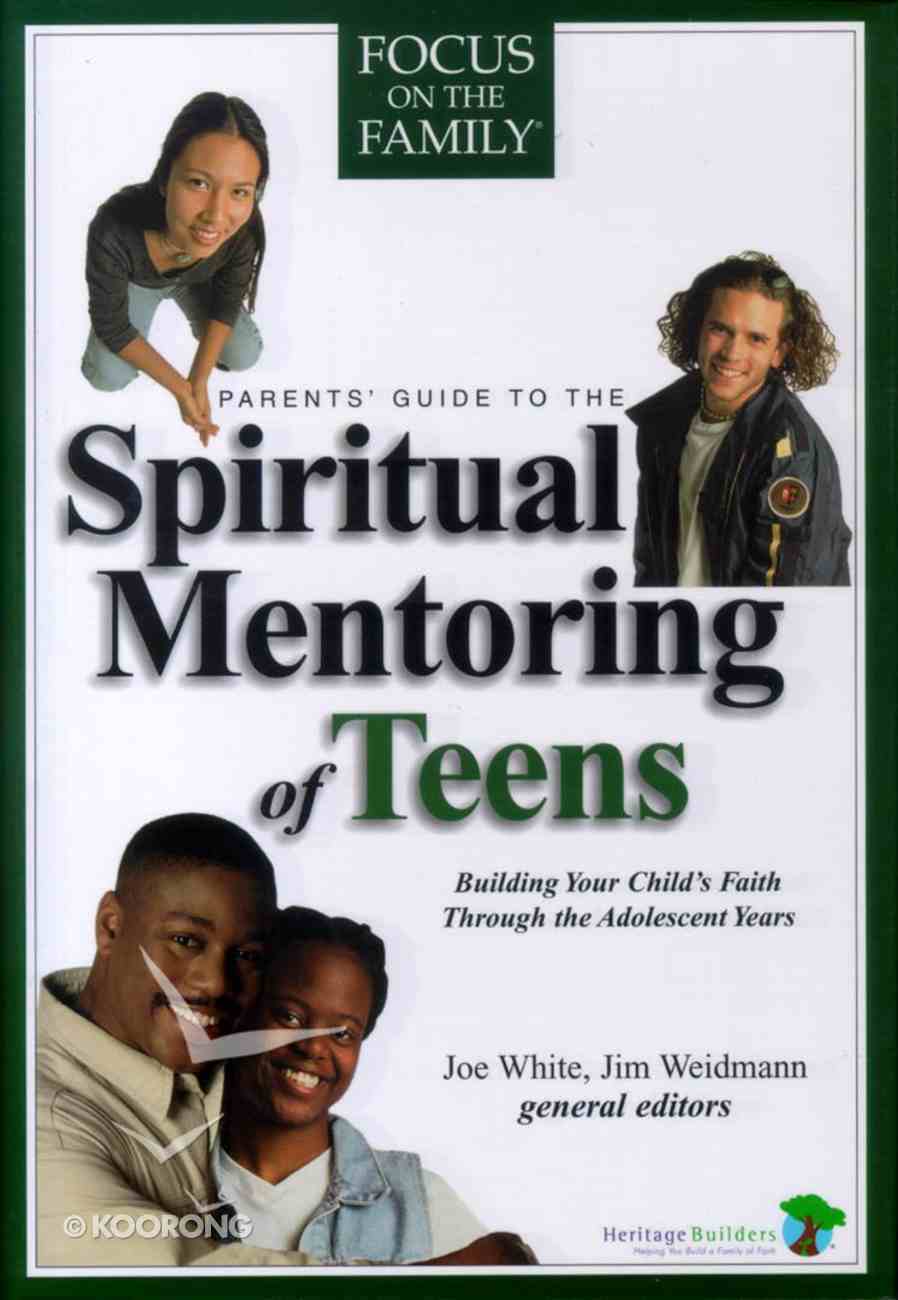 Parents Guide to Spiritual Mentoring of Teens
---
Free Shipping
for orders over $99.
Parents Guide to Spiritual Mentoring of Teens
Josh Weidmann ýJosh Weidmann led Revival Generation for four years and has spoken at events across the country, including the Creation Festival. He is passionate about sharing the Good News with his generation and was instrumental in leading high school students in Littleton, Colorado, through the aftermath of the 1999 Columbine shooting. He is a 2005 graduate of Moody Bible Institute in Chicago. ýJames Weidmann ýJim Weidmann, Josh's father, founded the Family Night movement in 1991 and is the Family Night Guy heard by more than 2.3 million listeners per week. He also serves as execut



Joe White, author of eleven books -- includingPure Excitement, which won the Gold Medallion Teen Book of the Year for 1997 -- is a noted speaker on family and teen issues. He is the president of Kanakuk-Kanakomo Kamps, Inc., which hosts 14,000 campers each summer. He has spoken for such noted events as James Dobson's Focus on the Family, Promise Keepers, and Life on the Edge parent and teen conferences. He is the co-host of a national radio showLife on the Edge Live. He also speaks regularly at NFL football and professional baseball chapels.