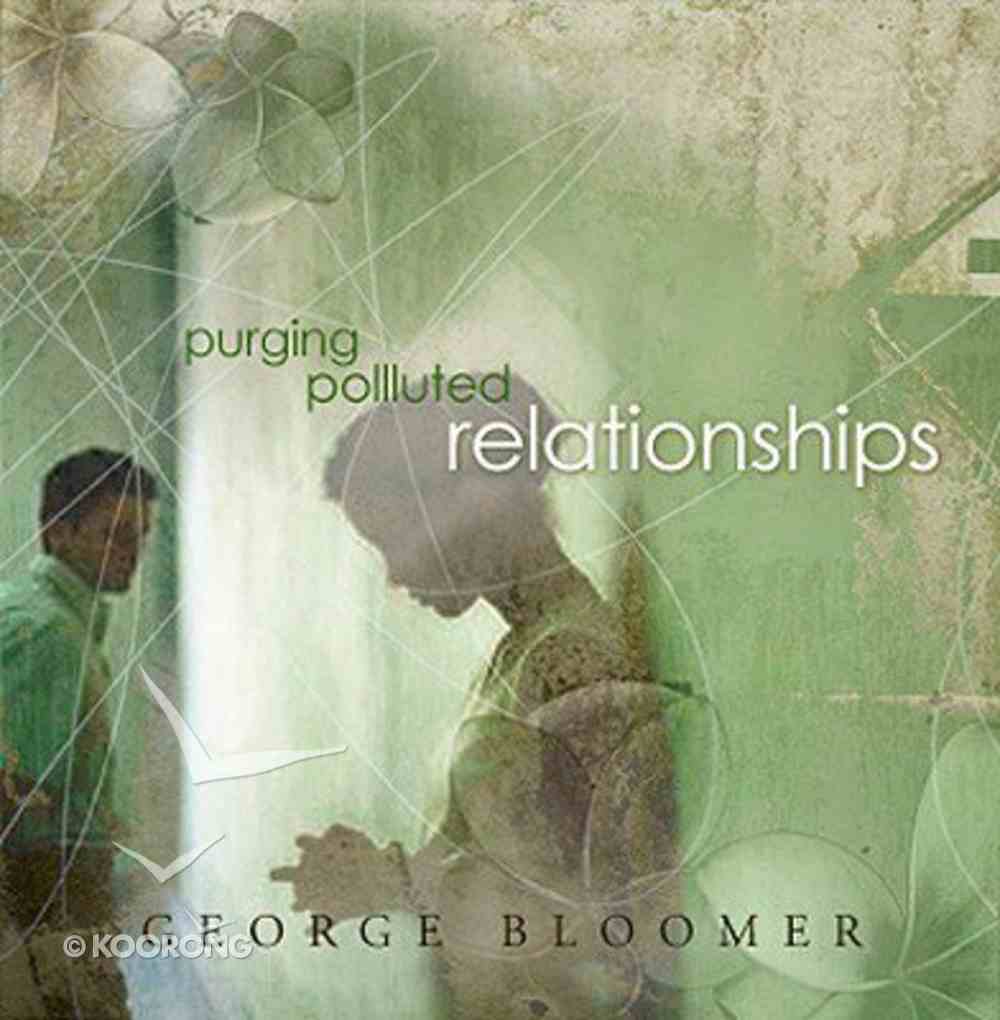 Purging Polluted Relationships
---
Free Shipping
for orders over $99.
1 CD
-Publisher
When the seed of your existence lies in the palms of another's hands, make sure those hands are good hands. This audiobook is a message of hope to everyone whose heart has ever been mishandled by a trusted individual. Bishop Bloomer examines the life and trials of biblical character Tamar, unveiling the necessity for honesty and integrity. Learn how to purge yourself of past relationship traumas today.
-Publisher
Bishop George G. Bloomer began ministering at the age of 17 in his hometown of Brooklyn, New York. Through patience and the ability to hear the voice of God, the deliverance ministry we know today as Bethel Family Worship Center-the church on Dowd Street, was birthed. Impacting his community of Durham, North Carolina and the nation as a whole, his powerful and anointed ministry continues to be used of God to set the captives free, set at liberty them that are bruised and shake principalities and powers, leading the lost the ChristHe is author of a best-seller entitled Witchcraft in the Pews, which continues to destroy the yokes of bondage over the lives of many. Other books he has written include When Loving You is Wrong, But I Want to be Right; Oppressionless; 101 Questions Women Ask About Relationships; The Witching Craft; Weapons for Warriors; This is War; and Crazy House Sane House, co-authored by wife, Jeannie Bloomer.
Bestsellers in Audio Teaching