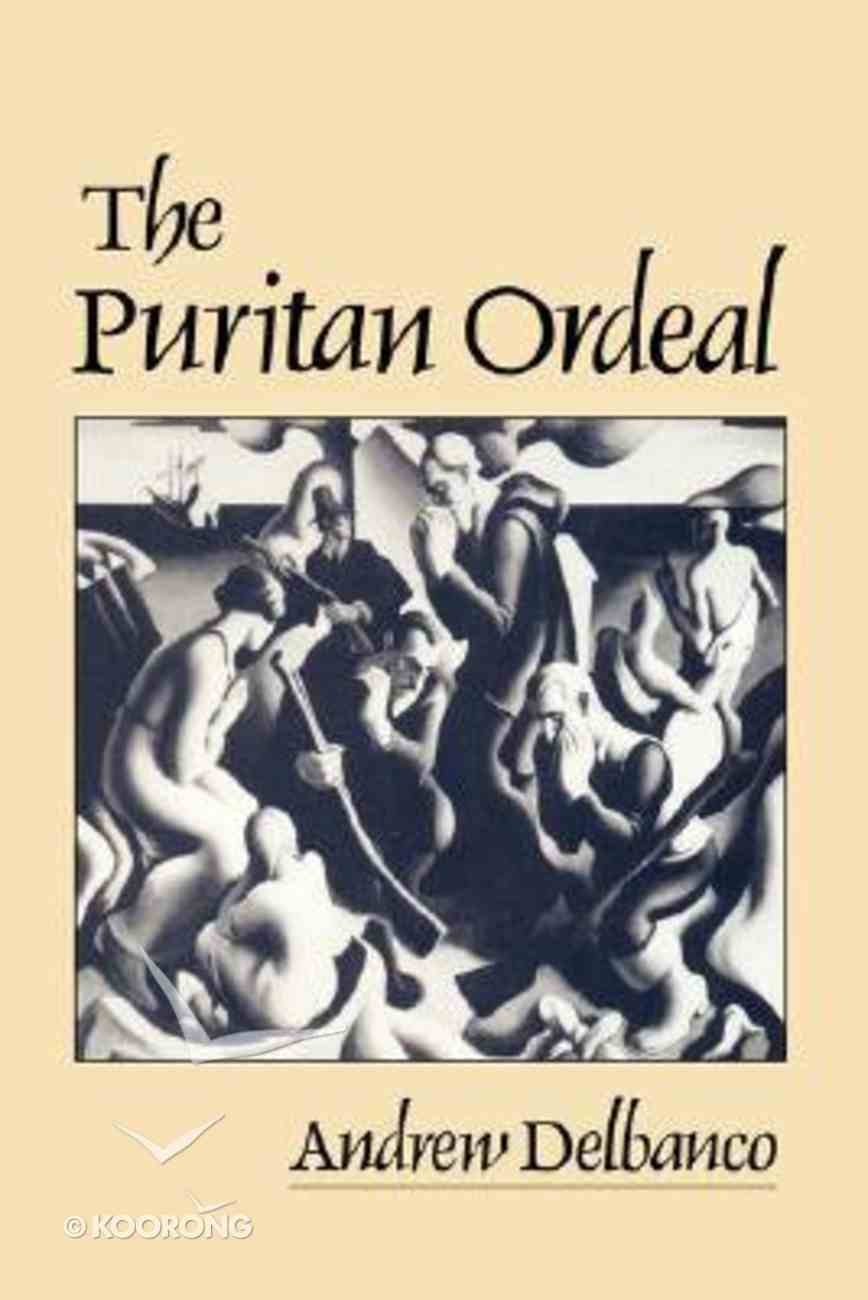 This book is about the experience of becoming American in the seventeenth century. It has in some respects the appearance of a study in intellectual history, but I prefer to think of it as a contribution to the history of...
Supplier is out of stock indefinitely
Unavailable
---
Free Shipping
for orders over $99.
This book is about the experience of becoming American in the seventeenth century. It has in some respects the appearance of a study in intellectual history, but I prefer to think of it as a contribution to the history of what the Puritans called affections. My hope is to help advance our understanding not of ideas so much as of feeling-specifically of the affective life of some of the men and women who emigrated to New England more than three hundred fifty years ago, but also of the persistent sense of renewal and risk that has attended the project of becoming American ever since.
-Publisher
The author of this study, displaying an ideal combination of sensibility and judgement, discusses the Puritans who fled to New England and traces the effect of their immigrant experience on American literature. Like later immigrants, they found that emotional rifts opened between the first and second generations, and, like other English religious radicals, they were disturbed by women's demands for religious equality. The Puritan hope of creating a Christian--nonexploitative--economy in the New World was disappointed, and the dominant strand in Puritan thought became the need to constrain sinful human beings. However, Mr. Delbanco believes that it was the other strand in Puritan thought--the aspiration toward a community of saints--which became an important influence on American literature.
-Publisher
More than an ecclesiastical or political history, this book is a vivid description of the earliest American immigrant experience. It depicts the dramatic tale of the seventeenth-century newcomers to our shores as they were drawn and pushed to make their way in an unsettled and unsettling world.
-Publisher