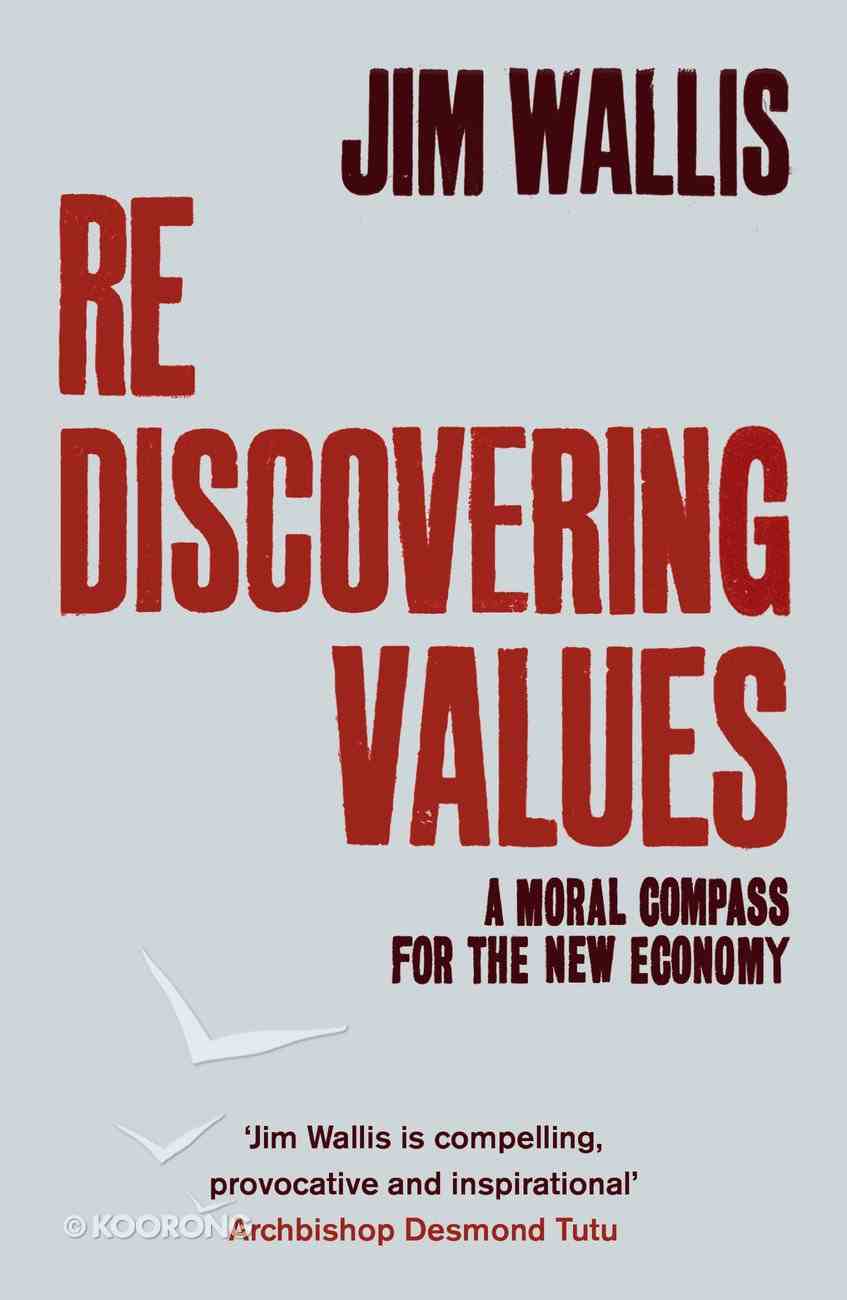 When we start with the wrong question, no matter how good an answer we get, it won't give us the result we want. Rather than asking, 'When will this economic crisis be over?' Jim Wallis says the right question to...
Instant download
---
Read using our free app on your tablet or mobile!
---
Free Shipping
for orders over $99.
When we start with the wrong question, no matter how good an answer we get, it won't give us the result we want. Rather than asking, 'When will this economic crisis be over?' Jim Wallis says the right question to ask is 'How will this crisis change us?'. The worst thing we can do now, Wallis tells us, is to go back to normal. Normal is what got us into this situation. We need a new normal, and now, in the midst of a crisis affecting every part of society, is the time to discover it. These are some of the principles Wallis suggests we should consider-Spending money we don't have on things we don't need is a bad foundation for an economy or a family-It's time to stop keeping up with the Joneses and start making sure the Joneses are okay-The values of adverts and billboards are not the things we want to teach our children-Caring for the poor is not just a moral duty but is critical for the common good-A healthy society is a balanced society in which markets, the government, and our communities all play a role-The operating principle of God's economy says that there is enough if we share itIn REDISCOVERING VALUES, Wallis equips us with a new moral compass for the future -- one that draws on some of our oldest and best values and one that will guide us in the City, our towns and our neighbourhoods.
-Publisher
Jim Wallis is the author of the "New York Times" bestseller "God's Politics", which electrified Americans disenchanted with how the Right had co-opted all talk about integrating religious values into our politics by offering an alternative voice. Wallis is a leading figure at the crossroads of religion and politics in America today, the author of eight books, and the founder of Sojourners, a global faith and justice network. He is a public theologian, an internationally renowned speaker and preacher, a faith-based activist, husband, and father to two young boys, and a Little League baseball cC
Bestsellers in Christian Worldview