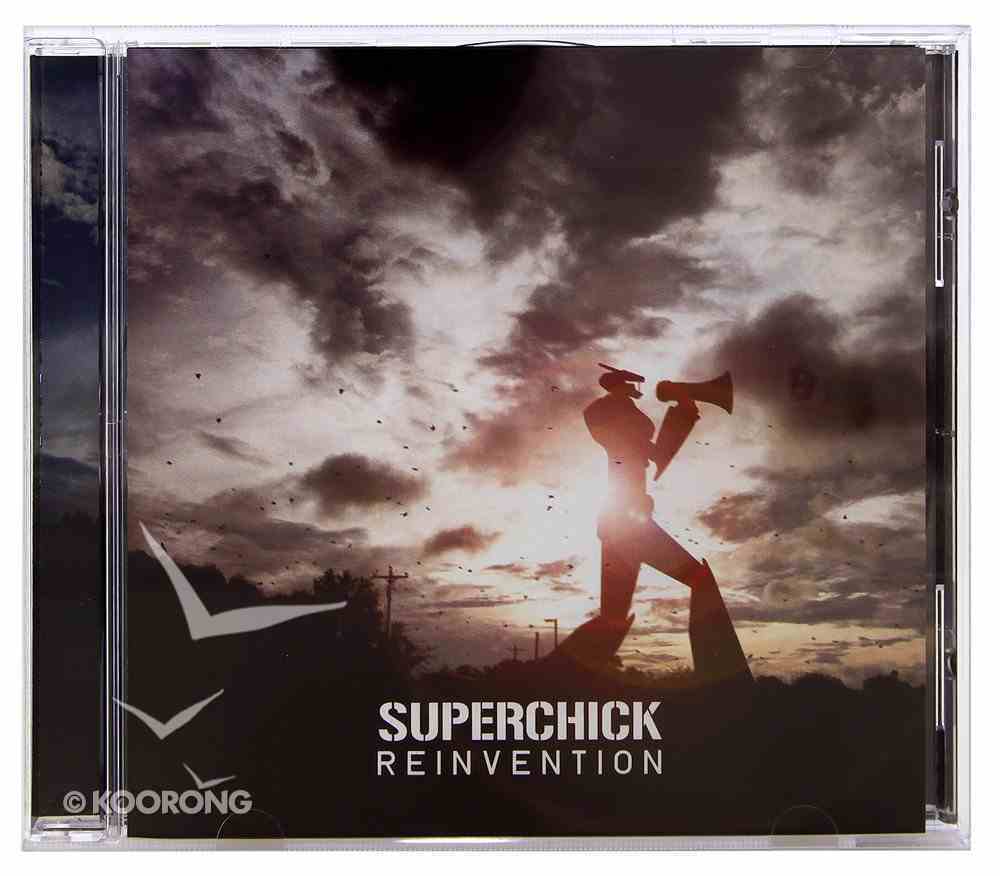 ---
Free Shipping
for orders over $99.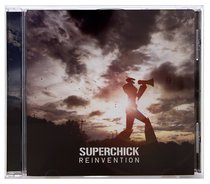 1. Cross The Line

0:59

2. Rock What You Got

0:59

3. Let It Roll

0:59

4. Karaoke Superstars

0:59

5. Hey Hey

0:59

6. One And Lonely

0:59

7. Breathe

0:59

8. Bowling Ball

0:59

9. Pure

0:59

10. Wishes

0:59

11. Still Here

0:59

12. With You

0:59
The music of Chicago rockers, the sister-fronted Superchick, incorporates various styles such as punk, rock, rap, and R and B. Superchick made its debut in 1999 at an Audio Adrenaline concert in front of an audience of 5,000. They continued to perform at live events throughout that year, self-releasing their first album in 2000. The album was re-released with three added remix tracks after they signed to Inpop Records, and became their first official album: Karaoke Superstars. Since then, their music has appeared in several movies and television shows, including the movie Legally Blonde. Their recent and most successful album was Beauty from Pain 1.1. Their music has received favorable reviews in both Christian and mainstream publications. Their latest and most anticipated release is Rock What You Got.