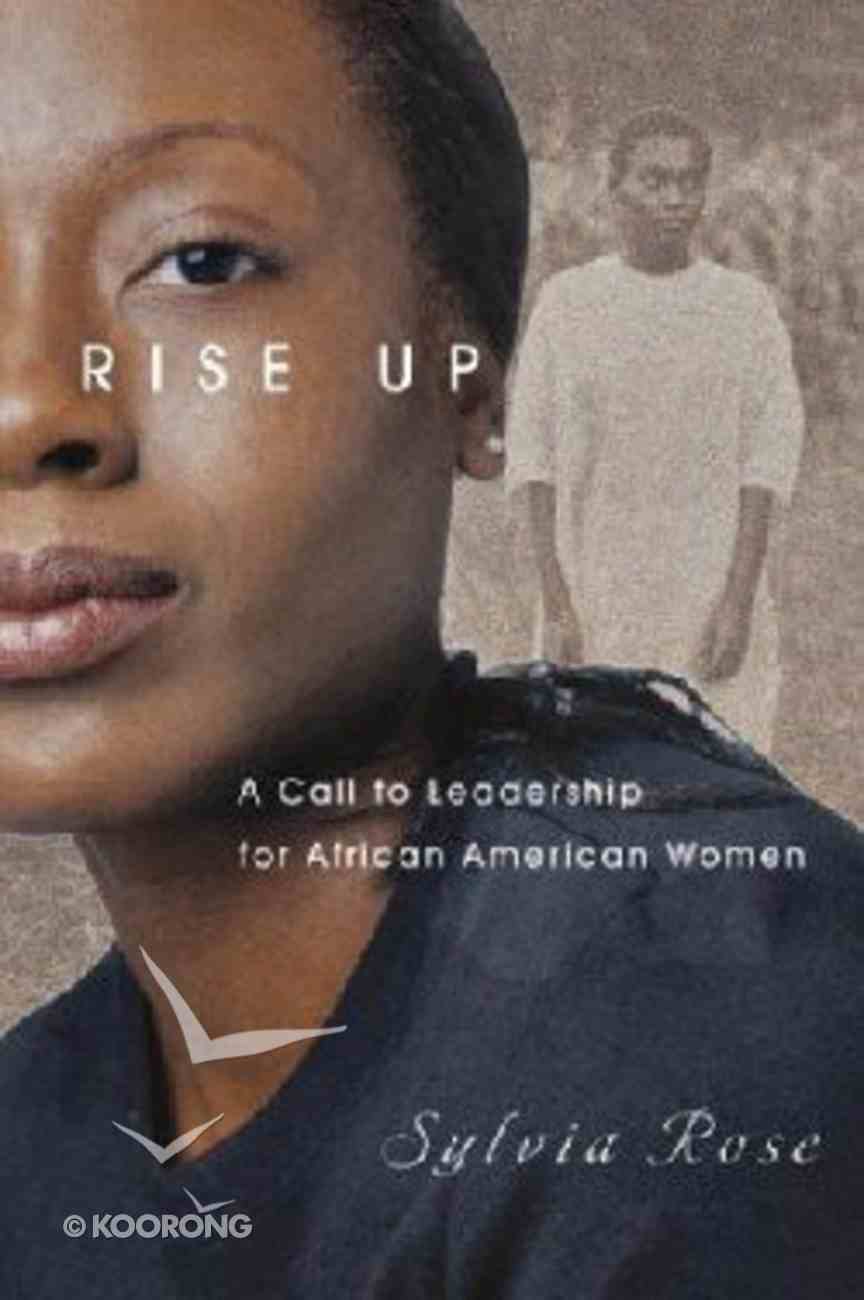 Sylvia Rose draws on her own rich experience and that of others to challenge African American women to stand up and follow God's call into leadership.
Out of Stock
Available to Order
---
Expected to ship in 4 to 5 weeks from Australia.
---
Free Shipping
for orders over $99.
Sylvia Rose draws on her own rich experience and that of others to challenge African American women to stand up and follow God's call into leadership.
-Publisher
Do you hear the call to lead?"The world needs women to stand in leadership," writes Sylvia Rose, "black women in particular. We need to lead from the insight that we have had at the bottom. We need to take our valley experiences to those on the mountaintop. We need to serve as lawyers for those who, through mere birth and bad breaks, cannot know justice in a system that too often recognizes and rewards wealth. We must be jurists because we have been misjudged. We must sit on corporate boards and become CEOs because we make up a great majority of the blue-collar jobs that fill the coffers of the corporate world. We have been great mothers but it's time for us to birth other things. This generation needs something that our lives contain, and we must answer their call." God calls all of us to serve with our gifts. As we follow God into leadership, we will need new skills. Drawing on her own rich experience as well as the experience of others, Sylvia Rose shows us the way through some of the challenges, such asfacing crisisacting with couragelistening to your consciencemaintaining your commitmentdeveloping compassionAre you ready to follow God even into leadership? It will be the greatest challenge and the most thrilling opportunity of your life.
-Publisher
A former teacher and school administrator, Rose now has an aA former teacher and school administrator, Rose now has an active speaking, writing and songwriting ministry. She has lective speaking, writing and songwriting ministry. She has led workshops at churches and conferences in 20 states across d workshops at churches and conferences in 20 states across the USA. She has published articles, poetry and dramatic reathe USA. She has published articles, poetry and dramatic readings in a variety of publications, and her bookA Guide to Edings in a variety of publications, and her bookA Guide to EA