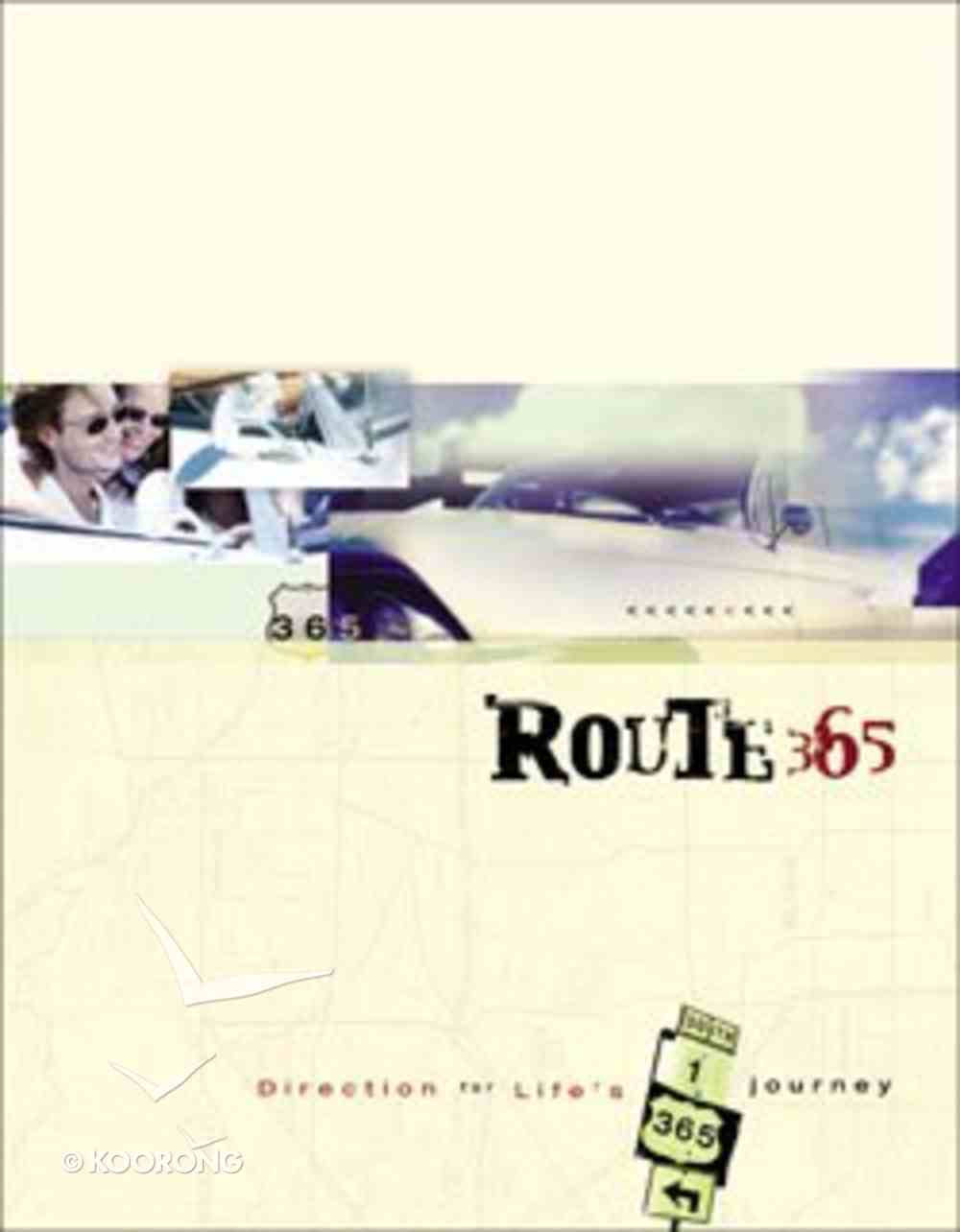 ---
Free Shipping
for orders over $99.
384 Pages
-Publisher
You've got plans for your life. So does God. You're just starting out on your own. You're ready to make your own choices and decisions. Ready to live your own life. Here's the guidebook that will help you get the most from your future. Day after each new day, these real-life meditations help you find God's best for you through all the challenges you face right now. Work habits, relationships, financial choices, personal growth, and much more--they're all here. And there's plenty of room on every page for you to jot down your own ideas, decisions, and prayer concerns. Get on the road to somewhere exciting--your future with God.
-Publisher
Perfect for graduates and twenty-somethings! Featuring NIV Scripture excerpts; daily devotions on relationships, financial decisions, work habits, and spiritual maturity; and plenty of space to jot thoughts, memories, and prayer requests, it's the ideal place to record the once-in-a-lifetime adventure of being "out on their own" with God at the helm.
-Publisher
Toni Sortor and Pamela McQuade are freelance writers and editors who live in the New York City area. They each have many years' experience in Christian publishing, and have collaborated on a number of books including Prayers & Promises and Daily Wisdom for Couples.
Pamela McQuade is a freelance writer and editor in the New York metro area who has worked with numerous publishers. Her Barbour credits include Prayers and Promises for the Graduate and Prayers and Promises in Times of Loss. Pam enjoys spending her spare time knitting, quilting, and fly-fishing.