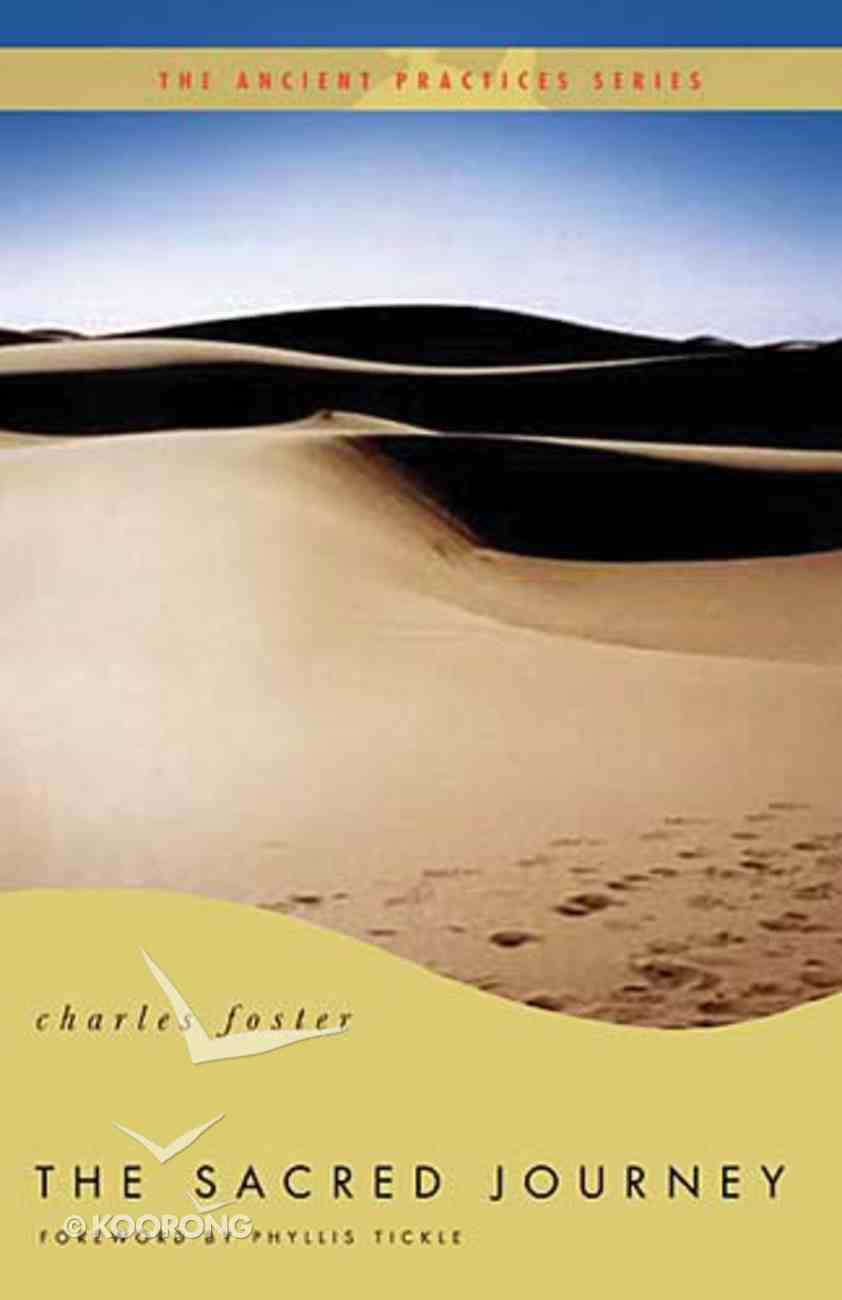 Sacred Journey (The Ancient Practices Series)
Have Christians rejected pilgrimage? The Israelites knew it. David knew it. The writer of Hebrews knew it. John Bunyan knew it. "Blessed are those whose strength is in You. They have set their hearts on pilgrimage." (Psalm 84:5) We...
Out of Stock
Available to Order
---
Expected to ship in 6 to 7 weeks from Australia.
---
Free Shipping
for orders over $99.

Have Christians rejected pilgrimage?


The Israelites knew it. David knew it. The writer of Hebrews knew it. John Bunyan knew it. "Blessed are those whose strength is in You. They have set their hearts on pilgrimage." (Psalm 84:5) We are strangers and pilgrims here. We're passing through this world on a sacred journey to somewhere else. Charles Foster explores the approaching of each day as a pilgrimage-a chance to move one step closer to our ultimate goal and to even now experience tastes of that goal through prayerful awareness, study, and meditation.


Culling from his many journeys across the globe, Foster exhibits the very definition of pilgrimage: a journey to the most holy locations of our faith. This is at once both internal and external, and the author shows us how the two intersect.


A best-selling author and barrister in Oxford, Foster has spent much of his life testing the limits of human and spiritual endurance.


A volume in the eight book classic series, "The Ancient Practices, " with a foreword by Phyllis Tickle, General Editor.


-Publisher
?When Yahweh became a man, he was a homeless vagrant. He walked through Palestine proclaiming that a mysterious kingdom had arrived...He called people to follow him, and that meant walking.?
? Charles Foster

Humans are built to wander. History is crisscrossed by their tracks. Sometimes there are obvious reasons for it: to get better food for themselves or their animals; to escape weather, wars, or plague. But sometimes they go?at great expense and risk?in the name of God, seeking a place that feels sacred, that speaks to the heart.

God himself seems to have a bias toward the nomad. The road is a favored place ? a place of epiphany.

That's all very well if you are fit and free. But what if you are paralyzed by responsibility or disease? What if the only journey you can make is to the office, the school, or the bathroom?

Best-selling English author and adventurer Charles Foster has wandered quite a bit, and he knows what can be found (and lost) on a sacred journey. He knows that pilgrimage involves doing something with whatever faith you have. And faith, like muscle, likes being worked.

Exploring the history of pilgrimage across cultures and religions, Foster uses tales of his own travels to examine the idea of approaching each day as a pilgrimage, and he offers encouragement to anyone who wants to experience a sacred journey. The result is an intoxicating, highly readable blend of robust theology and lyrical anecdote ? an essential guidebook for every traveler in search of the truth about God, himself, and the world.

When Jesus said ?Follow me,? he meant us to hit the road with him. The Sacred Journey will show you how.

The Ancient Practices

There is a hunger in every human heart for connection, primitive and raw, to God. To satisfy it, many are beginning to explore traditional spiritual disciplines used for centuries . . . everything from fixed-hour prayer to fasting to sincere observance of the Sabbath. Compelling and readable, the Ancient Practices series is for every spiritual sojourner, for every Christian seeker who wants more.

-Publisher
Charles Foster is a lawyer and part-time judge, and lectures in medical ethics at the University of Oxford. He is also an explorer, and in 2002 was a member of a successful British ski expedition to the North Pole. He is the author of Wired for God: The biology of spiritual experience (Hodder 2010); The Selfless Gene: Living with God and Darwin (Hodder 2009); Tracking the Ark of the Covenant (Monarch,2007); The Christmas Mystery (Authentic, 2007); and The Jesus Inquest: The case for - and against - the resurrection of the Christ (Monarch Press; 2007)
Phyllis Tickle is an authority on religion in America and a muchý sought after lecturer on the subject. Founding editor of the Religioný Department of Publishers Weekly, she is frequently quoted by mediaý sources including USA Today, Christian Science Monitor, the New Yorký Times, PBS, NPR, the Hallmark Channel, plus innumerable blogs andý websites. In addition to lectures and numerous essays, articles, andý interviews, Tickle is the author of over two dozen books in religion andý spirituality, most recently The Great Emergence, How Christianity isý Changing and Why and The Wor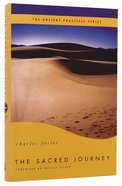 Bestsellers in Spiritual Growth