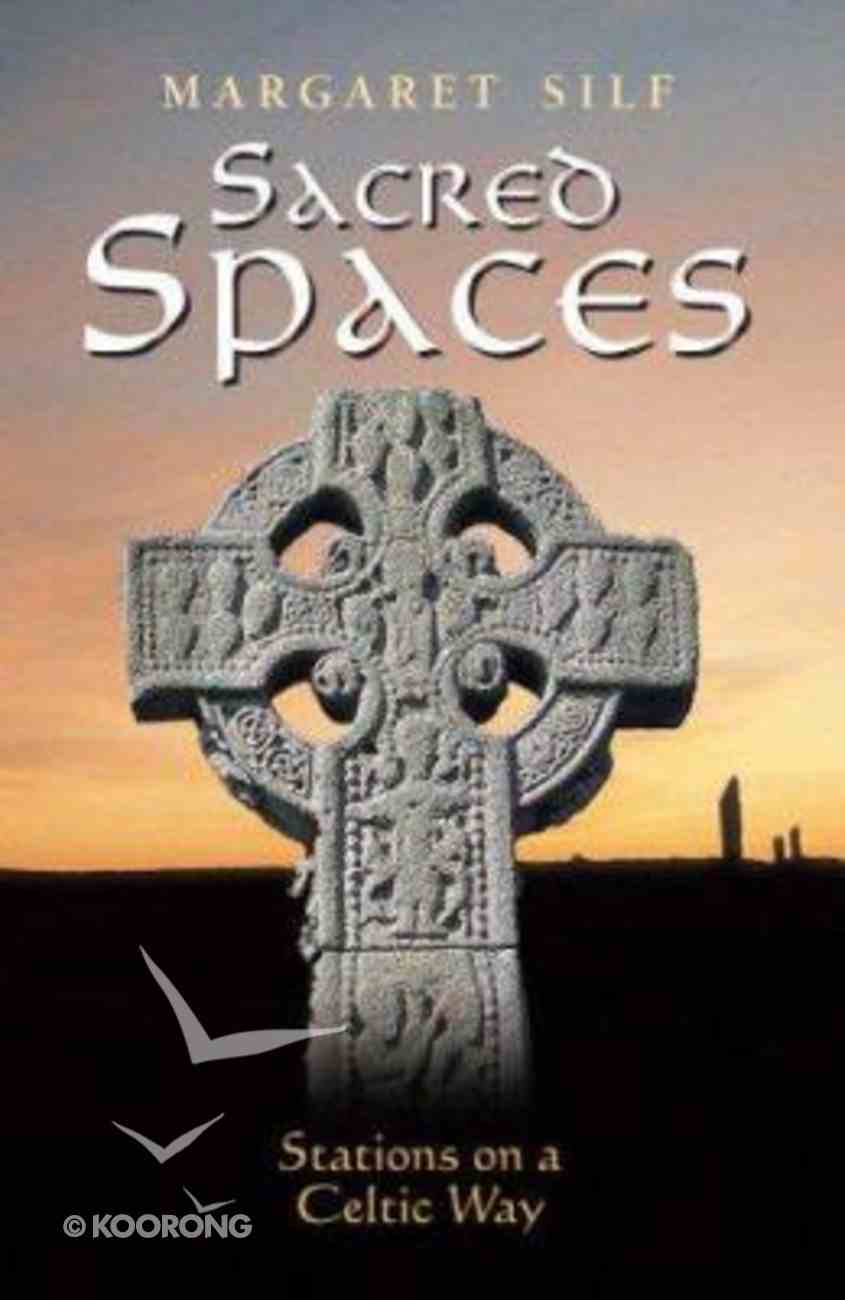 Readers of this book are led into a deeper reflection on what sacred space means in their own lives and experience. The author aims to show how each of these sacred places can relate to a different stage in life....
Unavailable. Out of Print. Only available while stock lasts.
Out of Print
---
Free Shipping
for orders over $99.
Readers of this book are led into a deeper reflection on what sacred space means in their own lives and experience. The author aims to show how each of these sacred places can relate to a different stage in life.
-Publisher
There are many books that explore actual, physical, sacred space andilgrimage sites. This is a different book. It introduces seven traditionalsacred spaces' but then leads readers into a deeper reflection on what suchsacred space' means in their own lives and experience. The seven sacredpaces are: the Celtic Cross; the infinite knot; hilltops; wells; springs;auseways, bridges, thresholds, burial grounds; boundaries; In each chapterhe author introduces a 'sacred space' as the main theme and then illustrateshis by associating it with a particular stage of life and a particularacramental experience. The ideas are then brought together by means of acripture story. The text is also illustrated with full colour photographs.
-Publisher
There are many books that explore actual, physical, sacred space and pilgrimage sites. This is a different book. It introduces seven traditional 'sacred spaces' but then leads readers into a deeper reflection on what such 'sacred space' means in their own lives and experience. The seven sacred spaces are: the Celtic Cross; the infinite knot; hilltops; wells; springs; causeways, bridges, thresholds, burial grounds; boundaries; In each chapter the author introduces a 'sacred space' as the main theme and then illustrates this by associating it with a particular stage of life and a particular sacramental experience. The ideas are then brought together by means of a scripture story. The text is also illustrated with full colour photographs.
-Publisher
Margaret Silf travels widely in her work as a retreat director and speaker on Ignatian spirituality. Her books include Close to the Heart: A Practical Approach to Personal Prayer (Loyola Press) and The Gift of Prayer: Embracing the Sacred in the Everyday (Bluebridge). ý