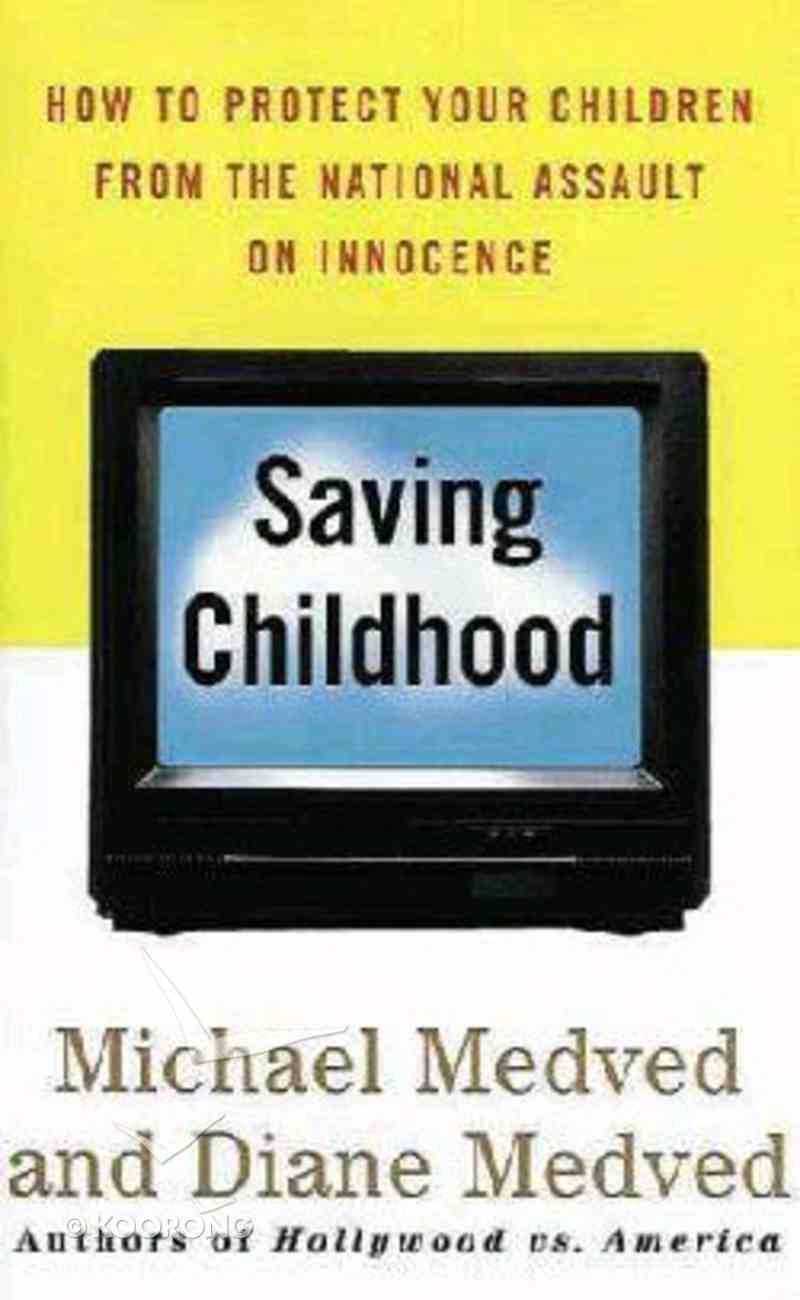 ---
Free Shipping
for orders over $99.
224 Pages
-Publisher
From the bleakest ghettos to the most privileged suburbs, families face the same fears. We worry not only wht might happen to our kids on the way to school, but what values they will learn once they get there. We're concerned not only with the threat of physical assault, but with the emotional dn moral battering from peers and the media. In short, we feel powerless to counteract the implacable social forces that push our own flesh and blood to grow up too soon--and too cynical.
-Publisher
A well-respected media critic & a best-selling author & psychologist help parents protect their children from the cynicism & fear in today's society by showing them how to preserve childhood as a time of innocence.
-Publisher
Medved is a clinical psychologist in private practice and host of a program on the World Wide Web.
Michael Medved is the host of a nationally syndicated daily radio talk show, former chief film critic for the New York Post, and former cohost of PBS's "Sneak Previews." He is the author of eight books, including "Hollywood vs. America." ýDiane Medved, PH.D., is a clinical psychologist, Internet talk-show host, and author of four other books, including the bestselling "The American Family" (with former vice president Dan Quayle). The Medveds live in Seattle with their three young children.