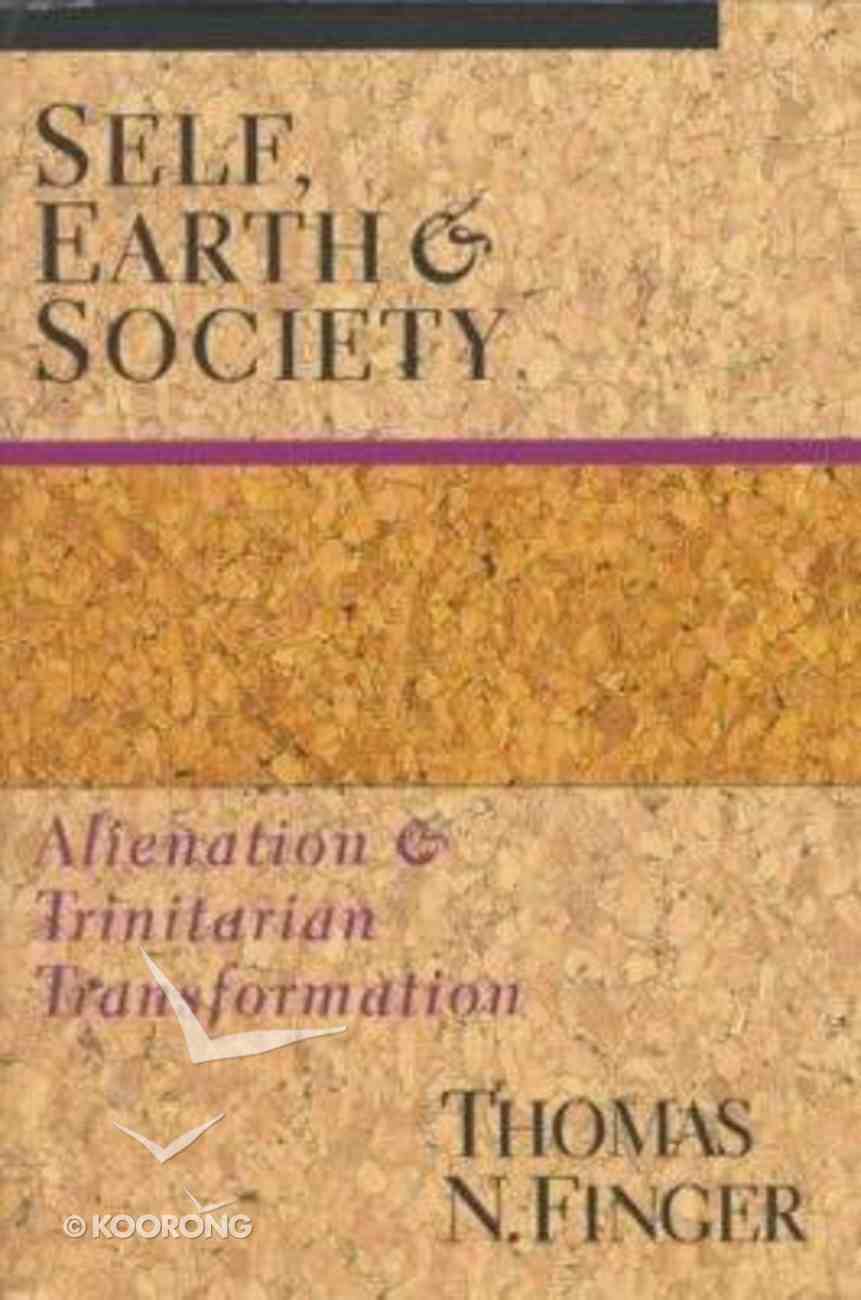 ---
Free Shipping
for orders over $99.
424 Pages
-Publisher
In this thoughtful theological analysis, the author astutely examines the alienations that haunt us all and outlines a consturctive trinitarian response that might mark the beginning of true healing.
-Publisher
-- Shows how we are alienated from ourselves, others and our environment.-- Identifies cultural/historical forces that have contributed to alienation.-- Offers a "constructive trinitarian response" to alienation.If There Is A Key Word For The Twentieth Century, it might be alienation. Amid increasing and sometimes chaotic complexity, individuals struggle to attain an integrated and stable self. Ecological consciousness has helped post-Enlightenment humans to see how estranged we are from the earth. Societies, too, are internally divided.This profound and important book recognizes and reveals the connections between these three alienations. People are cut off from themselves partly because they are cut off from the natural world around them. Thomas Finger here undertakes a probing "critical conversation" with culture, astutely examining and describing the alienations that haunt us all, and outlining a "constructive trinitarian response" that might mark the beginning of true healing for self, earth and society.
-Publisher
Thomas N. Finger is a scholar and writer currently based in Chicago, Illinois. Formerly, he was professor of systematic and spiritual theology at Eastern Mennonite Seminary in Harrisonburg, Virginia. Since then he has taught courses for Goshen College (Goshen, Indiana) and the Associated Mennonite Seminary (Elkhart, Indiana). His books include Christian Theology: An Eschatological Approach, Self, Earth and Society: Alienation and Trinitarian Transformation and A Contemporary Anabaptist Theology:Biblical, Historical, Constructive.
Bestsellers in Christian Worldview