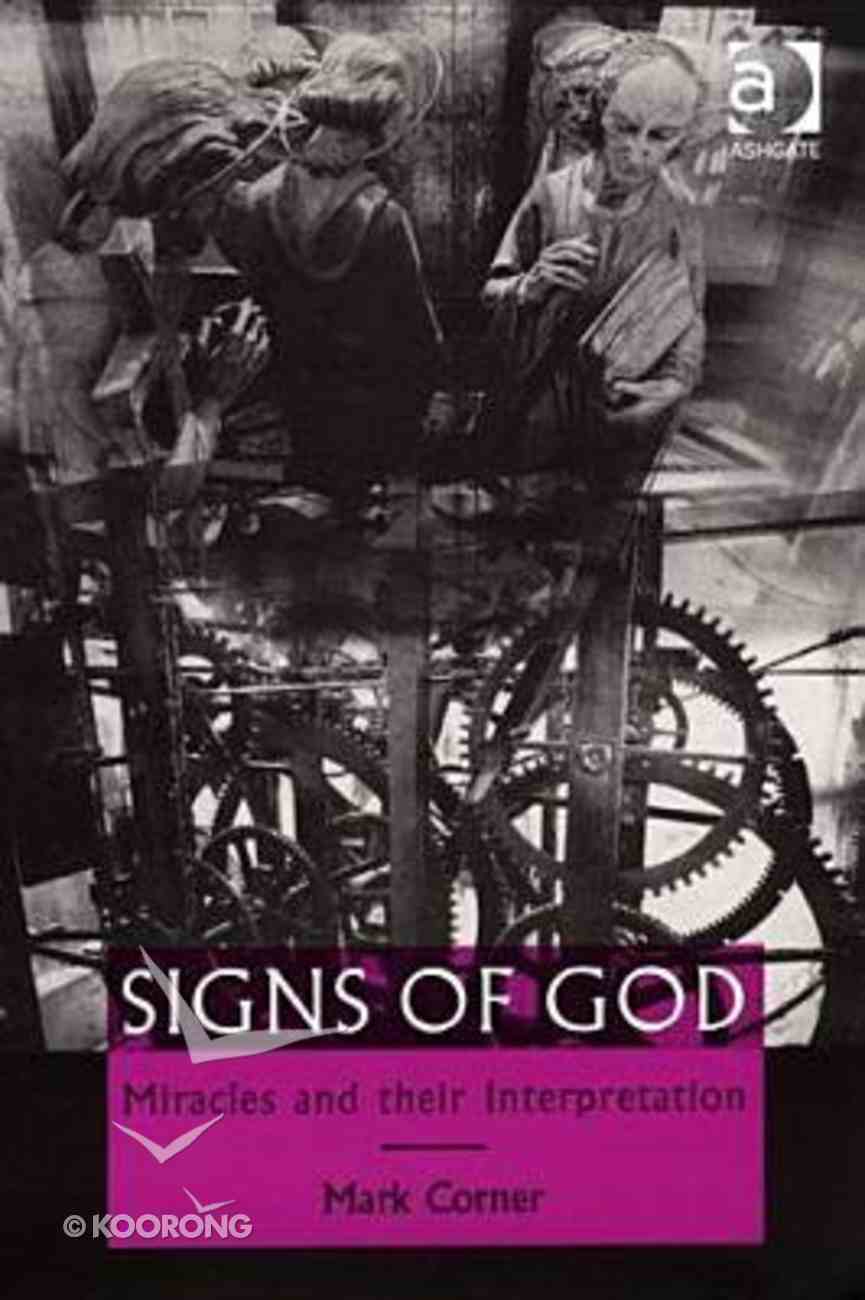 ---
Free Shipping
for orders over $99.
9780754640301
-Publisher
Signs of God reveals why discussion of the nature of miracles is of central rather than marginal importance where belief in God is concerned. This accessible book examines the nature of miracles both in philosophical and historical terms, and concludes that, whether or not miracles happen, it is difficult to see how religious belief could survive without them.
-Publisher
Preface; Part I: Miracles In Philosphical Perspective; What Is A Miracle?; Hume And Miracles; Miracles And Acts Of God; Miracles And Modern Science; Miracles And The Problem Of Evil; Part Ii: Miracles In Historical Perspective; The Miracles Of Jesus; Miracles After Jesus; Miracles After The Reformation; Christianity And The Miracle Of Resurrection; Jesus' Resurrection And The Nature Of God; Part Iii: Miracles In A Non-christian And Contemporary Perspective; Miracles In Non-christian Religions; Miracles In The Modern World; Summary And Conclusion; Bibliography; Index.