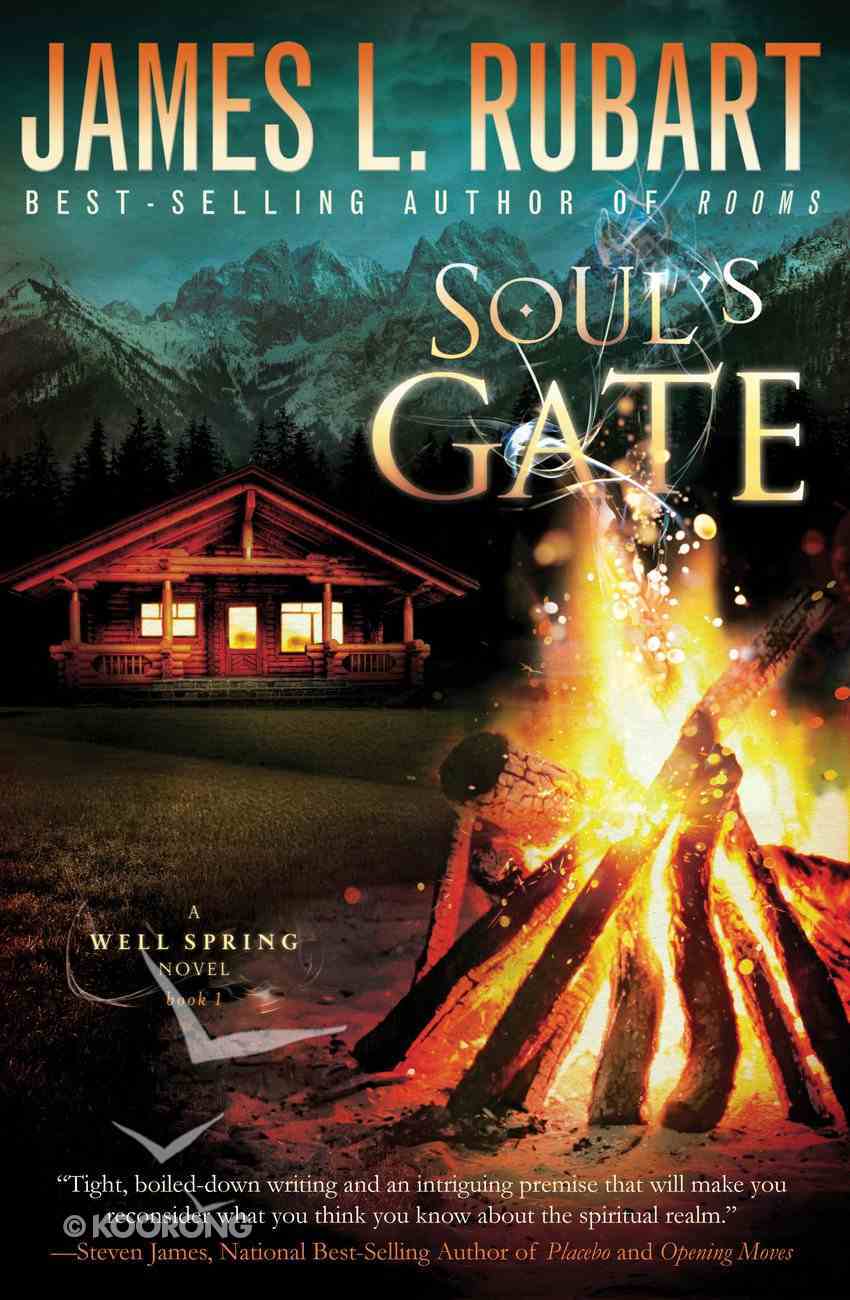 Reece stood and faced the group. ?Every now and then we get a break from reality. A glimpse into the other world that is more real than the reality we live in 99 percent of our days. The Bible is...
---
Available in other Formats
Instant download
---
Free Shipping
for orders over $99.
Reece stood and faced the group. ?Every now and then we get a break from reality. A glimpse into the other world that is more real than the reality we live in 99 percent of our days. The Bible is about a world of demons and angels and great evil and even greater glory. A world the prophets saw; the world Enoch, and Elijah, and Paul, and John the apostle all saw. A world that is all around us in every moment if we would have eyes to see and ears to hear.?What if you could travel inside another person's soul? To battle for them. To be part of Jesus healing their deepest wounds.Thirty years ago that's exactly what Reece Roth did. Until tragedy shattered his life and ripped away his destiny.Now God has drawn Reece out of the shadows to fulfill a prophecy spoken over him three decades ago. A prophecy about four warriors with the potential to change the world ... if Reece will face his deepest regret and train them. They gather at a secluded and mysterious ranch deep in the mountains of Colorado, where they will learn to see the spiritual world around them with stunning clarity. And how to step into the supernatural as powerfully as anyone in the Bible did.The four have a destiny to battle for a freedom even Reece doesn?t fully fathom. But they have an enemy hell-bent on destroying them as and he'll stop at nothing to keep them from their quest for true freedom and the coming battle of souls.
-Publisher