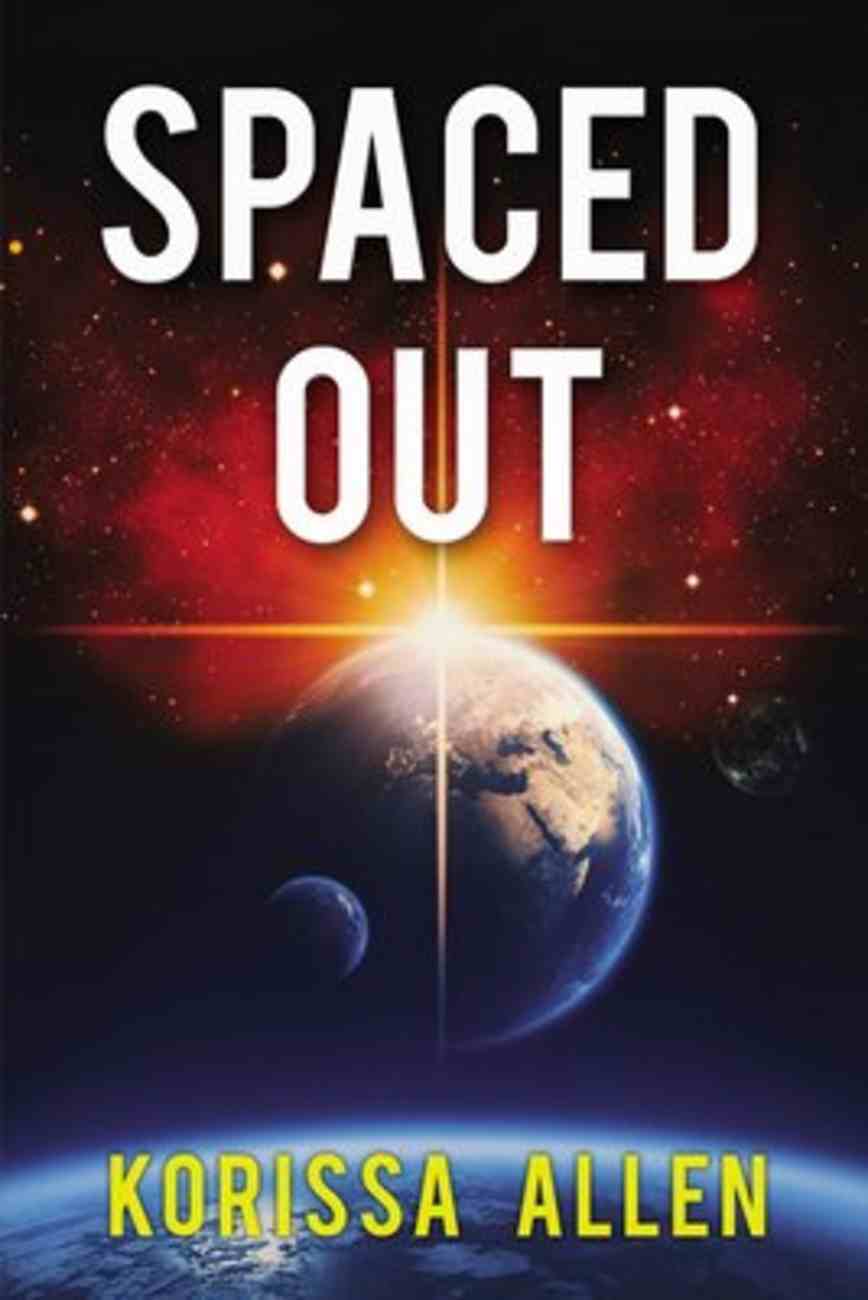 The intergalactic currency are called "stoneians." Aircars, fast intergalactic travel and all things digital reveal a space age, futuristic milieu. It is part sci-fi, part dystopia and part love story, along with some philosophical considerations about good vs. evil. The...
Available for immediate download.
---
Read using our free app on your tablet or mobile!
---
Free Shipping
for orders over $99.

The intergalactic currency are called "stoneians." Aircars, fast intergalactic travel and all things digital reveal a space age, futuristic milieu. It is part sci-fi, part dystopia and part love story, along with some philosophical considerations about good vs. evil. The events take place on several planets, mainly Coreno, Vulcona, Techario and Juema. Despite all of the techy stuff, there is still the ubiquitous spectrum of human emotions including love, romance, anger, trust and hope.


The dystopian political situation is an ongoing war between a universal totalitarian government known as the Intergalactic Corps (aka, "The Corps") and freedom-seekers who want the Corps destroyed. The Corps, led by Chris Brown, has already taken over many planets and is determined to achieve total domination of the entire galaxy.


The Corps' shenanigans have separated 18-year-old Zandrea Knowles from her family. Zandrea and several other close associates are charged with saving the galaxy from The Corps. Zandrea is a smart, feisty, courageous, no-nonsense freedom-fighter who has a strong love for her immediate family members (mom, dad, brother) and her love interest, which seems to fluctuate between "Daniel," the first man to show interest in her and "Kelton," who gets along playfully with her brother Kyle.


A fast-paced drama with so much deception and treachery, that many characters are constantly suspicious of each other. Who is working for the Intergalactic Corps and who is working against the organization? Who can be trusted?


And furthermore, how can humans deal with pain brought on by evil forces? Can evil events somehow bring about a "greater good?"


From a political perspective, this novel addresses issues concerning an over-controlling government, the desire for freedom, the inevitability of violence, and the resolve to fight for one's beliefs.


-Publisher