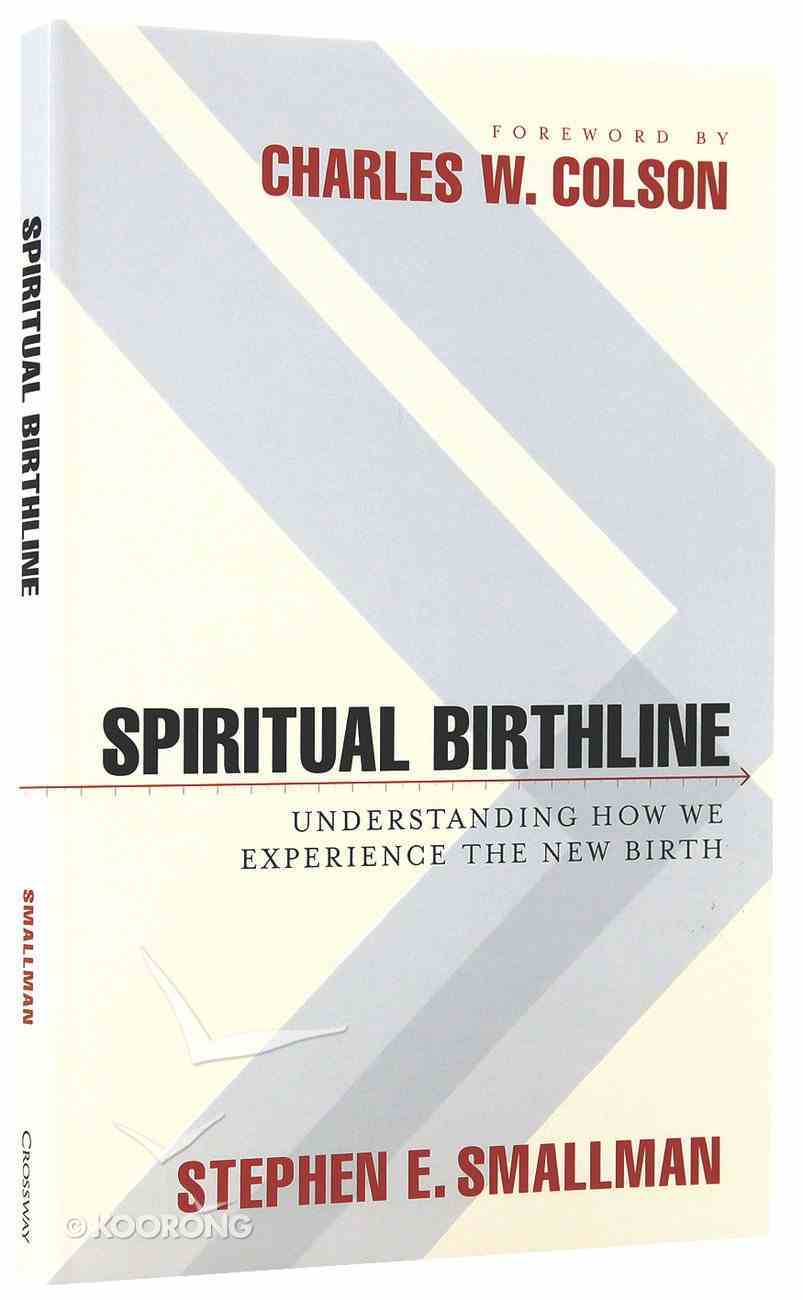 Unavailable. Out of Print. Only available while stock lasts.
Out of Print
---
Free Shipping
for orders over $99.
The well-known story of Charles Colson's transformation from President Richard Nixon's "hatchet man" who was "incapable of humanitarian thoughts" to founder of the Prison Fellowship Ministries and internationally recognized Christian author and speaker is a triumph of God finding a man and a man finding God. His 1973 conversion to Christianity was followed by a guilty plea to obstruction of justice and a seven-month prison sentence in 1974. He founded Prison Fellowship Ministries in 1976, fulfilling a promise made to fellow inmates that he would "never forget those behind bars."
Charles Colson's first book, Born Again, was released in 1976 and instantly became an international bestseller. He has authored many books that have collectively sold more than five million copies worldwide, including Justice That Restores; How Now Shall We Live?; Burden of Truth, Answers to Your Kids; Gideon's Torch; Why America Doesn't Work; Kingdoms in Conflict; and Loving God.


He is also a columnist, international speaker, and commentator on a national radio broadcast. He received the prestigious Templeton Prize for Progress in Religion in 1993 and donated the $1 million prize to the Prison Fellowship's Endowment Fund.


Rev. Stephen Smallman has worked in pastoral ministry since 1966. In 1965 he joined a Presbyterian church that is now part of the Presbyterian Church in America (PCA). He attended Covenant Theological Seminary, graduating with an M.Div. in 1967. While at Covenant, Steve began his pastoral ministry, a ministry that has placed him in several different settings:


He served as Pastor of McLean Presbyterian Church, in a suburb of Washington DC, from 1967-1996. During his 30 years there the congregation grew from 60 to 1200 members and helped to start 6 other congregations.


He returned to the pastorate and served in an urban setting as Pastor of New Life Northeast in Philadelphia from 2001-2005.


He currently serves with CityNet Ministries of Philadelphia, a dynamic ministry of church planting, pastoral training and mercy ministry. His particular role with CityNet is instructor and curriculum developer with for their leadership training program.


He is the author of The Walk: Steps for New and Renewed Followers of Jesus; How Our Children Come to Faith; What is True Conversion?;What Is a Reformed Church? and SPIRITUAL BIRTHLINE:Understanding How We Experience the New Birth.
Koorong - Editorial Review.