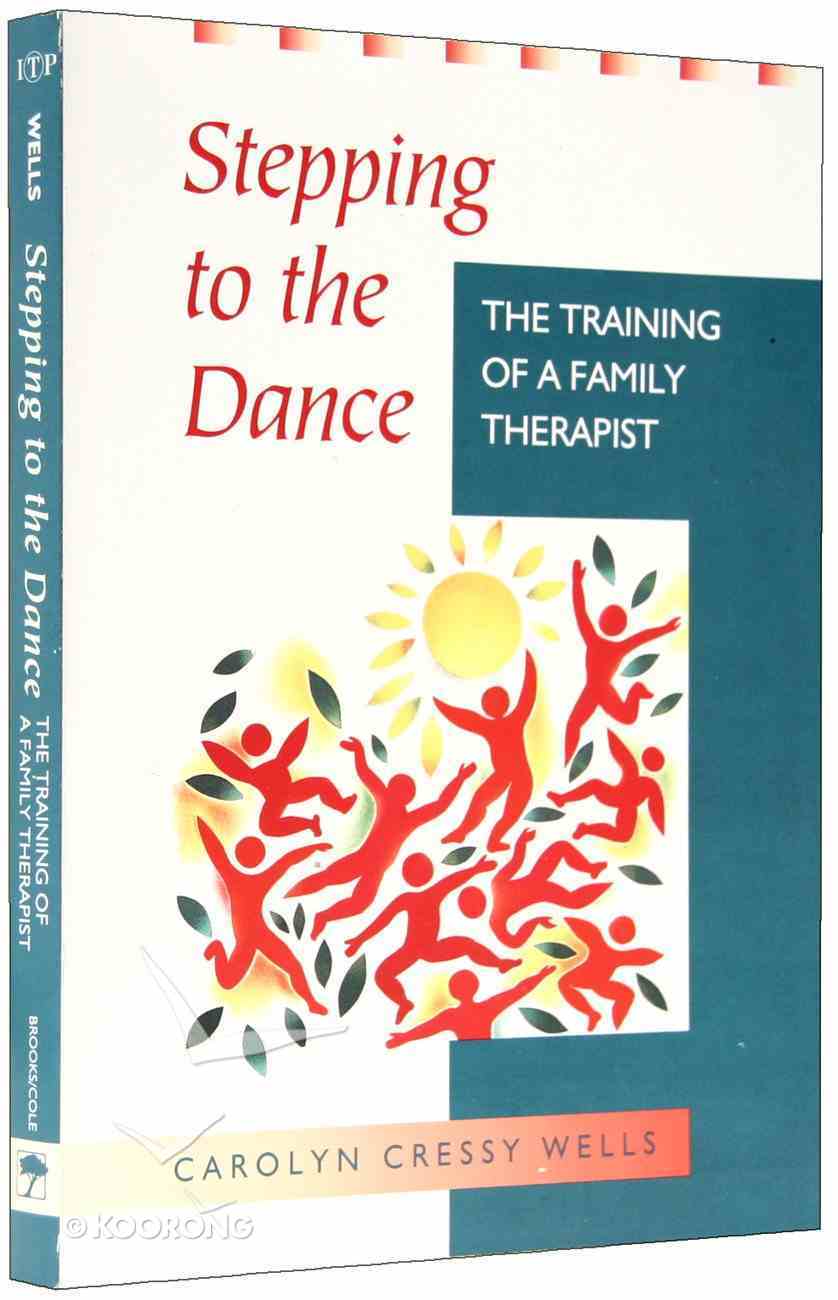 1. The Therapist Trainee. 2. The Peterson Family. 3. An Interview with the Parents. 4. JoEllen's First Case. 5. Consultation with the Team and the Discussion Group. 6. Another Referral for Family Therapy. 7. Precipitating Events. 8. Beginning the Therapy...
Unavailable. This item can only be purchased directly from the author or publisher.
0 Available.
---
Free Shipping
for orders over $99.
1. The Therapist Trainee. 2. The Peterson Family. 3. An Interview with the Parents. 4. JoEllen's First Case. 5. Consultation with the Team and the Discussion Group. 6. Another Referral for Family Therapy. 7. Precipitating Events. 8. Beginning the Therapy Process. 9. The Systems Perspective. 10. Marital Distress. 11. Consultation and an Analysis of Family Structure. 12. Family Therapy in Systems Perspective. 13. An Exercise in Reframing. 14. Reframing as a Therapeutic Tool. 15. An Early Termination. 16. A Conference Among Institute Supervisors. 17. Consultation and Ethical Considerations. 18. A Family Crisis. 19. Further Complications. 20. Molly Returns for Counseling. 21. Henry Receives a Summons. 22. Resuming Family Therapy. 23. Intergenerational Family Therapy. 24. Intergenerational Marital Therapy. 25. More Consultation for JoEllen. 26. Molly and Henry Come to Terms With the Past. 27. Terminating Therapy. 28. JoEllen's Challenge. Epilogue. Appendix. Notes.
-Publisher
This book shows the interweaving of issues occurring in the lives of the therapist and the clients served. The reader is introduced to JoEllen Madsen, a family counselor who is facing her own personal challenges, and the Petersons, a family that includes parents struggling with marital difficulties and a son and daughter who are having serious problems in school. The Petersons enter into family therapy with JoEllen, now a student in a post-graduate training program. As readers follow the course of therapy, they will be engaged both emotionally and intellectually. Provocative reading, the book illustrates the complexity of family therapy, the skills and techniques involved, and the importance of ongoing consultation, supervision, and personal work by the therapist.
-Publisher
About The Author Carolyn Wells (1862 - 1942) was an American author and poet born in Rahway, New Jersey. She wrote more than 170 books before dying in New York City in 1942. C