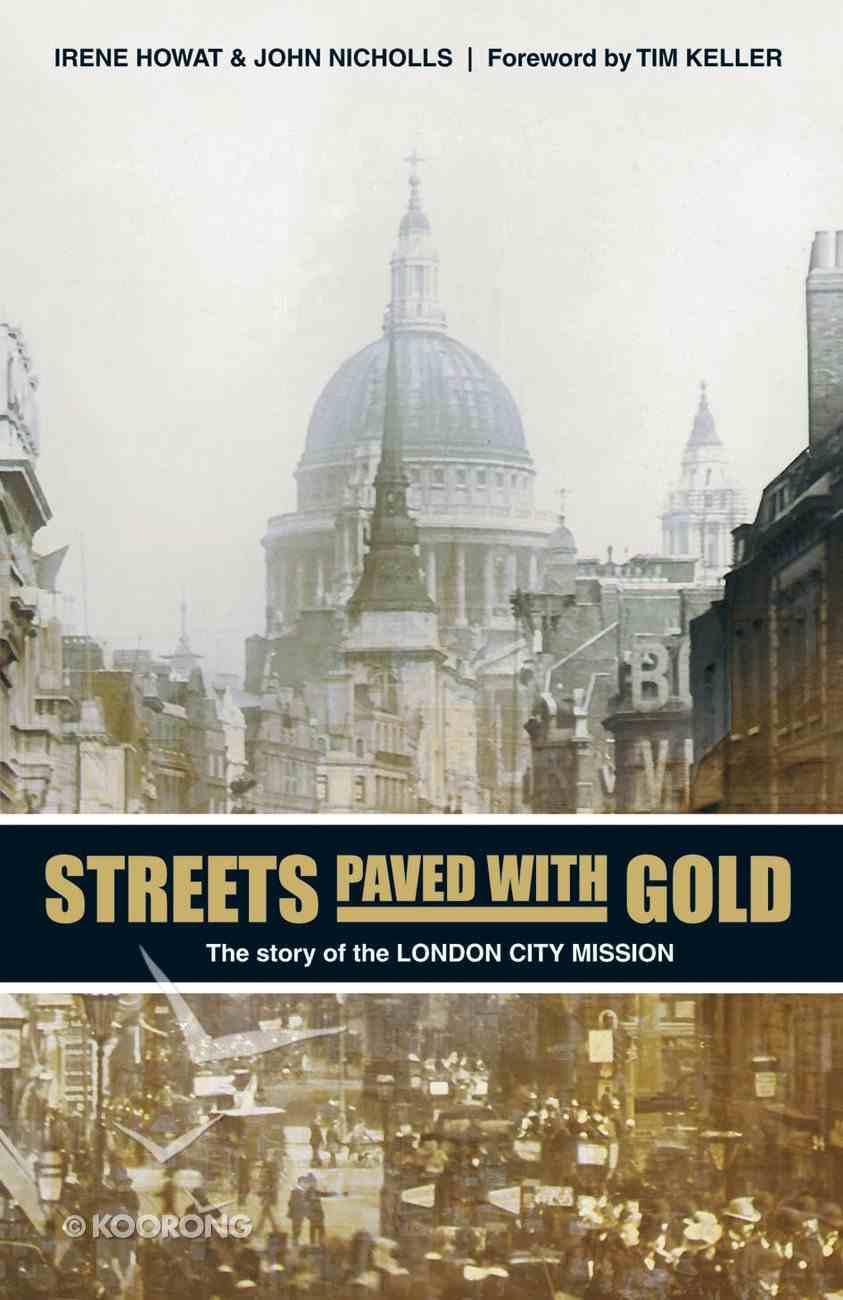 ---
Free Shipping
for orders over $99.
272 Pages
-Publisher
John Charles Ryle 1816 1900 was the first Bishop of Liverpool England. After a dazzling sporting career at school and university poised on the verge of national recognition he gave it all up to become a minister in the Church of England.However his leadership abilities on the field of play stood out and prepared him for the difficult task of being an evangelical leader of a mixed diocese in the most sectarian of English cities. Throughout his period in office Ryle was respected by his colleagues to the extent that even one of his most strident opponents broke down and wept at the news of his death. He was able to master the difficult task of being firm in his beliefs and loving in his application of them. His gracious spirit is an example to us today. This is probably why many of Ryle's writings have been continuously in print for over 100 years. Here Ryle explains that divisive often derided and misapplied by advertising term 'born again'. He explains what being 'born again' means wh
-Publisher
This is the story of men and women walking the poorest streets of London, getting their hands dirty as they reached out with practical help to people in need, with the message of the Gospel. From the days in which cholera ravaged the city, through two World Wars, a depression and countless influxes of poor refugees and immigrants London City Mission has carried out a truly extraordinary ministry. This is not a dry history; the use of original sources does not allow for that. Since 1835 missionaries have kept daily journals, which provide countless vivid, street-level glimpses of the work. Presently, about 20% of those serving with the mission come from outside the United Kingdom. A huge range of nationalities and ethnic differences are represented in its ranks. Over 20 languages are spoken by missionaries, and several are converts from Islam and Hinduism, well-equipped to understand the mind-set of those they minister to. Book jacket.
-Publisher
Irene Howat is an award-winning author who is accomplished writer in writing for children and adults. She has many titles to her name. She is married to a retired minister and they have a grown up family. She is also a talented artist and now stays in Ayrshire, Scotland. She especially enjoys letters from children and replies to all of them
Irene Howat is an award-winning biographer who has also written children's biographies of Isobel Kuhn; George Mueller; John Newton; Adoniram Judson; Robert Murray McCheyne, Helen Roseveare, James Chalmers and Jim Elliot. She is also the author of the best-selling 'Light Keepers' biographies. Irene lives on the beautiful Argyll peninsula in Scotland with her husband Angus.