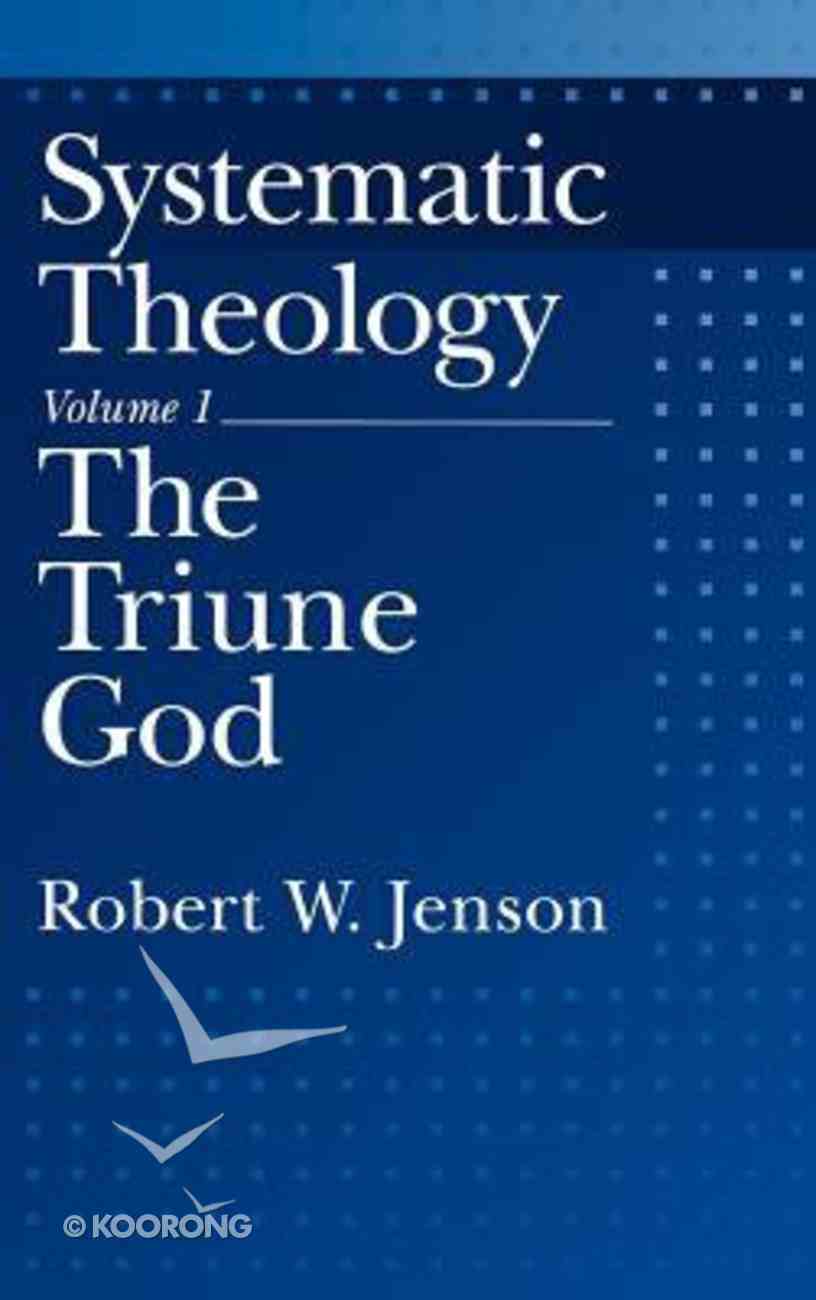 Systematic Theology (Vol 1)
Robert W. Jenson gives us the twentieth century's most accomplished systematic theology written in English. It has few peers in any language. It is concise without being trivial, learned but not inaccessible, ecumenical while still rooted in Lutheran confessions, and...
This item is a special order. Payment is by credit card only. Orders for this item cannot be cancelled or returned.
0 Available.
---
Free Shipping
for orders over $99.
Robert W. Jenson gives us the twentieth century's most accomplished systematic theology written in English. It has few peers in any language. It is concise without being trivial, learned but not inaccessible, ecumenical while still rooted in Lutheran confessions, and stunningly fresh and original in its approach to the major topics. No one at any level, whether advanced or neophyte, can fail to learn from this work or remain unchallenged by it. It is the consummate work of a lifetime.
-Publisher
The Triune God, together with the forthcoming second volume,The Works of God, develops a compendious statement of Christian theology in the tradition of a medievalsumma, or of such modern works as those of Schleiermacher and Barth. Theology, as it is understood here, is the Christian church's continuing discourse concerning her specific communal purpose; it is the hermeneutic and critical reflection internal to the church's task of speaking the gospel, to the world as message and to God in petition and praise. This volume and its successor are thus dedicated to the service of the one church of the creeds; it is for no particular denomination or confession. The interlocutors of this work's analyses and proposals are drawn from wherever in the ecumenical tradition a question may lead: to theologians and traditions ancient, medieval, or modern; Eastern or Western; Catholic or Protestant.
-Publisher