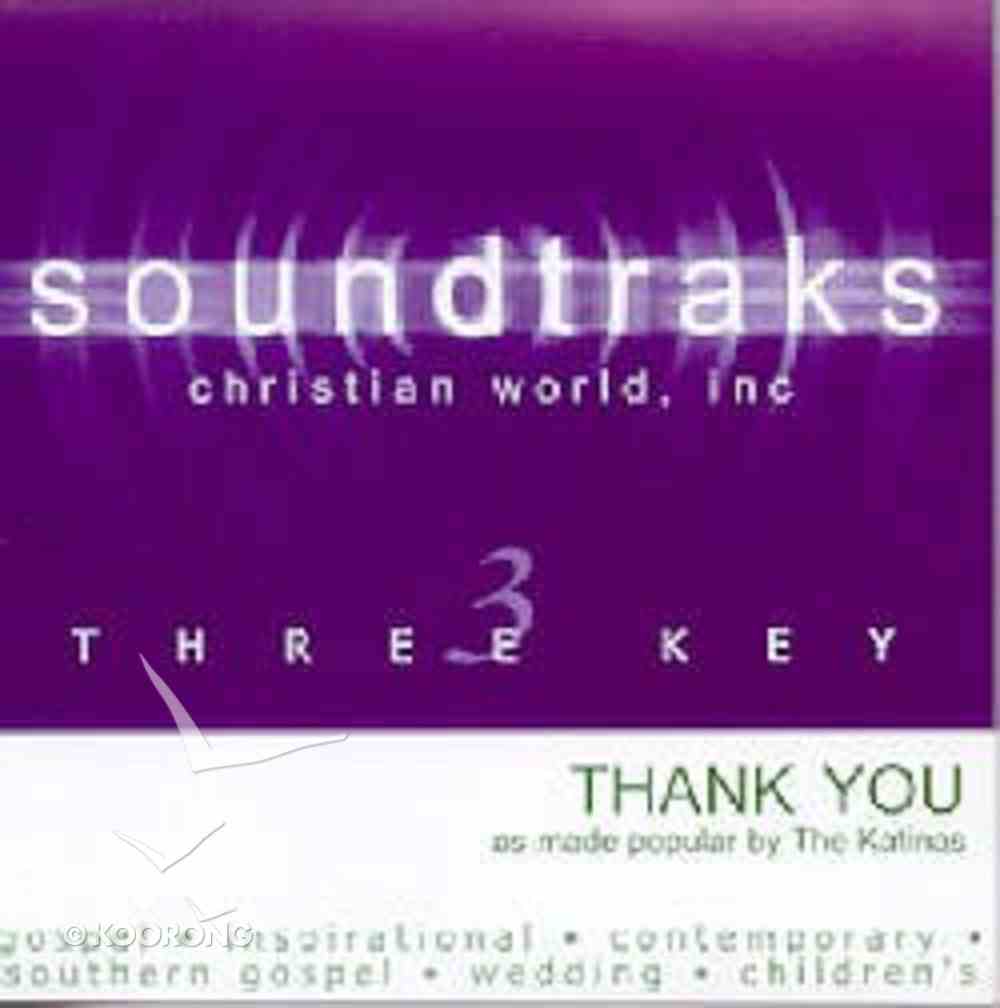 ---
Free Shipping
for orders over $99.
Thank You (Accompaniment)
The Katinas is comprised of brothers John (vocals), Jesse (vocals), Sam (keyboards), James (bass) and Joe (drums. This family of five brothers hails from American Samoa, and moved to Washington state, after the death of their mother in 1988.
The group's members sang in church as children, and began playing fairs, soon moving up to nationwide slots opening for R. Kelly, Jasmine Guy, DC Talk, and Amy Grant. Their CDs include So Good (2002), Collection (2006), and Love Chapter (2013).
Bestsellers in Accompaniment