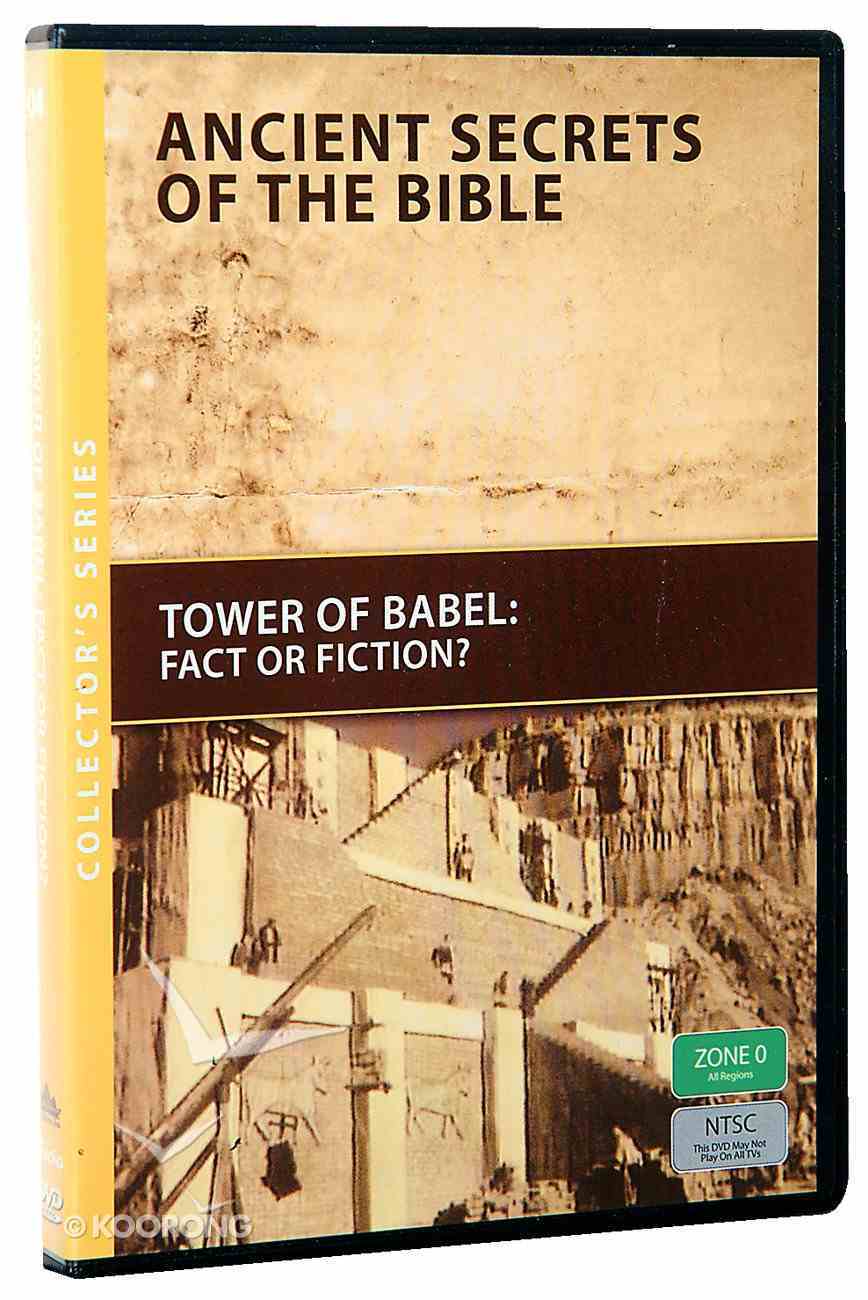 The Ancient Secrets #04: Tower of Babel (#04 in Ancient Secrets Of The Bible Dvd Series)
A spiralling tower rises above the ancient city of Babylon, until God scatters both its bricks and builders....Fact or fiction? Could such a structure really have been built? And if so, how did it vanish without a trace....or has it?...
---
Free Shipping
for orders over $99.
A spiralling tower rises above the ancient city of Babylon, until God scatters both its bricks and builders....Fact or fiction? Could such a structure really have been built? And if so, how did it vanish without a trace....or has it? And what about the Bible's claim that all races and languages sprang from one remote corner of Mesopotamia? Consider startling new evidence and the chilling news that the tower may again be under construction....as was prophesied thousands of years ago!

- Publisher
Bestsellers in Documentary Dvds