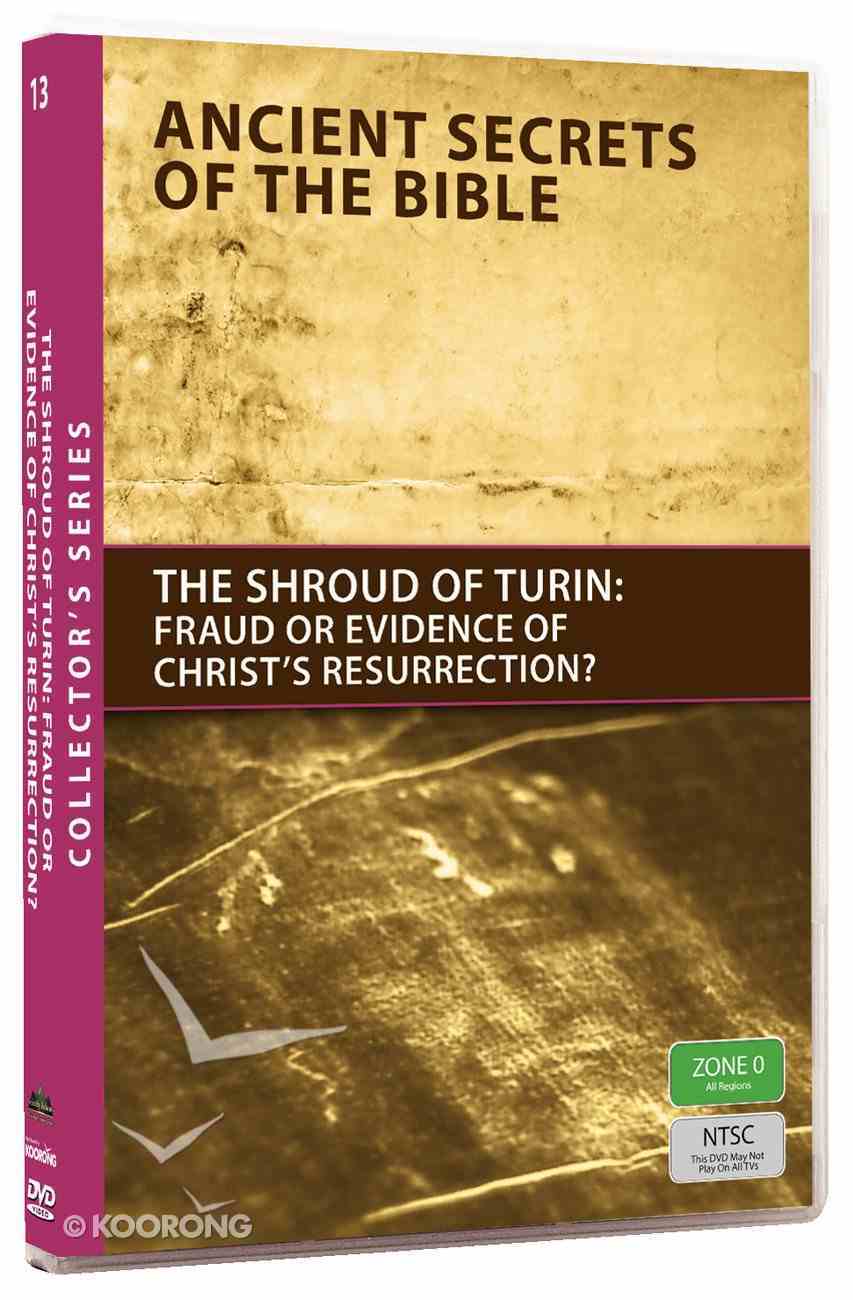 The Ancient Secrets #13: Shroud of Turin (#13 in Ancient Secrets Of The Bible Dvd Series)
Is it the burial cloth that covered Jesus in the tomb? A silent witness of the greatest event in history? Or is it a fraud? An elaborate hoax that has fooled millions for centuries? What secrets does it keep? Now...
---
Free Shipping
for orders over $99.
Is it the burial cloth that covered Jesus in the tomb? A silent witness of the greatest event in history? Or is it a fraud? An elaborate hoax that has fooled millions for centuries? What secrets does it keep? Now evidence gathered from 44 scientific studies has been weighed, and the chilling truth can be told!

- Publisher
Bestsellers in Documentary Dvds