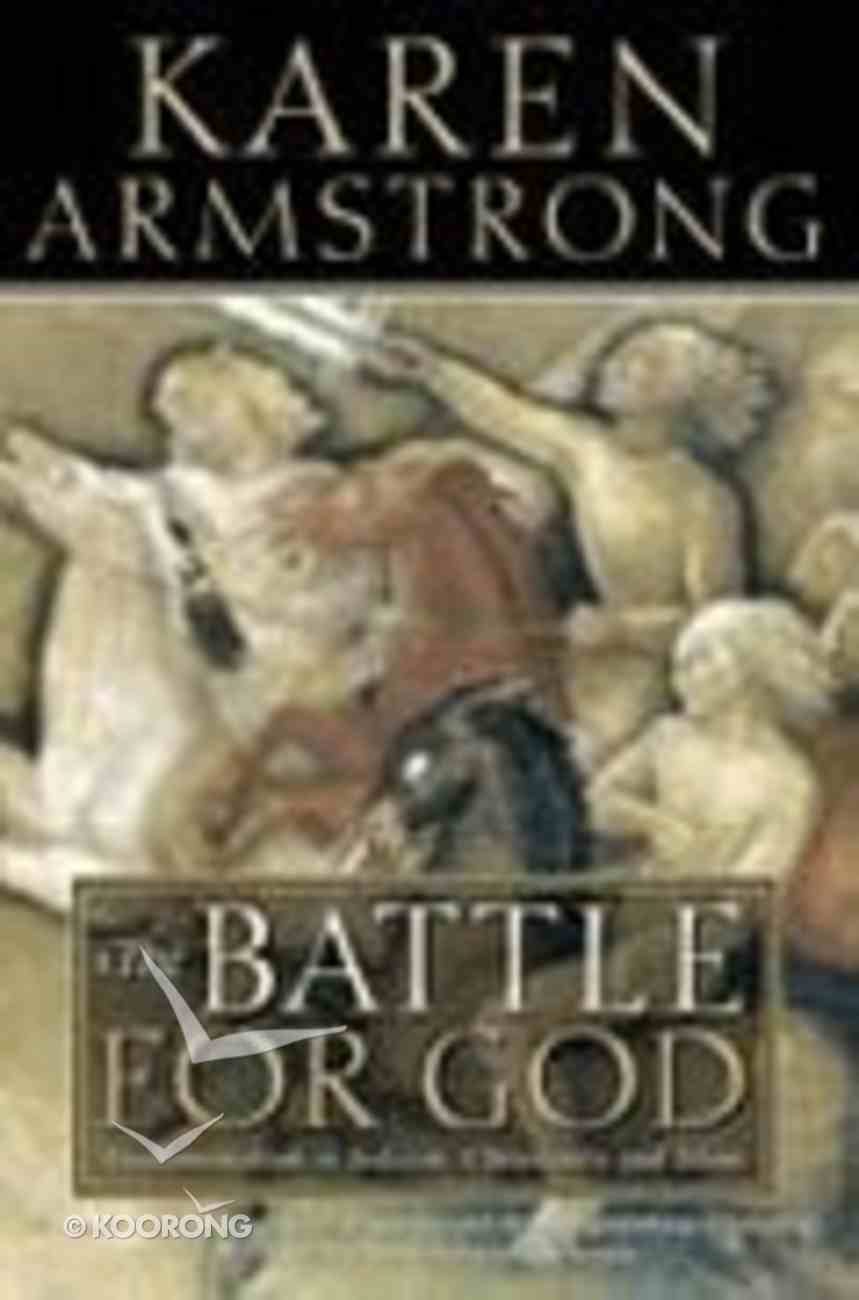 One of the most potent forces bedevilling the modern world is religious extremism. The need to understand it has never been greater, and Karen Armstrong attempts to do so in this text. Focusing in detail on Protestant fundamentalism in the...
Order now to secure your copy when our stock arrives. eBook is Available.
0 Available.
---
Free Shipping
for orders over $99.
One of the most potent forces bedevilling the modern world is religious extremism. The need to understand it has never been greater, and Karen Armstrong attempts to do so in this text. Focusing in detail on Protestant fundamentalism in the United States, Jewish fundamentalism from 16th century Spain onwards and of course latterly in Israel, and Muslim fundamentalism over the last 400 years, she brings her deeply informed religious understanding to bear on the patterns that underlie fundamentalism. These evolve from the clash between - as she explains it - the conservative pre-modern mind that is governed by a love of myth and revelation, and the progressive rational society that relishes change.;Fundamentalists view the contemporary world with horror, rejecting its claims to truth; there has always been a withdrawal from mainstream society and a fundamentalist counter-culture among the three traditions, and a state of war now exists over the future of our culture. These are not terrorists, rather, fundamentalists are now innovative, modern movements which exist in a symbiotic relationship with an aggressive modernity, each urging the other on to greater excess. The Battle for God is original in its thesis and in its understanding, and by applying that originality to the wide sweep of European and American history affords a compelling narrative; as a history of movements of people and religious ideas it is fascinating, and as an explanation of one of the most destabilizing forces at large in the world today it is extraordinary.
-Publisher
One of the most potent forces bedevilling the modern world is religious fundamentalism. Armstrong explains how and why fundamentalists' understanding of religion and society differs so starkly from that of their contemporaries.
-Publisher
Karen Armstrong, author, scholar, and journalist, is among the world's foremost commentators on religious history and culture. Her books include the bestselling "A History of God" and "The Battle for God", as well as "Buddha" and "Islam: A Short History". C
Bestsellers in World Religions