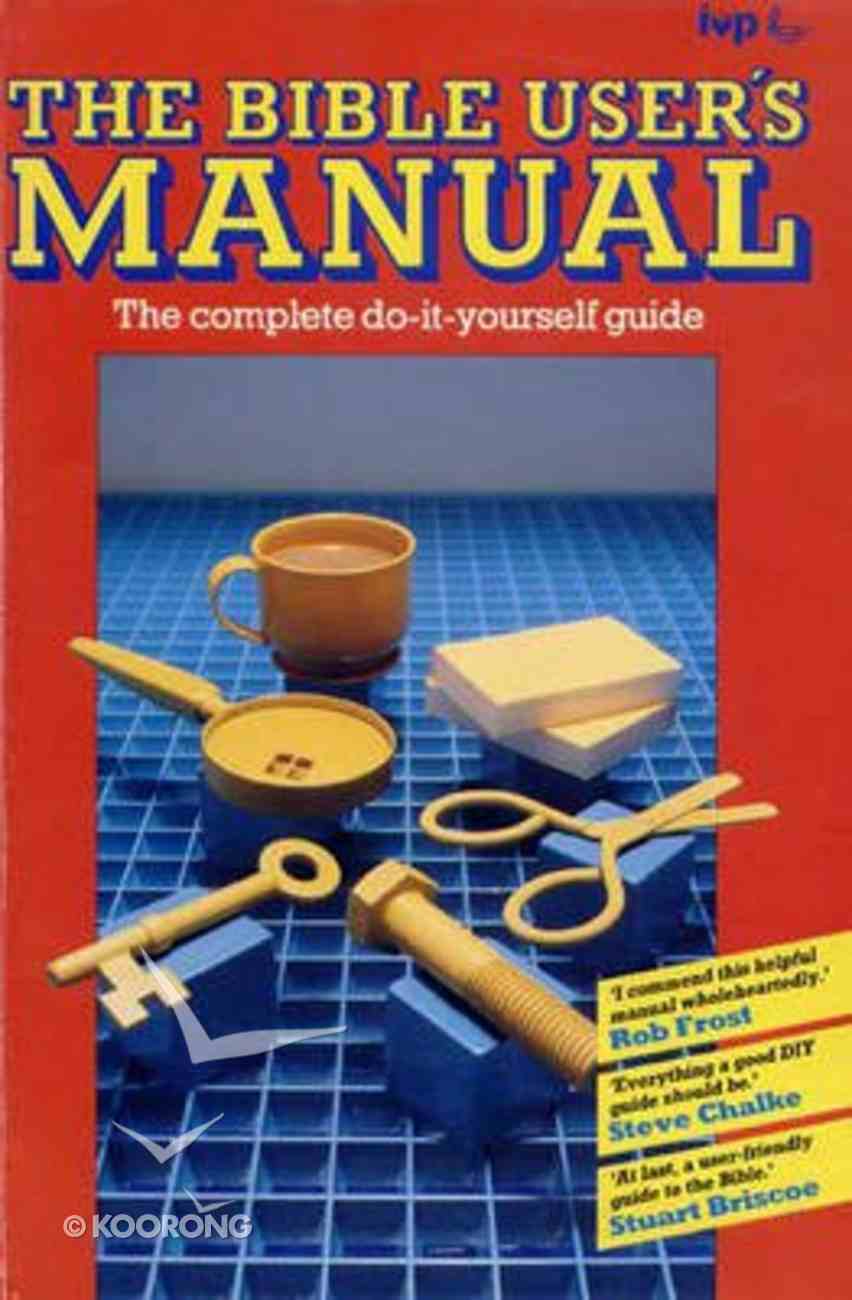 ---
Free Shipping
for orders over $99.
David Field is a 2015 graduate of Trinity College in Hartford, Connecticut, where he majored in English with a Creative Writing focus. A longtime writer, David is currently living in Franklin, Massachusetts with his family and beloved dog. Right now he is continuing work on his fourth novel, Suburban Train, which started out as his senior thesis project. This is his first published book.
Derek Tidball along with co-writers Peter Cotterell, Mary Evans, Gilbert Kirby, Peggy Knight, and John Balchin are Bible teachers on the faculty of London Bible College in England. Their writing reflects both their scholarly and pastoral experience.
Tremper Longman III (Ph.D., Yale University) is Robert H. Gundry Professor of Biblical Studies at Westmont College in Santa Barbara, California. He is also Visiting Professor of Old Testament at Mars Hill Graduate School, Westminster Theological Seminary and adjunct at Fuller Theological Seminary.
He is the author of commentaries on The Book of Job and Proverbs (Baker Commentary on the Old Testament Wisdom and Psalms); Exodus (The Two Horizons Old Testament Commentary) and Jeremiah, Lamentations (New International Biblical Commentary), Daniel (New Internatuional Version Application Commentary), Ecclesiastes and Song of Songs (New International Commentary on the Old Testament/ Cornerstone Commentary).


Longman is the author of How to Read Genesis; How to Read the Psalms; How to Read Proverbs; How to Read Exodus and Literary Approaches to Biblical Interpretation, and co-editor of A Complete Literary Guide to the Bible and co-author with Dan Allender of Bold Love, Cry of the Soul, Intimate Allies; The Intimate Mystery and The Intimate Marriage Bible Studies.
Koorong -Editorial Review.