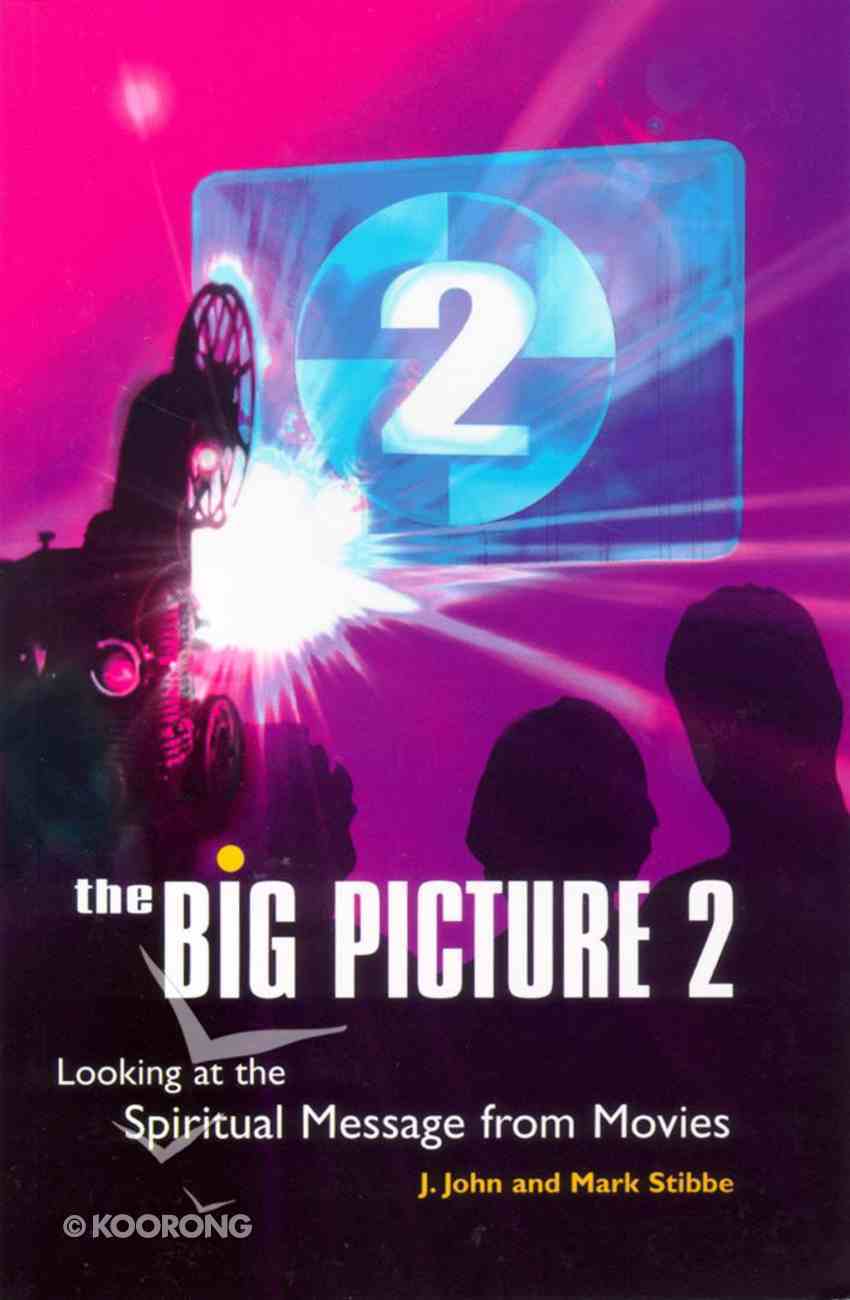 ---
Free Shipping
for orders over $99.
142 Pages
-Publisher
This book is all about Jesus.nbsp;The words recorded in it were written about Jesus over 2000 years ago. Yet today his message of peace hope love and forgiveness still resonates with people of all races nationalities educational and economic backgrounds. Some like what he said while others disagree with what he said. But almost everyone finds him intriguing. nbsp;The story of Jesus comes to us from four different authors Matthew Mark Luke and John written over a period of nearly seventy years. The message and uniqueness of Jesus remain the same but each author tells the story from his perspective and for his purpose. Some writers wrote more; others wrote less. nbsp;But what if we could read it as one single story from beginning to end This book does just that by combining the four reports of Jesusrsquo; life into a single chronological story.nbsp;Through this book you will take a new look at Jesus his life his miracles and his teachings and be able to come to your own conclusion about
-Publisher
Dr Mark Stibbe studied English Literature at Cambridge University and then went on to study Theology at Nottingham University, before being awarded a PhD. He has authored more than 40 books and is the CEO of Kingdom Writing Solutions.
J.John is an international speaker and writer and the director of The Philo Trust, a registered charity committed to communicating the relevance of the Christian faith
J.John, a Greek-Cypriot by birth, lives in Chorleywood, Hertfordshire. He is married to Killy and they have 3 sons, Michael, Simeon and Benjamin. J.John became a Christian in 1975. J.John has been described as refreshing, humorous, passionate, earthy, accessible and dynamic.


J.John is regarded as one of the most creative Christian speakers with an appeal that transcends gender, age, race, culture and occupation. His much-loved art of storytelling helps people to discover spiritual meaning in a way that makes sense of everyday life.


To date, he has completed thousands of speaking engagements at conferences, towns, cities and universities in 54 countries on 6 continents. J.John has authored 21 titles, and there are over million copies of his books in print in thirteen languages including Dead Sure, Breaking News, The Christmas Compendium, 26 Steps to Heaven, Marriage Works and his latest title Soul Purpose.


Bestsellers in Christian Living