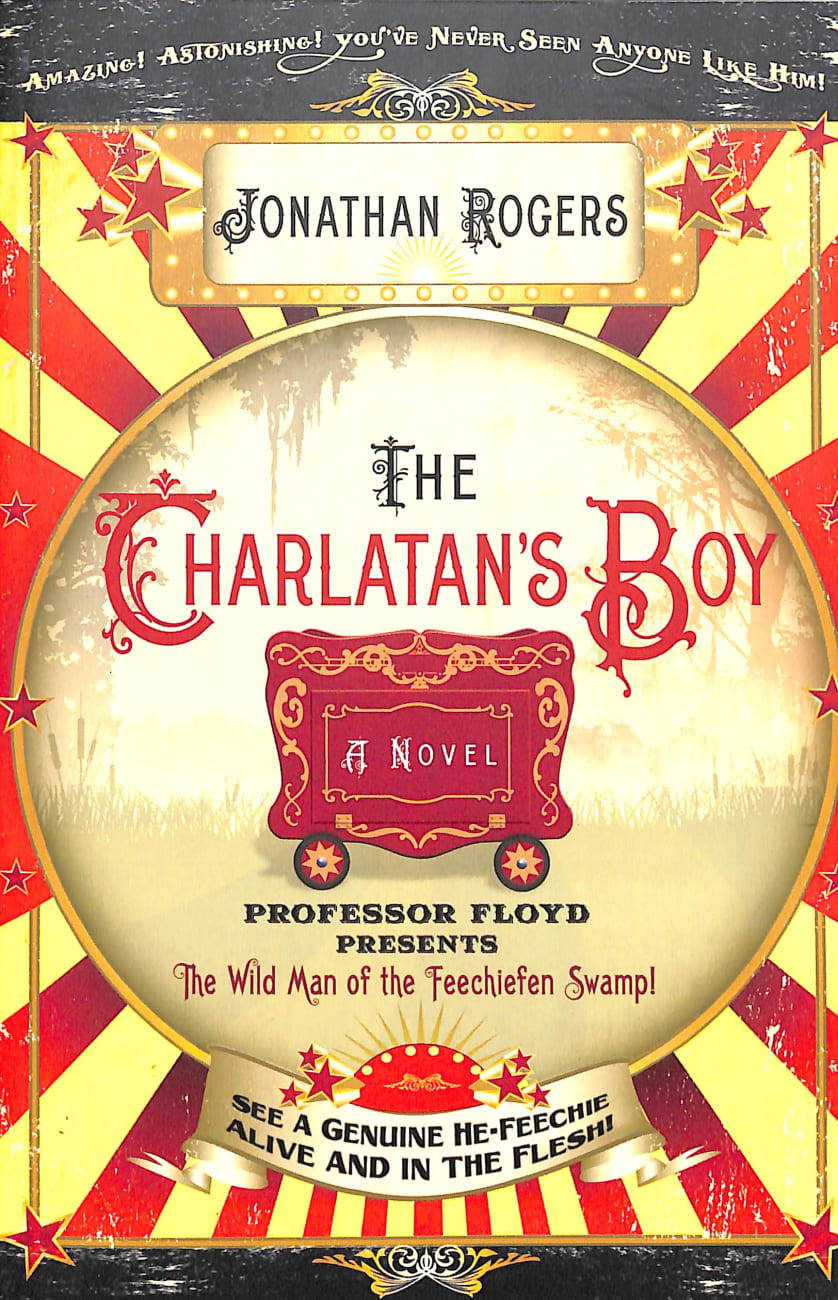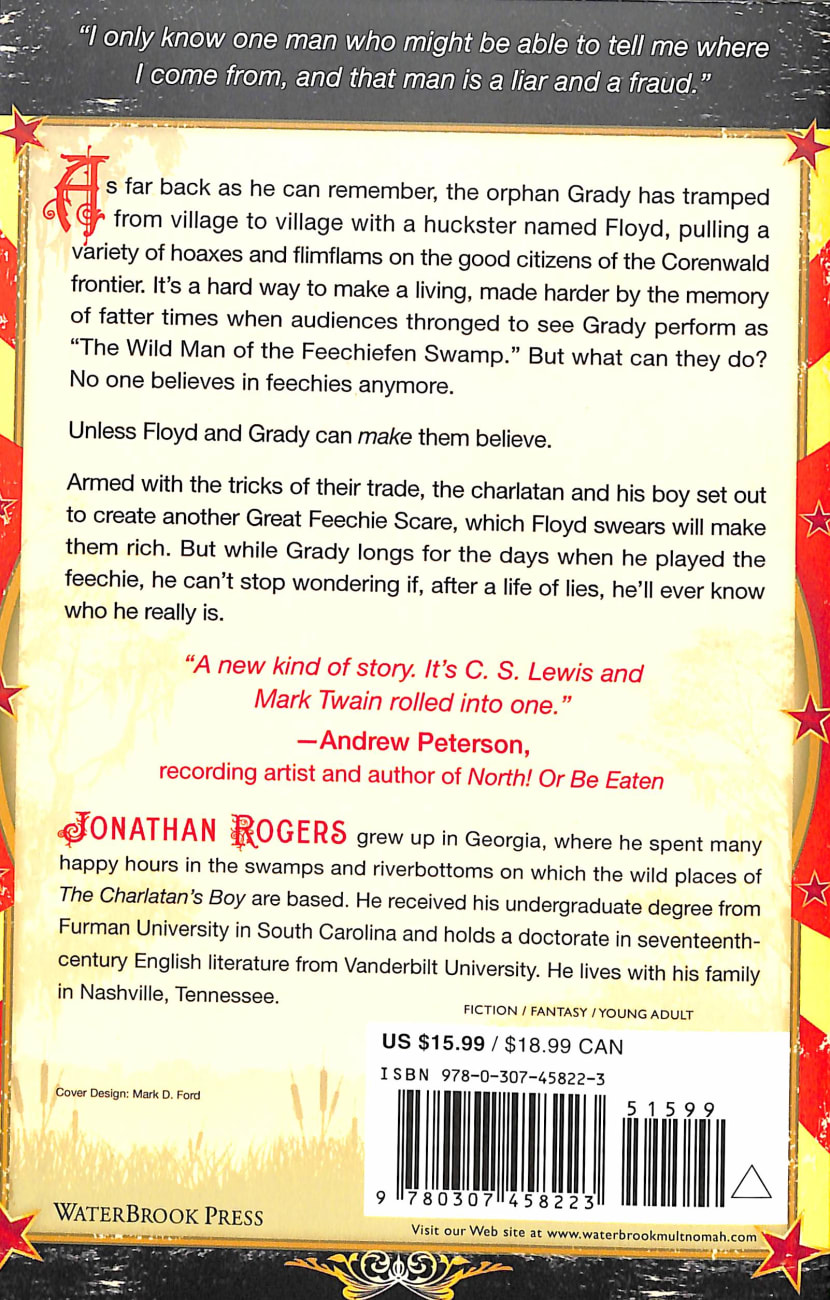 "I only know one man who might be able to tell me where I come from, and that man is a liar and a fraud." ?As far back as he can remember, the orphan Grady has tramped from village
...
Out of Stock
Available to Order
---
Expected to ship in 5 to 6 weeks from Australia.
---
Free Shipping
for orders over $99.

Publisher Description


"I only know one man who might be able to tell me where I come from, and that man is a liar and a fraud." ?As far back as he can remember, the orphan Grady has tramped from village to village in the company of a huckster named Floyd. With his adolescent accomplice, Floyd perpetrates a variety of hoaxes and flimflams on the good citizens of the Corenwald frontier, such as the Ugliest Boy in the World act. ?It's a hard way to make a living, made harder by the memory of fatter times when audiences thronged to see young Grady perform as "The Wild Man of the Feechiefen Swamp." But what can they do? Nobody believes in feechies anymore. ?When Floyd stages an elaborate plot to revive Corenwalders' belief in the mythical swamp-dwellers known as the feechiefolk, he overshoots the mark. Floyd's Great Feechie Scare becomes widespread panic. Eager audiences become angry mobs, and in the ensuing chaos, the Charlatan's Boy discovers the truth that has evaded him all his life--and will chang


No matter what he is writing, Jonathan Rogers is motivated by the astonishing reality of God's transforming grace in the lives of human beings. He is passionate about seeing the truths of Scripture bear fruit in the lives of students - lives of integrity, purpose, and joy. That passion is reflected in his books, including"Words to Live By for Teens, What Really Counts for Students, " and his Wilderking Trilogy of adventure novels - "The Bark of the Bog Owl, The Secret of the Swamp King, " and "The Way of the Wilderking". Jonathan holds a PhD in English literature from Vanderbilt University. He