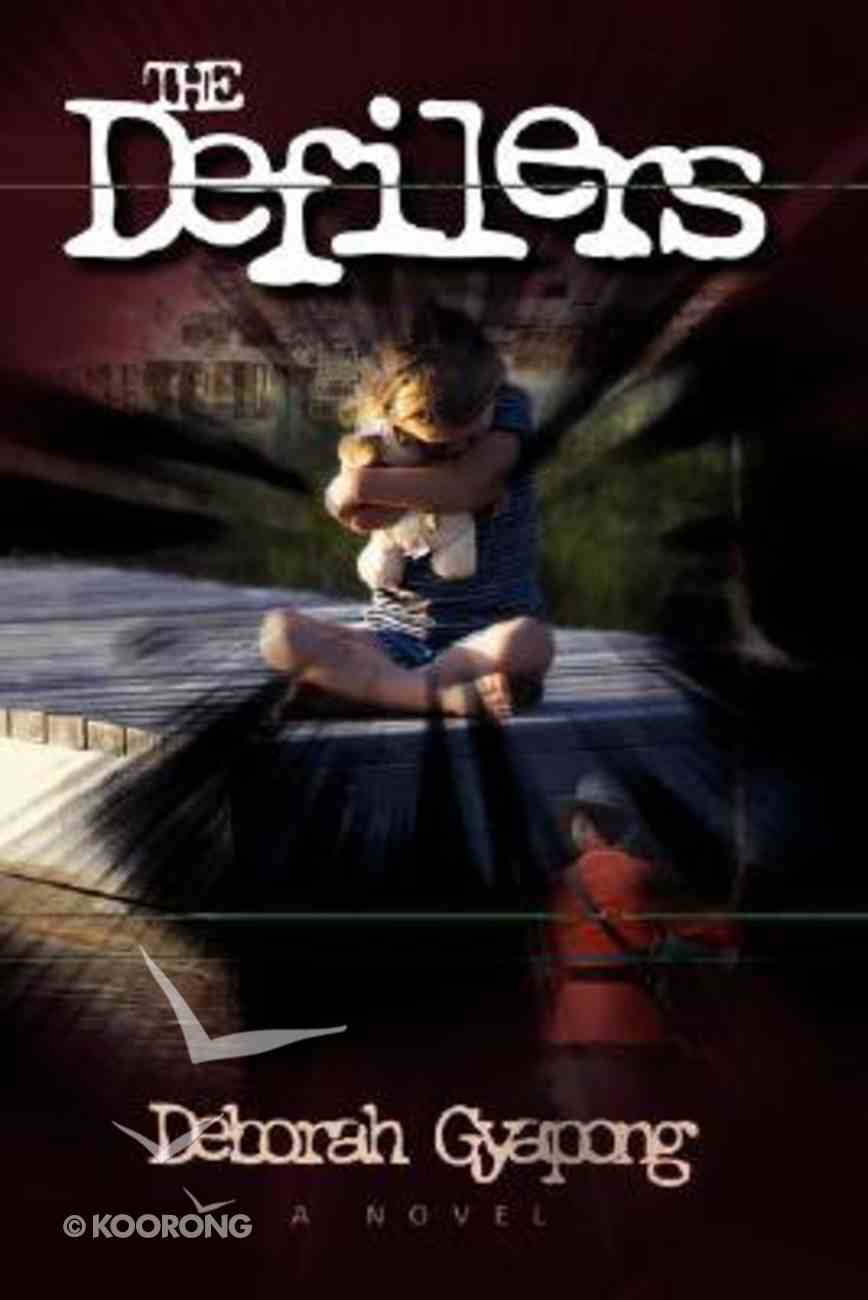 Linda Donner, a Boston native, travels north to rural Nova. Scotia and takes a post as a policewoman with the Royal Canadian Mounted Police in hopes of finding balance in her life. Instead of a slower pace, things heat up...
Out of Stock
Available to Order
---
Expected to ship in 4 to 5 weeks from Australia.
---
Free Shipping
for orders over $99.
Linda Donner, a Boston native, travels north to rural Nova. Scotia and takes a post as a policewoman with the Royal Canadian Mounted Police in hopes of finding balance in her life. Instead of a slower pace, things heat up as she becomes obsessed with a controversial pastor she thinks is guilty of arson, murder and child abuse. She breaks into a church while the suspected pastor is exorcising demons from a child, thinking she will catch him in the abuse act, but later discovers that evil spirits begin to torment her. At first she thinks she's having a nervous breakdown, but gradually realizes her problems are supernatural in source. She decides she must find God and get His help--a God she stopped believing in after a priest seduced her when she was a teenager. The only person who seems able to help is her chief suspect, the pastor. She finds deliverance and new insights into God; only to later discover that her months of skillful, persistent police work have led to the framing of an innocent man. In time, she tracks the real murderer and cracks an international child porn ring. In the process, she falls in love with a fellow Mountie who helps break the case.
-Publisher
Introduces Linda Donner, a Boston native, who travels north to rural Nova Scotia to take a post as a policewoman with the Royal Canadian Mounted Police in hopes of finding balance in her life.
-Publisher
The novel is a fast-paced intense drama written in the genre of Frank Peretti and Dennis Lehane. The author, Deborah Waters Gyapong, is a professional writer with a journalism career that spans more than 20 years. In this story she applies all her skills to give us a twisting, suspenseful thriller, with great insight into the complexity and sinfulness of human nature and of the supernatural power of an all-good God. ^ The story centres around Linda Donner, a Boston native, who travels north to rural Nova Scotia and takes a post as a policewoman with the Royal Canadian Mounted Police in hopes of finding peace and balance in her life. Instead of a slower pace, things heat up as she becomes preoccupied with a controversial pastor she suspects is guilty of arson, murder and child abuse. She breaks into a church and finds the suspected pastor exorcising demons from a child. She believes she has caught him in the abuse act, but suddenly finds her own self powerless as she spirals into wh
-Publisher