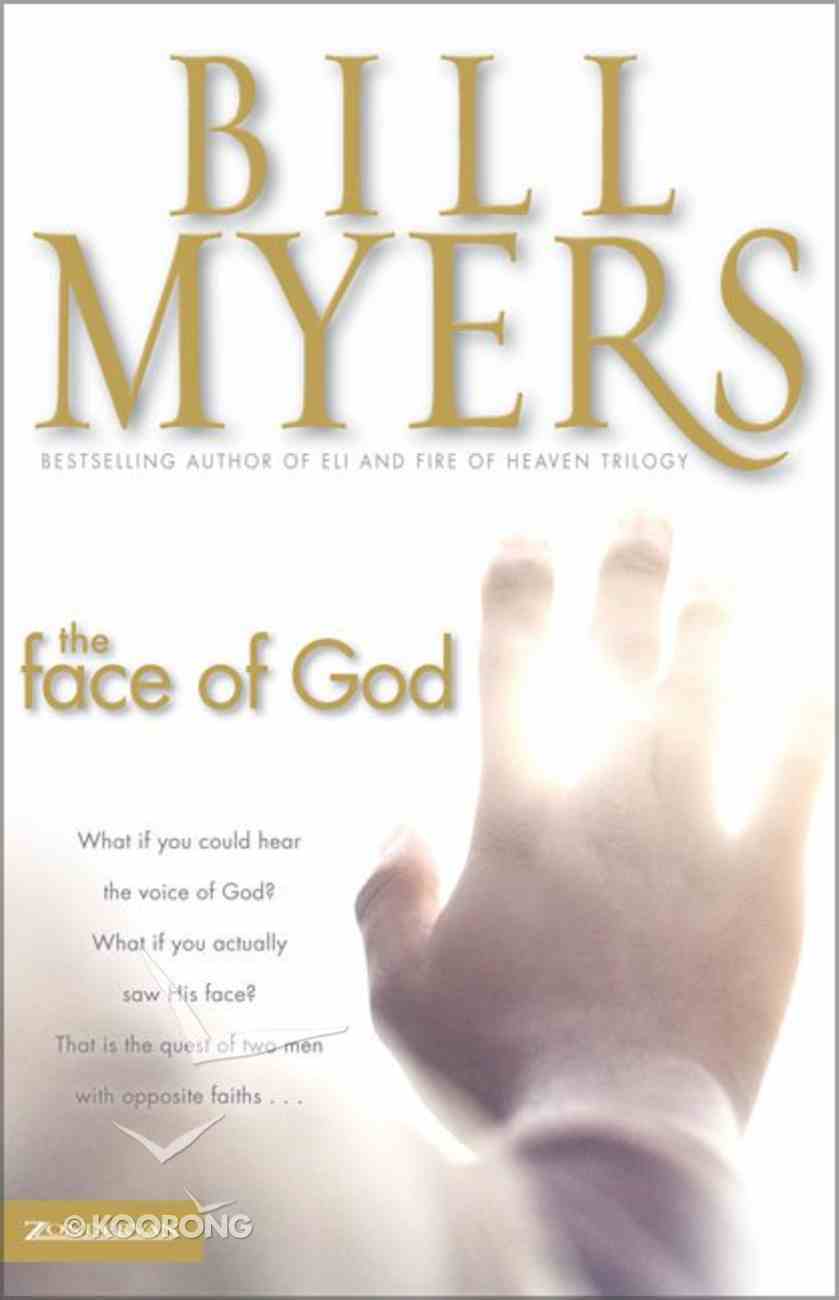 THE PASTORHis wife of twenty-three years has been murdered. His faith in God is crumbling before his very eyes. Now, with his estranged son, he sets out to find the supernatural stones spoken of in the Bible. Stones that will...
---
Free Shipping
for orders over $99.
THE PASTORHis wife of twenty-three years has been murdered. His faith in God is crumbling before his very eyes. Now, with his estranged son, he sets out to find the supernatural stones spoken of in the Bible. Stones that will enable the two of them to hear the audible voice of God. Stones that may rekindle their dying faith and love. THE TERRORISTHe has also learned of the stones. He too must find them--but for much darker reasons. As the mastermind of a deadly plot that will soon kill millions, he has had a series of dreams that instruct him to first find the stones. Everything else is in place. The wrath of Allah is poised and ready to be unleashed. All that remains is for him to obtain the stones.With the lives of millions hanging in the balance, the opposing faiths of these two men collide in an unforgettable showdown. The Face of God is another thrilling and thought-provoking novel by a master of the heart and suspense, Bill Myers.
-Publisher
Two devout men from different faiths are pitted against each other in a race to find the stones of the High Priest's Breastplate, a mysterious Old Testament artifact that some believe enable the owner to hear the audible voice of God. From America to Israel, from France to Africa, the men race as they come to a deepened understanding of their faith. (July)
-Publisher
"Jill . . ."She gave him a brief nod, indicating that she''d heard."Come on," he urged, "the rest of the group is waiting." Her brief nod was followed by a brief smile, indicating that she''d heard but was in no particular rush to do anything about it. "Jill . . ."Another nod, another smile.He shook his head, frustrated and amused. After twenty-three years of marriage he knew the futility of trying to hurry his wife when she wasn''t interested in being hurried. He sighed and glanced around the tiny shop, one of a hundred stalls squeezed next to each other inside Istanbul''s Spice Bazaar. Every inch of floor space was covered and every shelf was filled with spilling bags and open barrels of nuts, candies, fruit, seeds, pods, stems, leaves-some fresh, some dried; some ground, some whole-more spices and herbs than he''d ever seen or smelled in his life.The aromas were dizzying, as were the bazaar''s sounds and colors. A menagerie of vendors beckoning the passing crowd to "come, see my jewelry . . . perfume for your lady friend . . . a souvenir for your children . . . beautiful key chain to ward off evil eye ... finest gold in all Turkey . . . natural pirinc, good for much romance . . . Visa, Mastercard accepted . . . come, just to talk, we have some tea, my friend, just to talk."It was that last phrase that did them in yesterday. They''d barely left the hotel lobby before a merchant was escorting them into one of the city''s thousands of oriental rug shops. They''d made it clear they were not buying. The rugs were beautiful but there was no room in their house nor their budget. The owner nodded in sym-pathetic understanding. But after two hours of chitchat, pictures of a brother who lived in America, and more than one glass of hot tea, they found themselves viewing his wares and feeling obligated to at least purchase something-which they did. Seven hundred and fifty dollars'' worth of something! But today was another day-he hoped. "Jill . . ." She nodded. She smiled. And she continued talking to the leather-faced shopkeeper. The bartering was good-natured. Jill had purchased a quarter kilo of halvah-a deadly rich concoction of ground sesame seed and honey. She''d already paid for it, but before passing the bag to her, the old-timer tried to persuade her to buy more. "I''m afraid it will make me even fatter," she said, pretending to pat an imaginary belly. "A woman of your beauty, she could eat a hundred kilo and it would make no difference." Jill laughed and the man threw Daniel a wink with his good eye, making it clear the flirting was all in fun.Daniel smiled back. It was obvious the fellow liked Jill. Then again, everyone liked Jill. The reason was simple. Everyone liked Jill because she liked everyone. From the crankiest congregation member to the most obnoxious telemarketer, his wife always found some-thing to like. And it wasn''t a put-on. The sparkle in her eyes and delight in her voice was always genuine. Unlike Daniel, who had to work harder at his smiles and often thought his social skills were clunky, Jill was blessed with a spontaneous joy. And that joy was the light of his life. A day didn''t go by that he didn''t thank God for it- even as high school sweethearts, she a cheerleader, he a tall, gangly second-stringer for the basketball team. He could never figure out what she saw in him, then . . . or now. But he never stopped being grateful that she did.As the years of marriage deepened their love, she had moved from someone who always touched his heart to someone who had become his heart. In many ways she had become his center, a constant point around which much of his life revolved. He cherished this woman. And though he seldom said it, her heart and love for others was a quiet challenge and model that he never ceased striving to emulate.Yes, her love for people was a great gift-except when they were on a tight schedule, as they were now, as they always seemed to be. Because no matter how friendly you are, it takes more than a si
-Publisher
PRODUCT DETAIL
Catalogue Code 

181140

Product Code 

0310227550

EAN 

9780310227557

UPC 

025986227555

Pages 

384

Department General Books
Category Fiction
Sub-Category General
Publisher Zondervan
Publication Date 

Jun 2002

Dimensions 

21 x 13 x 2

mm

Weight 

0.353

kg
Bill Myers is the author of the humorously imaginative The Incredible Worlds of Wally McDoogle series, which currently numbers 27 episodes and over 2.1 million units sold. He is also the creator and writer of the McGee and Me! video/dvd series. Myers is a director as well as a writer, and his films have won over forty national and international awards. He has written more than 50 books for kids, teens, and adults. Myer's work is enjoyed by millions around the world. He lives with his wife and two daughters in Southern California.- Publisher.