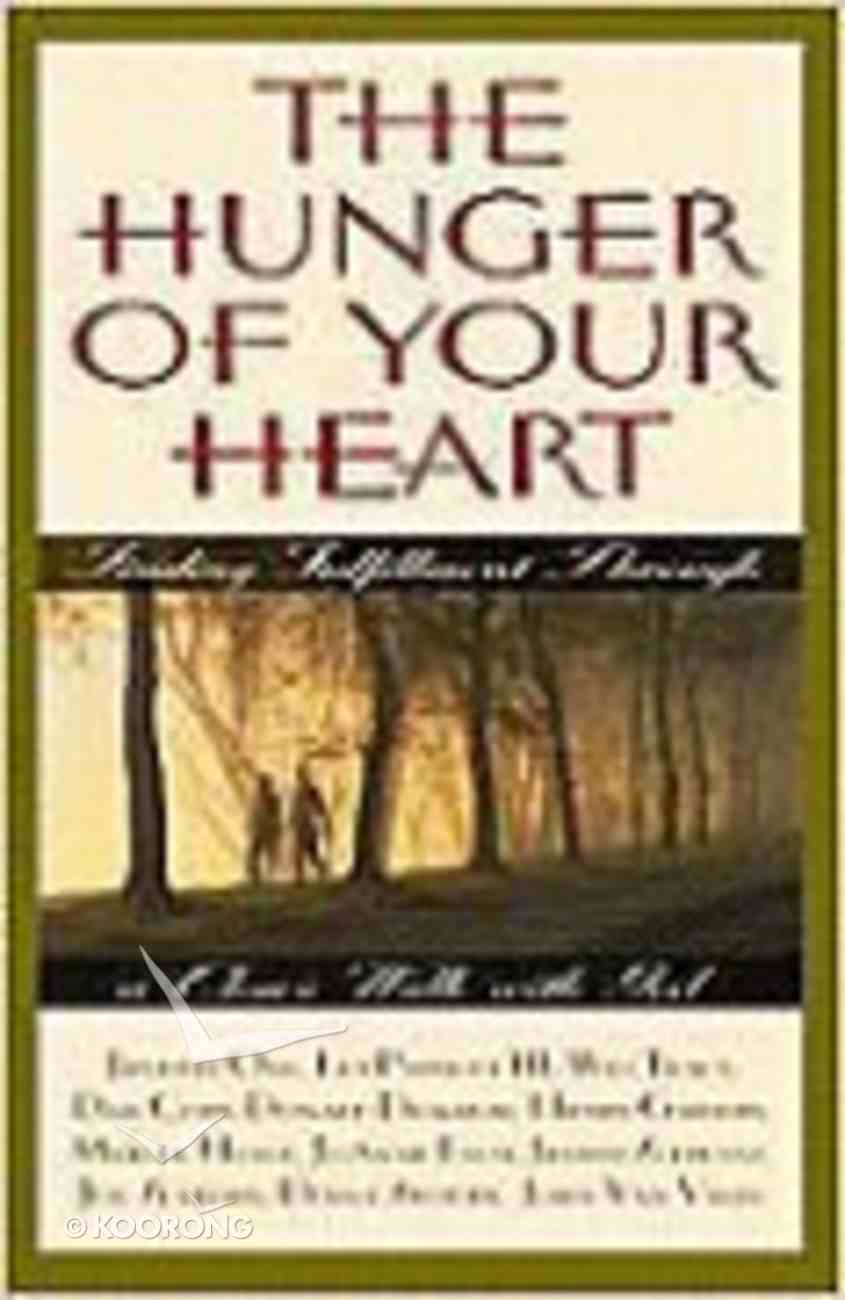 ---
Free Shipping
for orders over $99.
16 Chapters
-Publisher
There are Christians haunted by the hunger for holiness of heart. And there are Christians who have discovered the deeper life of those who stand in the presence of His infinite glory. For every believer struggling with inner sin, for every Christian who is not yet whole and knows it, for every novice disciple who seeks satisfaction for the deepest hungers of the heart, the Father has given a path to abundant living. Paper.
-Publisher
What brings together extraordinary writers, such as Janette Oke, Les Parrott III, and Henry Gariepy? Is it a chance to feed the gazelle? A man dreamed of approaching a cage where a beautiful, fragile gazelle waited for him. In his dream, the man comes forward and attempts to feed her. Every time he tries, however, a group of ferocious lions and bears grabs the food and devours it. Eventually, the gazelle weakens and dies. This book is about feeding the gazelle. Many Christians, like the gazelle, are starving for nourishment. Their soul, not their bodies, are weakening and suffering. The Hunger of Your Heart feeds the spirit and directs the reader to discover abundant living in the providence of a loving God. The book is written within the framework of the promises and commands of the Beatitudes and is intended for every believer straggling with inner sin, for every Christian who is not yet whole, for every novice disciple seeking satisfaction of the deep hunger of the heart.
-Publisher
Tracy has served as pastor, professor, writer, editor of the Herald of Holiness, and past president of the Wesleyan Theological Society.
Bestsellers in Christian Living