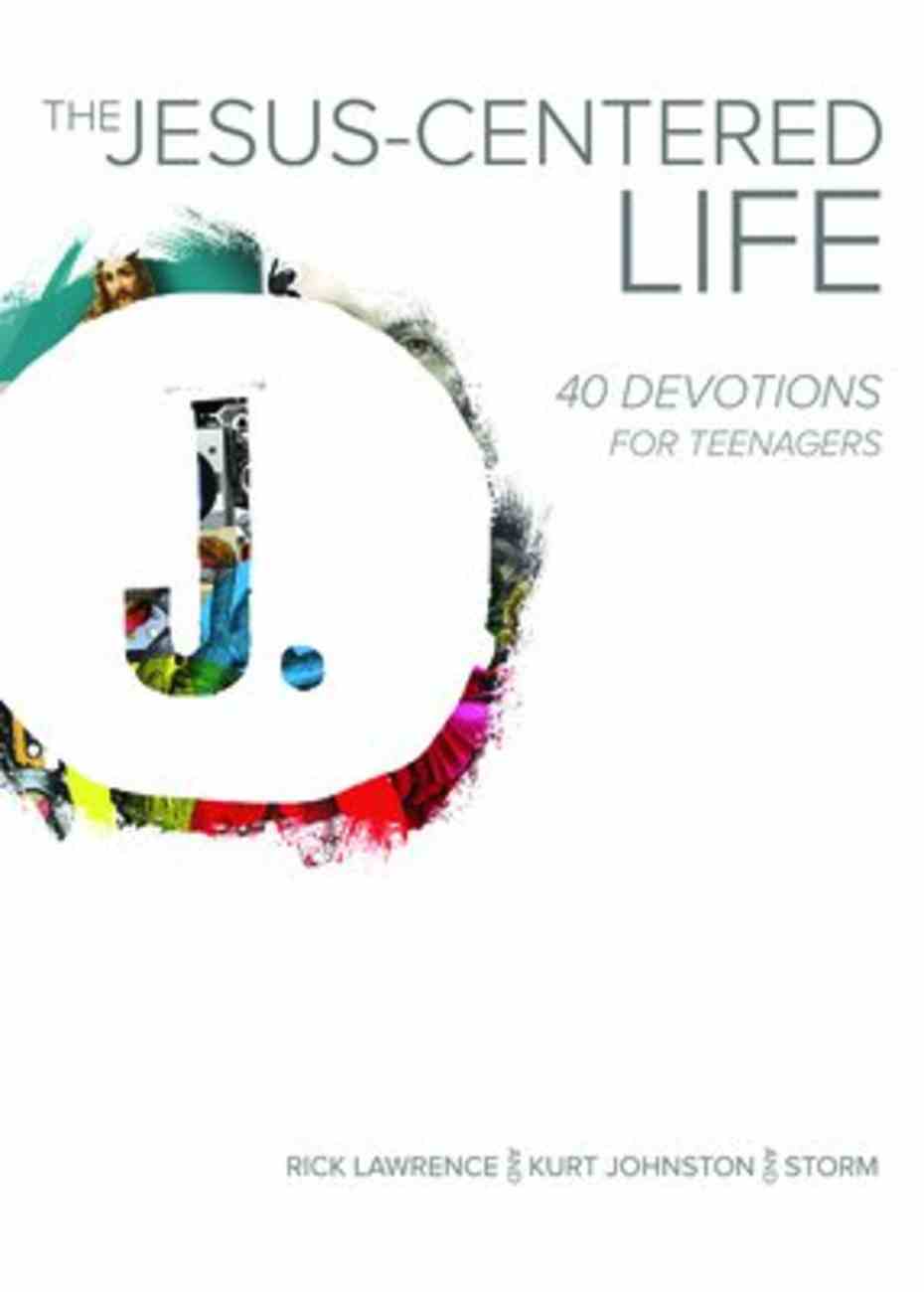 The Jesus-Centered Life: 40 Devotions For Teenagers
---
Free Shipping
for orders over $99.
The Jesus-Centered Life: 40 Devotions For Teenagers
Johnston has been involved in junior high ministry since 1988 and currently is the junior high pastor at Saddleback Church in southern California. He is also the founder of simplyjuniorhigh.com, a resource company committed to encouraging junior high youth workers.
John Baker is the founder of Celebrate Recovery, a ministry born out of the heart of Saddleback Church. The program is being used in 12,000 churches and over 500,000 individuals have completed the program. John began serving as a lay pastor at Saddleback in 1991; and in 2001, Rick Warren asked John to become the pastor of Celebrate Recovery. He travels nationally speaking at churches and training them in the Celebrate Recovery program. John and his wife, Cheryl, have been married almost four decades and have served together in Celebrate Recovery since 1991. They have two adult children. John B