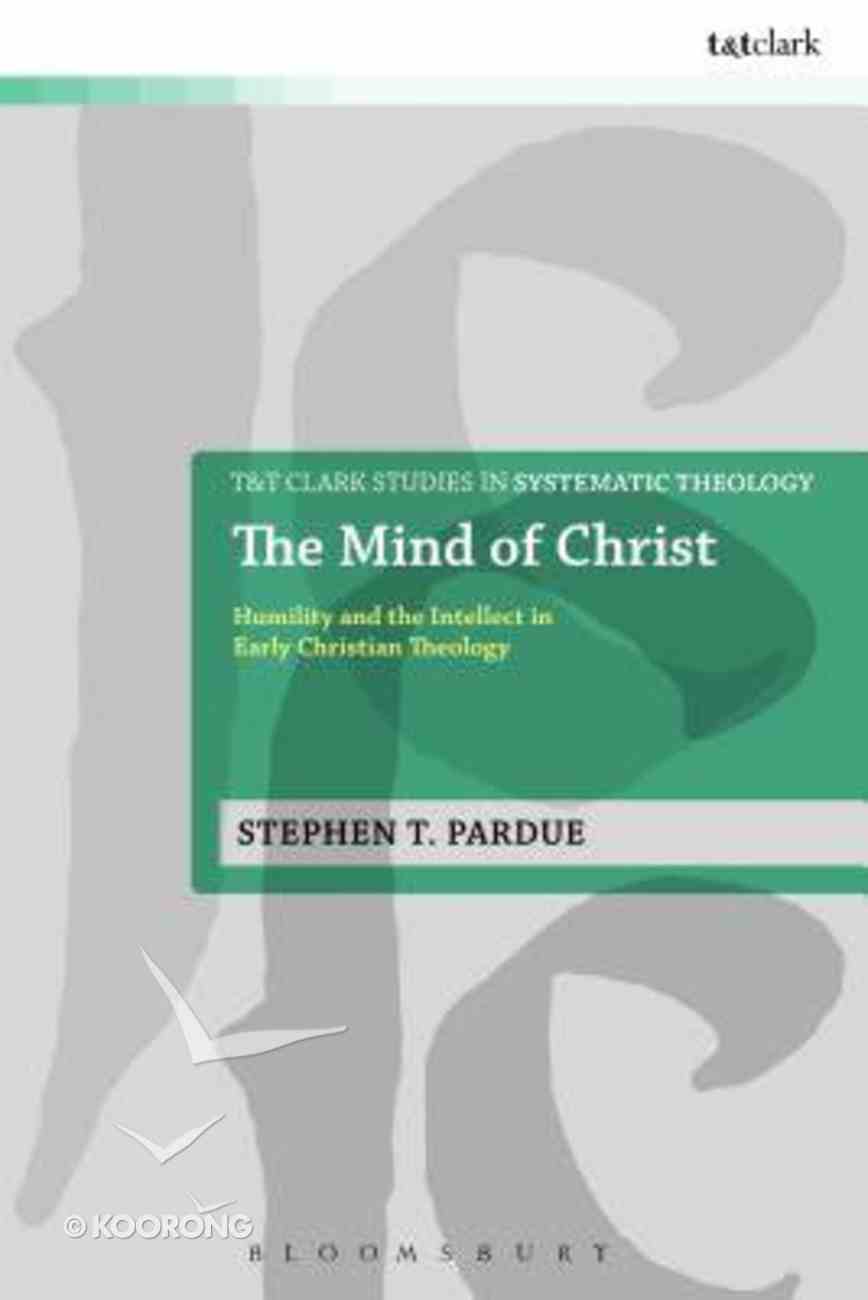 The Mind of Christ (T&t Clark Studies In Systematic Theology Series)
This book brings a variety of theological resources to bear on the now widespread effort to put humility in its proper place. In recent years, an assortment of thinkers have offered competing evaluations of humility, so that its moral status...
Special Order Item
0 Available.
---
Free Shipping
for orders over $99.

This book brings a variety of theological resources to bear on the now widespread effort to put humility in its proper place. In recent years, an assortment of thinkers have offered competing evaluations of humility, so that its moral status is now more contentious than ever. Like all accounts of humility, the one advanced in this study has to do with the proper handling of human limits.

What early Christian resources offer, and what discussions of the issue since the eighteenth century have often overlooked, is an account of the ways in which human limits are permeable, superable and open to modification because of the working of divine grace. This notion is especially relevant for a renewed vision of intellectual humility-the primary aim of the project-but the study will also suggest the significance of the argument for ameliorating contemporary concerns about humility's generally adverse effects.

-Publisher
1. The Theological Value Of The 'forgotten' Virtue 2. In The Form Of A Servant: Humility In Canonical Context 3. Humility And Acquaintance With God: Gregory Of Nyssa And Early Christian Tradition 4. Kenosis And Its Discontents: Toward An Augustinian Account Of Divine Humility 5. Christ And Curiositas: Intellectual Humility And The Transformation Of Human Limits