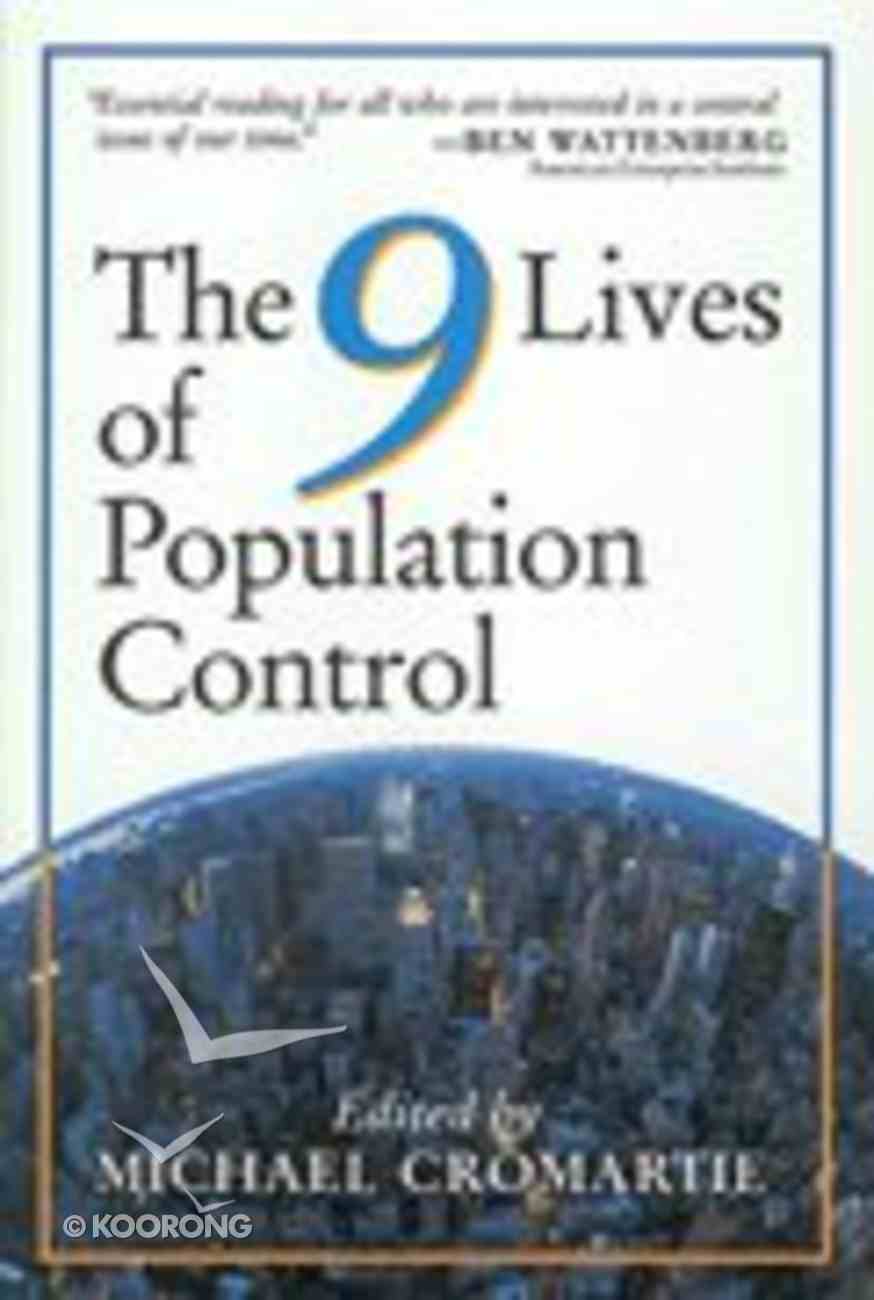 The Nine Lives of Population Control
"Does our world now have more people than it can reasonably sustain? If current growth rates continue, will overpopulation be the cause of ever-increasing hunger, poverty, and environmental degradation? Will we run out of resources? And if the world is...
---
Free Shipping
for orders over $99.
"Does our world now have more people than it can reasonably sustain? If current growth rates continue, will overpopulation be the cause of ever-increasing hunger, poverty, and environmental degradation? Will we run out of resources? And if the world is becoming overpopulated, what is the most wise, humane, and effective response by concerned governments and organizations?" "These are some of the questions that engaged twenty-six scholars and practitioners at a conference sponsored by the Ethics and Public Policy Center in October 1993. The four papers and two related responses from that conference form the nucleus of this book." "Midge Decter examines the philosophical and ideological underpinnings of anti-natalist positions. Nicholas Eberstadt looks critically at the modern idea that governments should have population "policies" for shaping the size, composition, and rate of change of their national populations. In response, Robert Engelman argues that there are legitimate grounds for supporting such population-control policies. Julian Simon and Karl Zinsmeister consider how alarmist visions of population growth continue to form the conventional wisdom, despite compelling evidence to the contrary. In response, Rodolfo Bulatao deplores government coercion but defends voluntary programs for family planning. Gilbert Meilaender explores the meaning of parenthood from the perspective of Christian faith." "In two additional essays, Amartya Sen provides a clear overview of the population controversy, giving each side its due, and George Weigel assesses the ideas that were debated at the remarkable United Nations International Conference on Population and Development, held in Cairo in 1994."--BOOK JACKET. Title Summary field provided by Blackwell North America, Inc. All Rights Reserved
-Publisher
Bestsellers in Christian Worldview