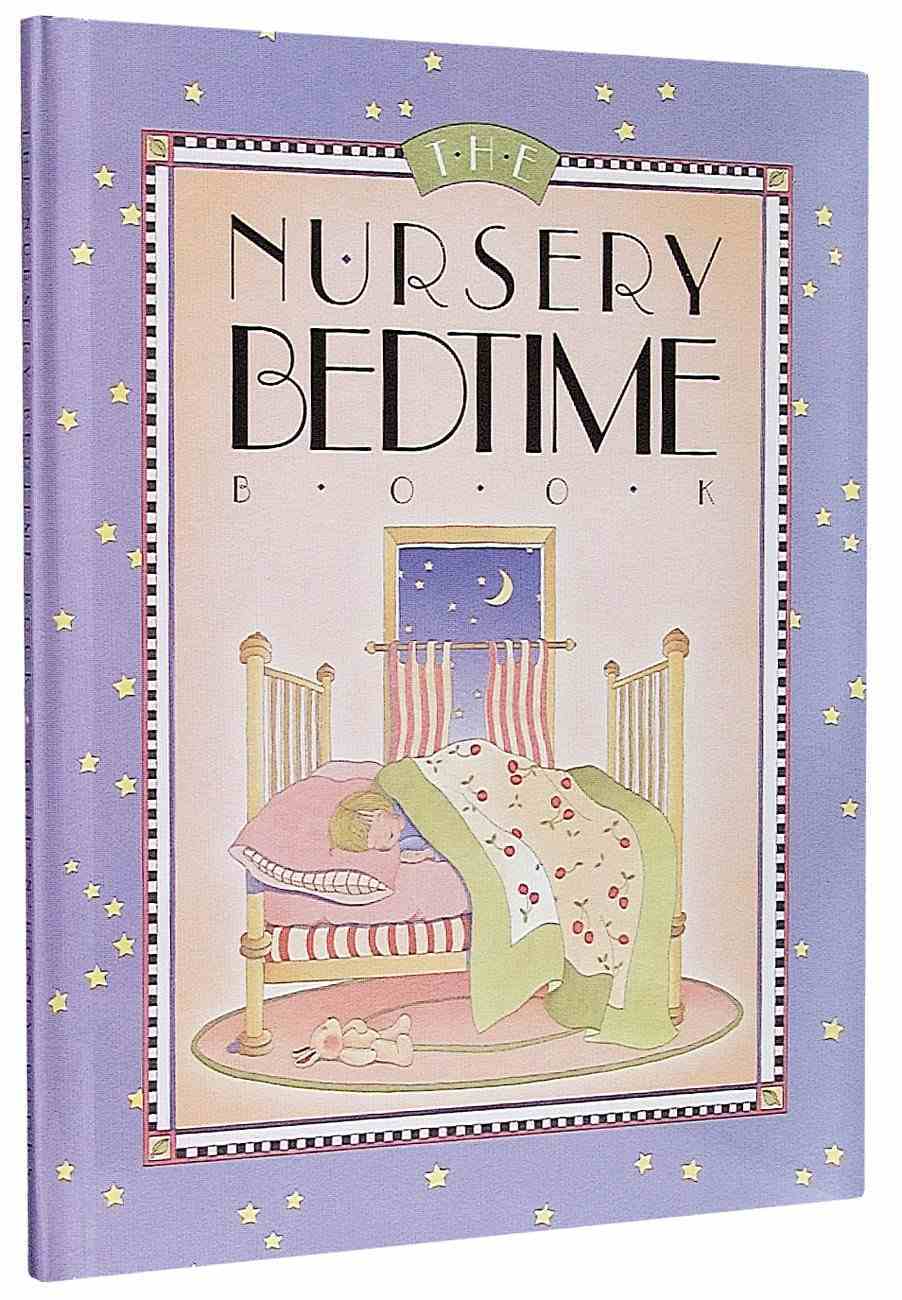 The Nursery Bedtime BookChildren's Ages 2 and underTotal Pages 41
---
Free Shipping
for orders over $99.
The Nursery Bedtime BookChildren's Ages 2 and underTotal Pages 41
-Publisher
GOOD NIGHT. SLEEP TIGHT. Filled with lifting rhymes, prayers for children, and fun finger play activities, this colorful companion to The Nursery Bible adds comforting reassurance about God and His love to the cherished practice of reading before bedtime. Tuck in your child with warm, lovely thoughts such as: God gave me my fingers and toes, my eyes and nose. Prayer makes me clean inside like soap makes me clean outside. Make bedtime a quiet, happy time for settling down to sleep with meaningful teachings from The Nursery Bedtime Book. And prepare yourself for the request to read this delightful favorite again ... and again.
-Publisher
This colorful companion to The Nursery Bible uses playful words, physical activities, highlighted alphabet letters & illustrations to share comforting reassurance about God & His love.
-Publisher
Linda Sattgast considers writing her joy. She is the author of more than 20 children's picture books, including the Gold Medallion award-winning The Rhyme Bible. She is a homemaker and homeschooler who lives in the Pacific Northwest with her husband and two children.
Bestsellers in Large Format Picture Books