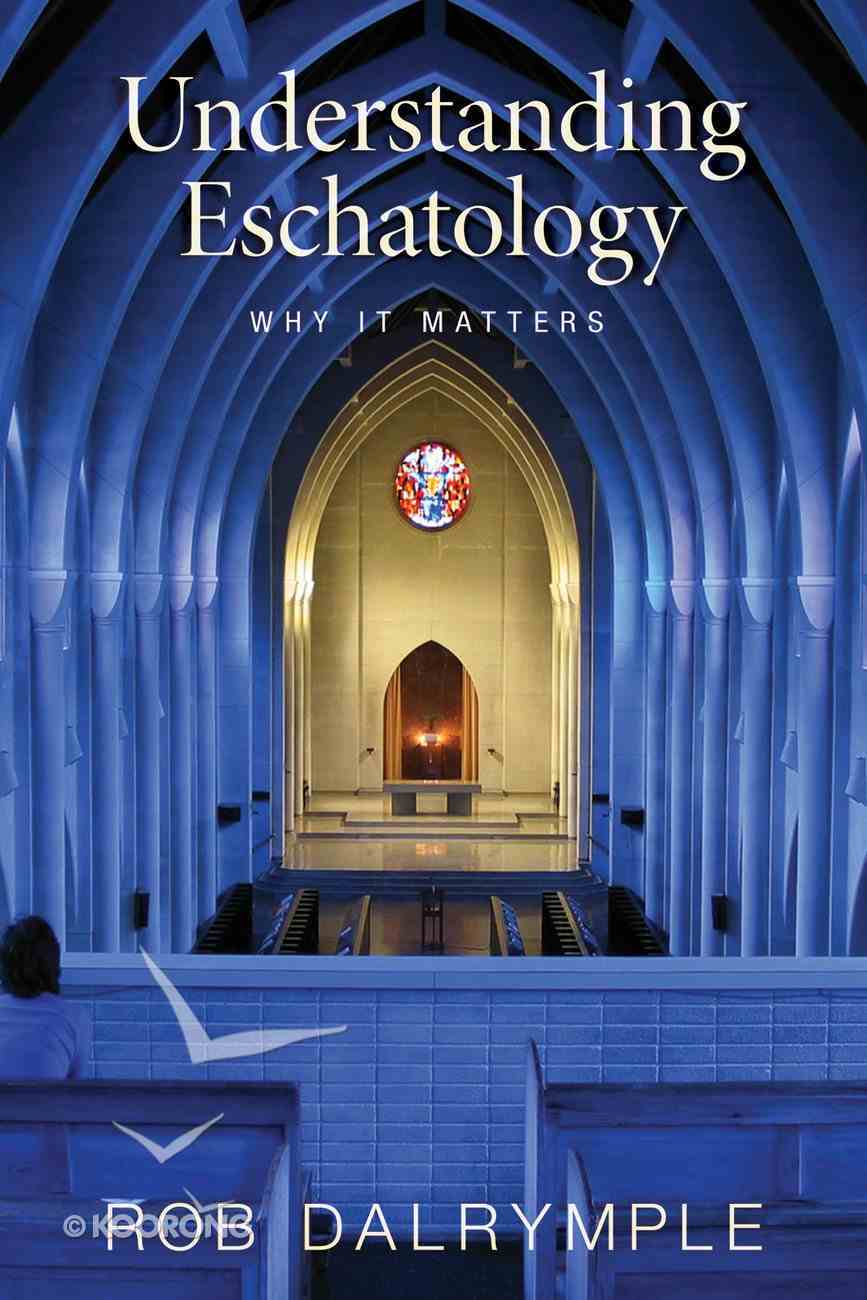 ---
Available in other Formats
---
Free Shipping
for orders over $99.
103 Pages
-Publisher
Evans unfolds the work of the Holy Spirit in this practical and biblical study. Who's afraid of the Holy Spirit? According to Dr. Tony Evans, far too many Christians! Why are so many believers afraid to experience the Holy Spirit's fullness? Can it be that: we fear the well-publicized excesses of a few, we really don't know much about the Spirit we have been taught to avoid seeking an "experience" Tony Evans says you don't need to fear the Holy Spirit. On the contrary, Evans writes, "If you and I are going to live victorious Christian lives, we must understand that the Holy Spirit's task is to enable us to experience the Christian life." It's the Spirit Who lifts the truth of Scripture off the page and explodes it into our lives. So if you long for a closer walk with Christ and a new infusion of power for godly living, then you're ready for The Promise-a deeper, biblical experience of the Holy Spirit. In his provocative style, Evans unravels the mystery and clears up the confusion surrounding the Holy Spirit. The Promise will reach deep into your life and help you experience all that God has for you! "I tell you the truth, it is to your advantage that I go away." John 16:7 How could Jesus Christ make such a startling claim to His fearful disciples on the night before His death? Because He also made them a startling promise: the Holy Spirit would come to live within them and make everything He had said real to them! That was the disciples' advantage-and you enjoy the same advantage today. If you know Christ as your Savior, you already have within you everything you need to live successfully and victoriously each day...because you have the Holy Spirit. That's the thesis of this dynamic book by one of the church's most gifted communicators. In The Promise, Tony Evans unfolds the work of the Holy Spirit in a practical and biblical study that is destined to become a "handbook" for living the Christian life. The Holy Spirit is not merely a nice addition to the Christian faith. He is at the heart and core of it. Discover what the ministry of the Spirit can mean in your life today, right where you are. Claim Christ's startling promise for yourself!
-Publisher
Tony Evans is the senior pastor of Oak Cliff Bible Fellowship Church in Dallas, and president of The Urban Alternative, a ministry devoted to bringing about change in urban communities through the Church. He is the author of many books, including Free at Last, The Battle is the Lord's, Our God Is Awesome, Returning to Your First Love, The Promise, Who is this King of Glory? What Matters Most, and The Best Is Yet To Come.- Publisher.
Bestsellers in Spirit-filled Living