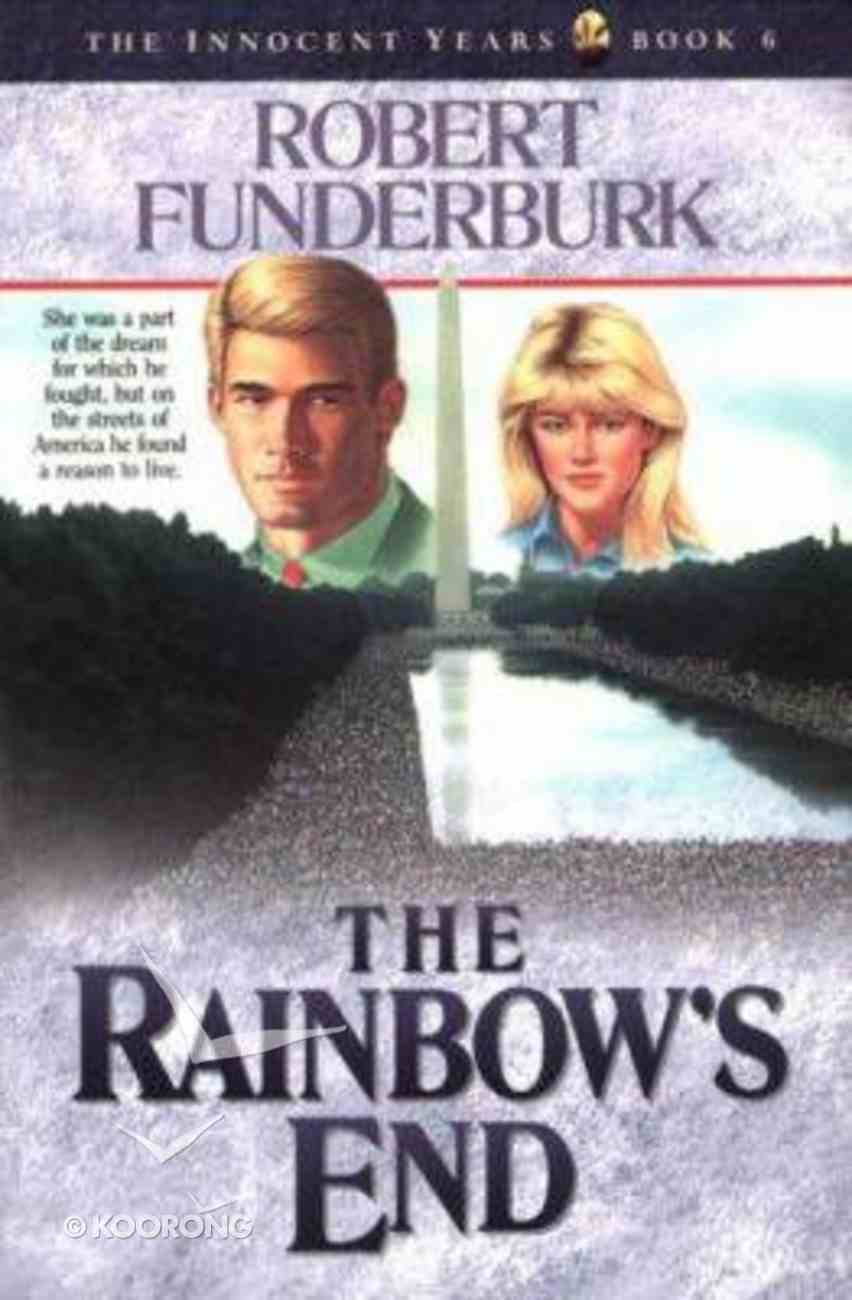 The Rainbow's End (#06 in The Innocent Years Series)
Cassidy Temple is young, restless and rebellious with an incessant tendency toward violence when challenged to fight. Graduating from high school in 1960, in many ways he mirrors the spirit of America for the coming decade. A track star in...
---
Free Shipping
for orders over $99.
Cassidy Temple is young, restless and rebellious with an incessant tendency toward violence when challenged to fight. Graduating from high school in 1960, in many ways he mirrors the spirit of America for the coming decade. A track star in high school, Cassidy enters L.S.U. on a track scholarship and with the dream of a national sprinting title very much within his sights.^^But a confrontation with the quarterback of the L.S.U. football team pushes Cassidy over the edge, and he makes a sudden decision to join the army. Learning that President Kennedy is forming a special forces unit called the Green Berets, he and his old friend Caffey Sams are among the first to volunteer. After advanced combat training and jump school, they are sent to Vietnam as "advisors."^^Shortly after his arrival in Vietnam, Cassidy falls in love with Linda Spring, a dancer traveling with a USO troupe. Although there are countless girls in his past, she is the first woman who captures his heart. But does she feel the same way about Cassidy? And will he survive the treacherous battle to claim her love?
-Publisher
16 Chapters
-Publisher
Book 6 in The Innocent Years. Cassidy Temple is sent to Vietnam to fight for what he believed in, but on the streets of America he found a reason to live.
-Publisher