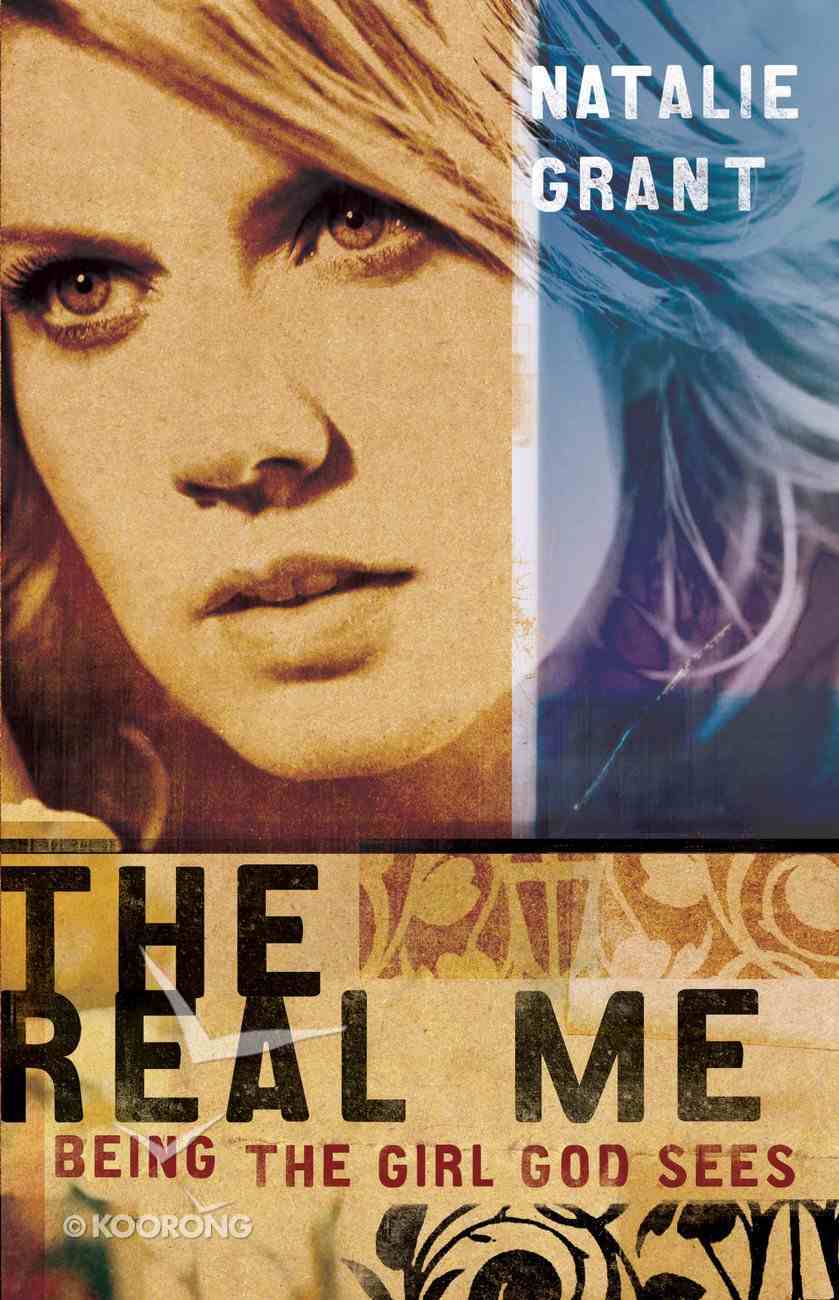 Teenage girls and soccer moms. Housewives and corporate executives. Young professionals and those who are retired. No matter their professions or responsibilities, women of all ages and all walks of life often struggle with an all-consuming issue-self-image. We as Americans...
Available for immediate download.
---
Read using our free app on your tablet or mobile!
---
Free Shipping
for orders over $99.

Teenage girls and soccer moms. Housewives and corporate executives. Young professionals and those who are retired. No matter their professions or responsibilities, women of all ages and all walks of life often struggle with an all-consuming issue-self-image. We as Americans are continually obsessed with the grass-is-greener, anything-else-is-better-than-what -we-have philosophy. And that is never truer for women than when it comes to our bodies and our self-images. The media and the world around us tell us that we should be perfect in every way. But this kind of scrutiny and obsession with perfection leaves women feeling unloved, unattractive, frustrated, and even depressed.


In The Real Me, contemporary Christian singer and songwriter Natalie Grant is on a mission to especially help young women deal with this struggle and to find acceptance in how God created them. And this struggle is something that Natalie understands fully-she gives the reader an inside look at her own struggle with image issues that led her on the path to bulimia. In acknowledging her pain and sharing her struggle, she offers practical help and hope to women of all ages.

^^^^
In The Real Me, contemporary Christian singer and songwriter Natalie Grant is on a mission to especially help young women deal with this struggle and to find acceptance in how God created them. And this struggle is something that Natalie understands fully-she gives the reader an inside look at her own struggle with image issues that led her on the path to bulimia. In acknowledging her pain and sharing her struggle, she offers practical help and hope to women of all ages.


Teenage girls and soccer moms. Housewives and corporate executives. Young professionals and those who are retired. No matter their professions or responsibilities, women of all ages and all walks of life often struggle with an all-consuming issue-self-image. We as Americans are continually obsessed with the grass-is-greener, anything-else-is-better-than-what -we-have philosophy. And that is never truer for women than when it comes to our bodies and our self-images. The media and the world around us tell us that we should be perfect in every way. But this kind of scrutiny and obsession with perfection leaves women feeling unloved, unattractive, frustrated, and even depressed.

^^^^
In The Real Me, contemporary Christian singer and songwriter Natalie Grant is on a mission to especially help young women deal with this struggle and to find acceptance in how God created them. And this struggle is something that Natalie understands fully-she gives the reader an inside look at her own struggle with image issues that led her on the path to bulimia. In acknowledging her pain and sharing her struggle, she offers practical help and hope to women of all ages.


-Publisher
Four-time Grammy-nominated Natalie Grant is known for her powerful and soaring vocals, heart-gripping lyrics and passionate performances, and has remained one of the top-selling Christian & Gospel artists since her 2005 breakout RIAA Gold certified album, 'Awaken'. She has since gone on to have over 3 million in career sales. The Gospel Music Association has named her Female Vocalist of the Year 5 times and she has had multiple number 1's on the Billboard chart.

Grant has built a relationship with her fanbase on a personal level that goes well beyond the music. Regarded as real, authentic and transparent, that connection with people puts Grant at the top of the industry with fan engagement across all social media platforms.

In addition to her music career, Natalie has been an outspoken advocate for victims of human trafficking since 2005. She co-founded Hope for Justice International, which identifies and rescues victims of trafficking and then provides them with complete restorative care. The organization now has 6 offices spanning 4 countries and 3 continents.

Though she is a Seattle native, Natalie makes her home in Nashville, TN with her husband, producer/songwriter Bernie Herms and their three children: twins Grace and Bella, and their youngest, Sadie.

Sourced at nataliegrant.com 04/02/2016